Make a variety of beautiful foam flowers with easy step-by-step instructions.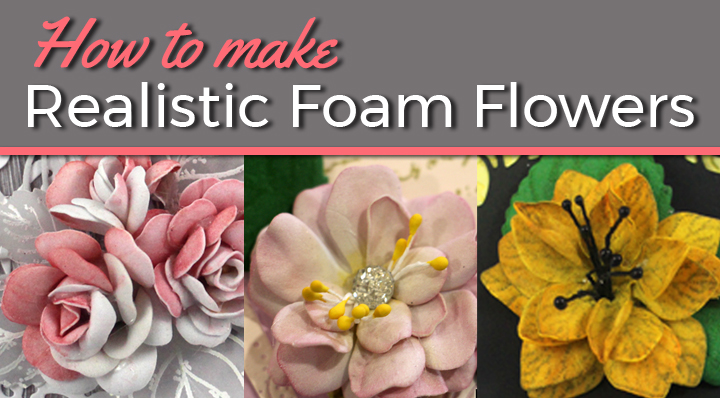 We have been experimenting with flower foam to find the best way to make attractive and realistic looking flowers, and now we want to share our steps with you. We will be posting three new videos complete with written instructions and a list of supplies so you can pick the style of flower you prefer and follow along.
Here are the flowers we will be demonstrating: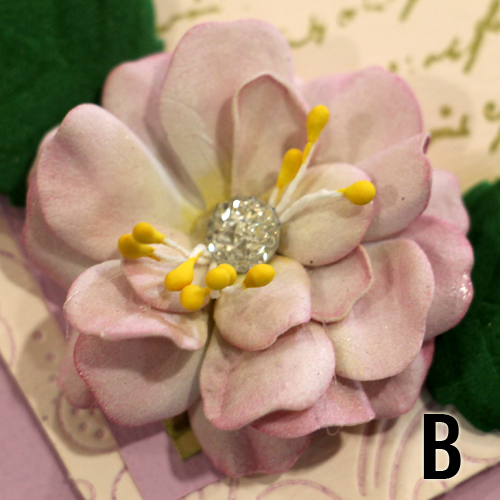 Your Favourite Foam Flower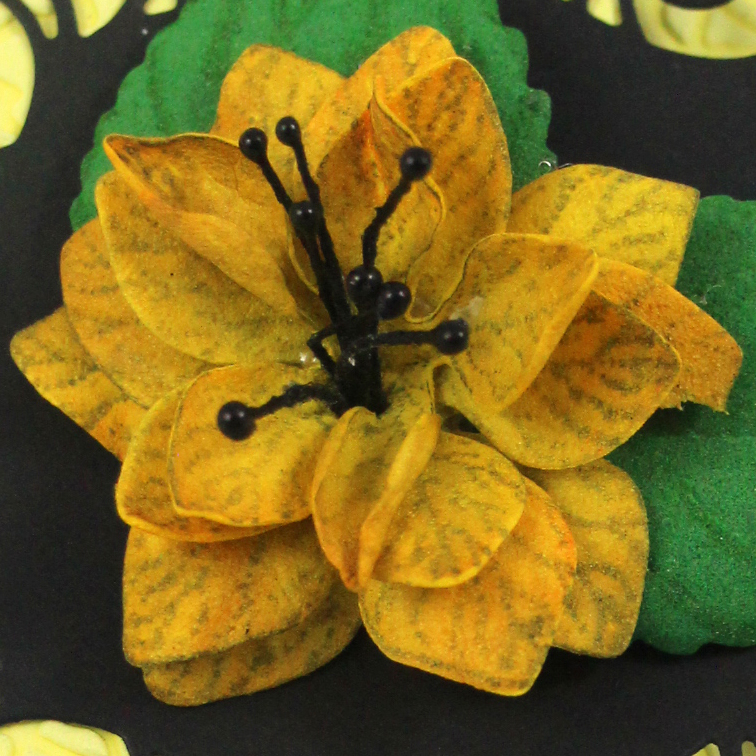 Hydrangea Foam Flower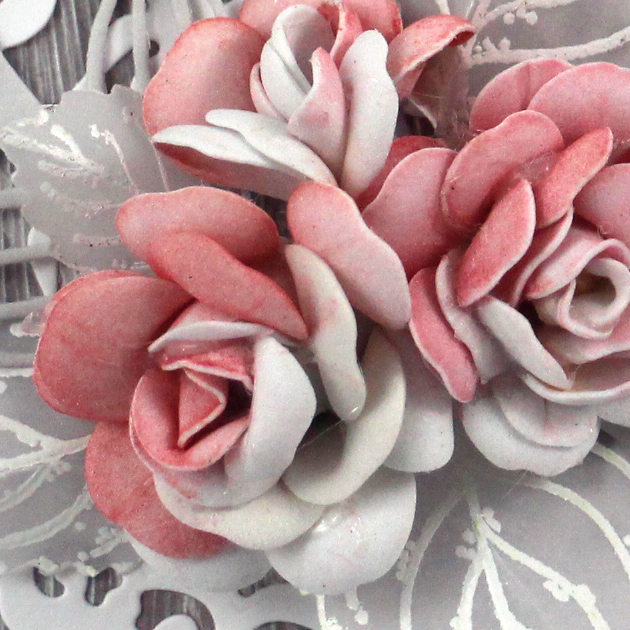 Rose Foam Flower
We will be updating this page with links to the new flowers as they are released. Click the link below to see instructions for each flower.
Your Favourite Foam Flower
Hydrangea Foam Flower (Coming Soon)
Rose Foam Flower (Coming Soon)
Get all of the supplies you need to make your own foam flowers on our website:
More Flower Foam Inspiration