What's included in your "Make and Take" kits.
Here is a quick video letting you what you can expect in your package when it arrives.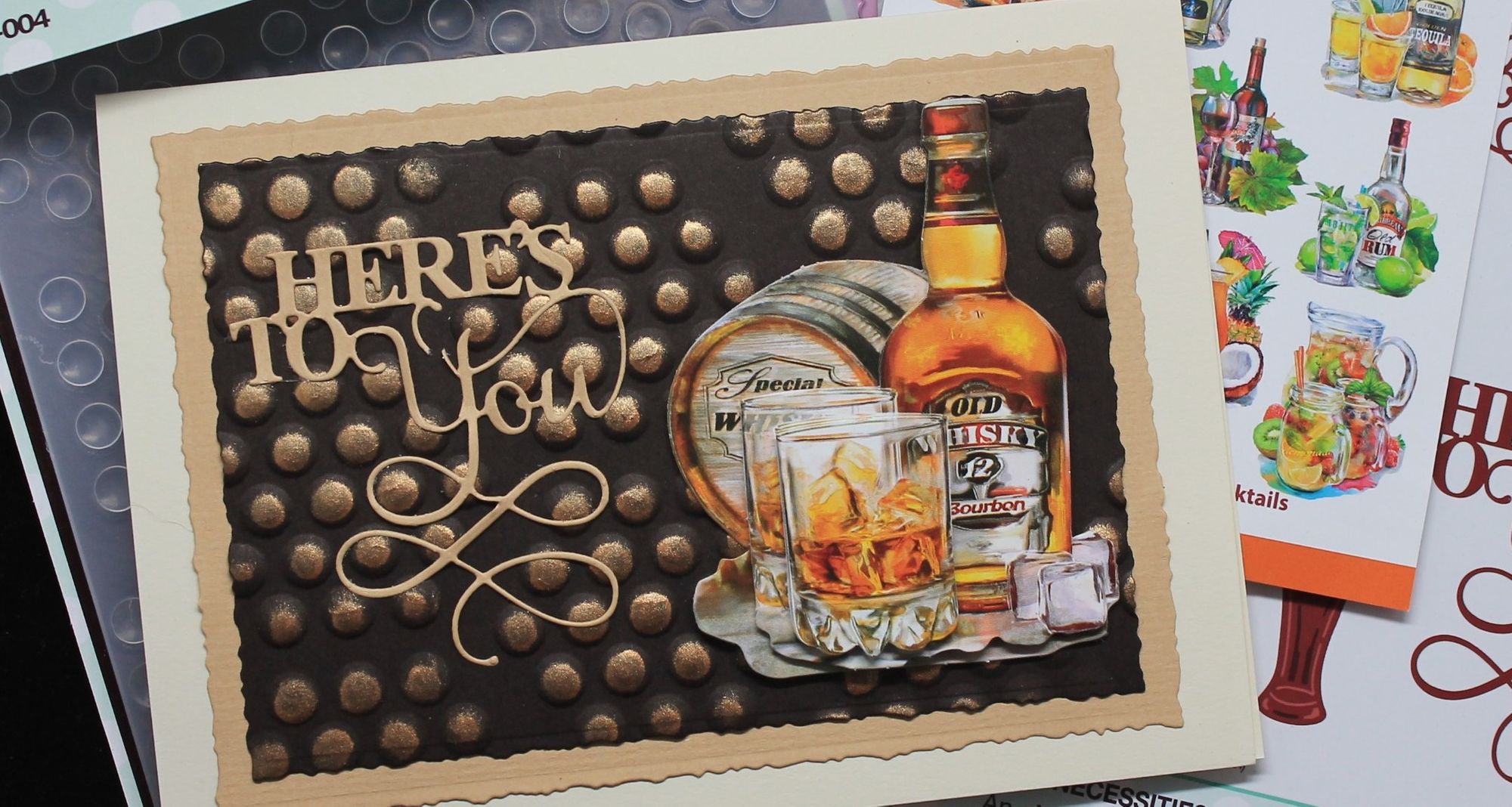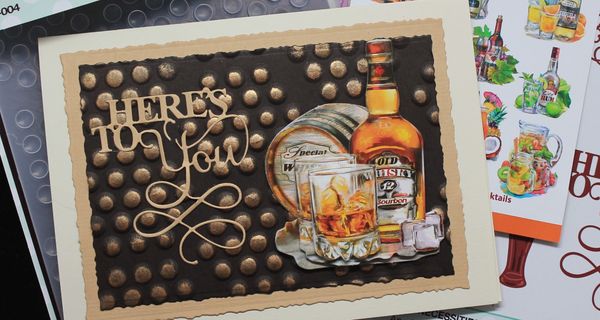 We wanted to give you a chance to see what we have included in the "Make and Take" kits for our Virtual Open House. Here is a quick video letting you what you can expect in your package when it arrives.
The "Make and Take" bundle is only $14.99 and ships for free to North America. Also, buy the kit and receive 5,000 bonus points ($10 value) AND you will receive an email with an exclusive coupon code to save 20% off additional supplies. The kit does not include ink pads or polishes used in creating the kits, however they are available in the additional products category, and you can use your 20% off coupon do purchase these items.
As in all make and take at the store we always try and give our customers the opportunity to choose patterned paper and elements to make their cards but this year we had to do thing a bit different. We have included everything you'll need ( + more) to complete the cards, but this year we chose the patterns and elements for you. What this means is that your package may not be exactly the same as your neighbors but you'll still have everything you need to follow along with the live craft along and complete the sample cards.
Here I have included some extra projects that use products that the make and takes were designed with. Remember if you purchase the "Make and Take" kit you'll receive a email with a 20% coupon to use when you purchase things associated with the open house. This coupon is valid until midnight the day before the Open House date.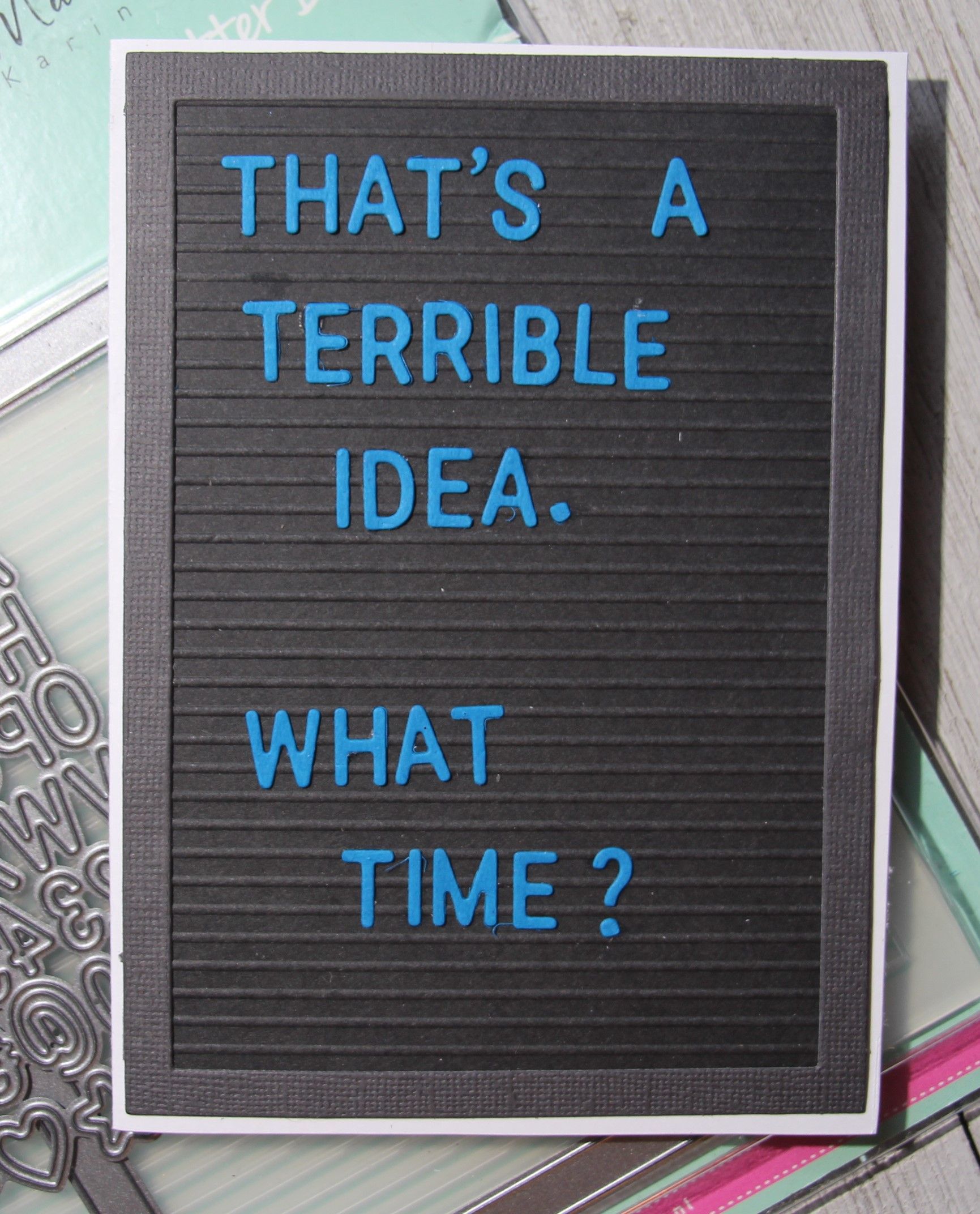 For a list of all the product used to design the "Make and Take" kits and to purchase the "Make and Take" kit as well as additional products click here.
You can enter the draw with no purchase by simply filling out the contest entry form at this link.
We are anticipating a fantastic fun filled day with craft alongs, draws and demos so we hope you'll have a chance to stop by and join in the fun. If your unable to tune in for our live programming the instructions and video will be published on our blog the day of the Virtual Open House so that you can go back anytime to watch and craft along.
Cant'wait to see you there !