Transforming Card Stock with Glitter Kiss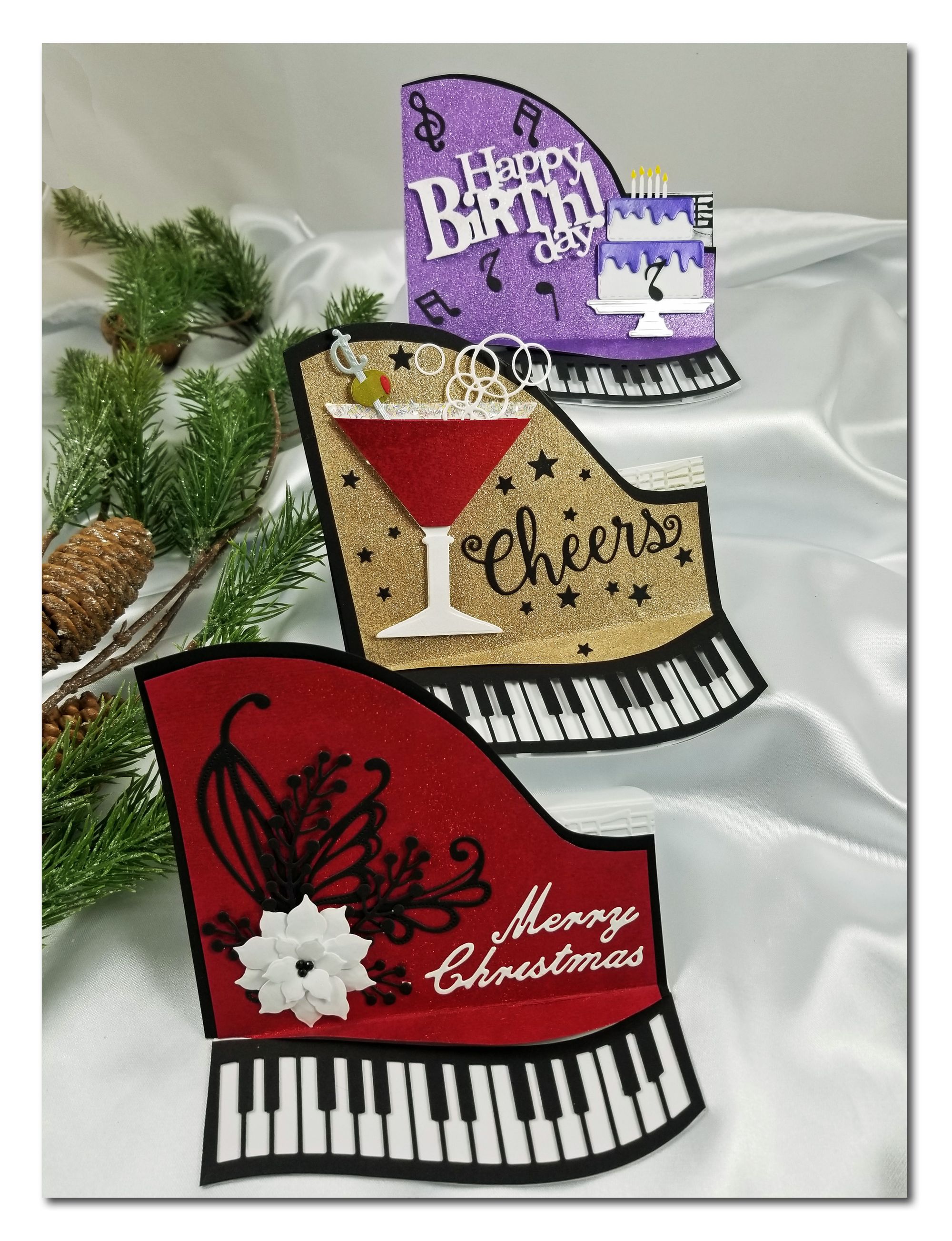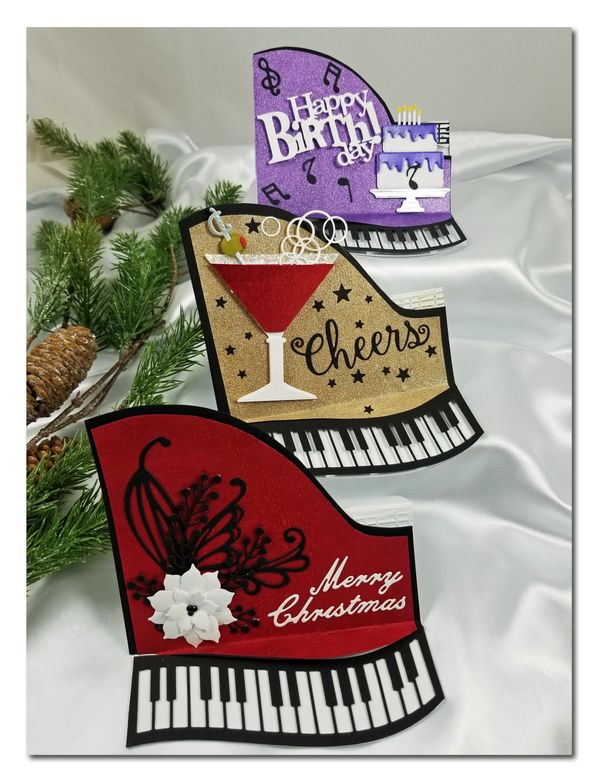 Cosmic Shimmer has a product called Glitter Kiss. What this basically is is glitter texture paste in a jar with its own sponge applicator, allowing you to transform ordinary card stock into glittery paper. Here are a few different applications.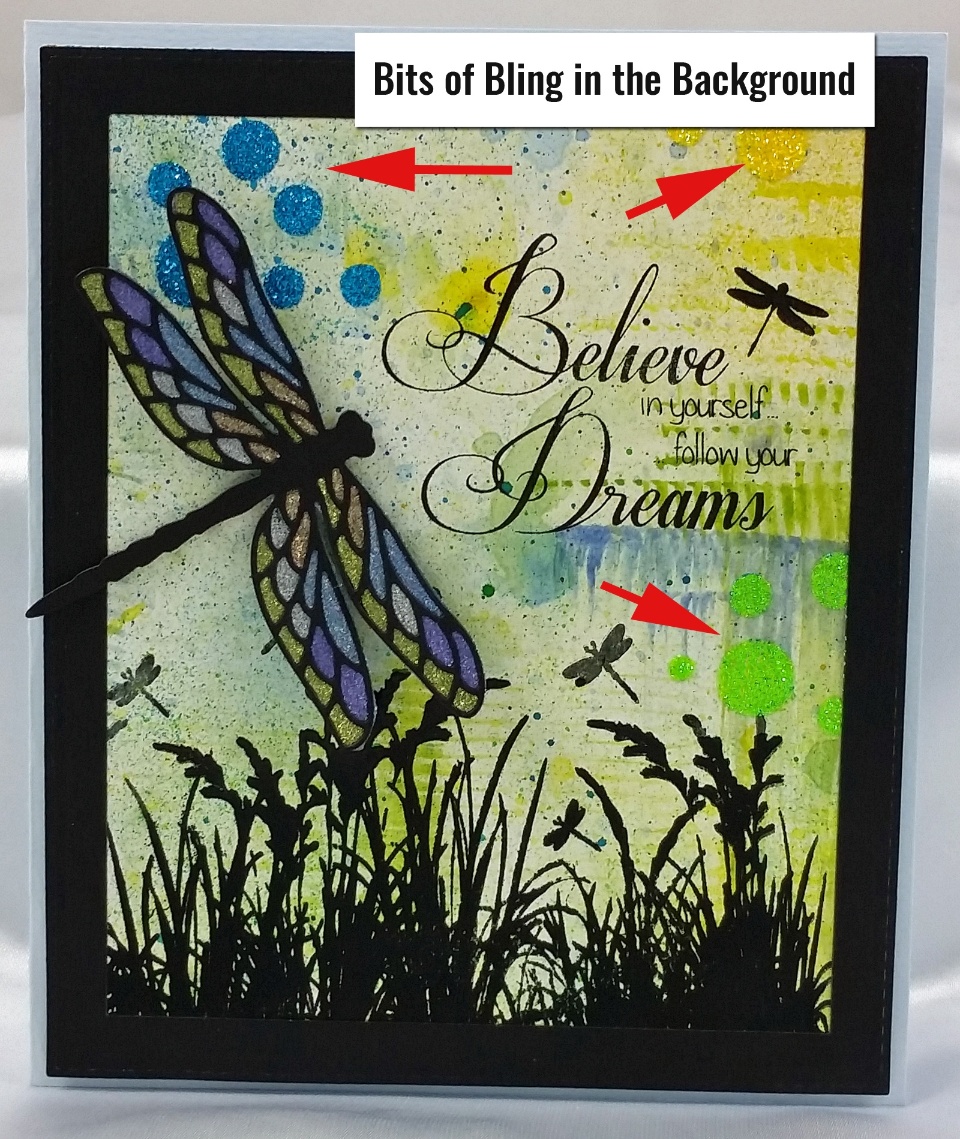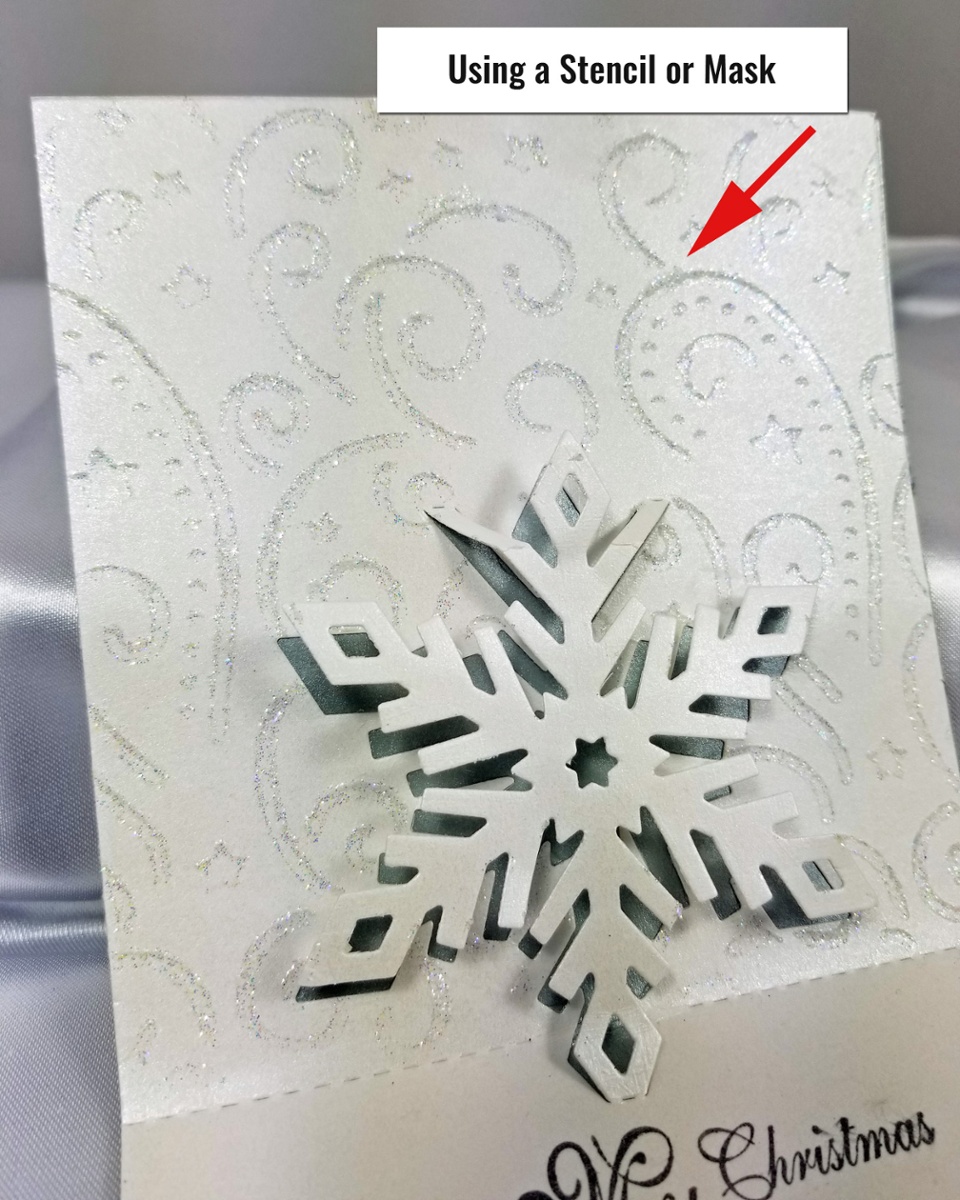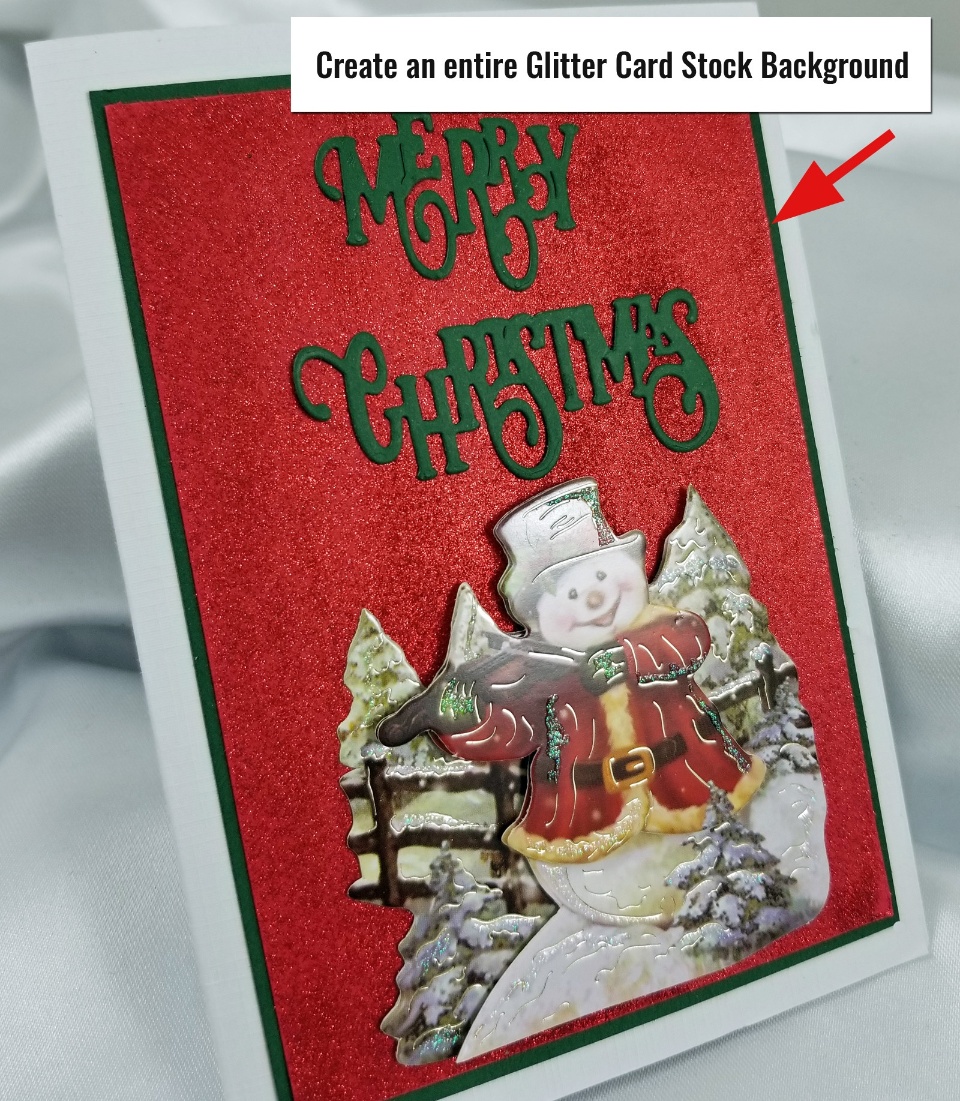 We have used this product on many cards and in a few of our Free Project Downloads. So we thought we'd do a little blog post on using the product successfully.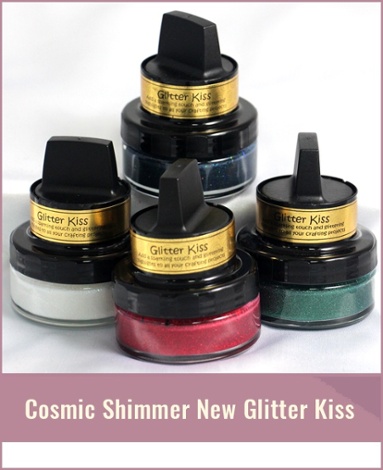 The product comes in 16 luxurious colours in a generous portioned glass jar with the sponge applicator in the lid.
First thing is you need to "prime" the applicator. This means adding a drop of dish liquid and rubbing it Glitter Kiss Prime.jpgin with water. There should be a little soap residue left on the sponge applicator. This allows a smooth application along your paper surface.
Squeeze out the excess water and you are ready to apply to card stock.
For full sheet application, apply in one direction on the paper, wait just a few minutes or if you want you can wait until that has dried completely. I'm never that patient. Then apply in a perpendicular direction. This will ensure full coverage and lovely saturation of the glitter.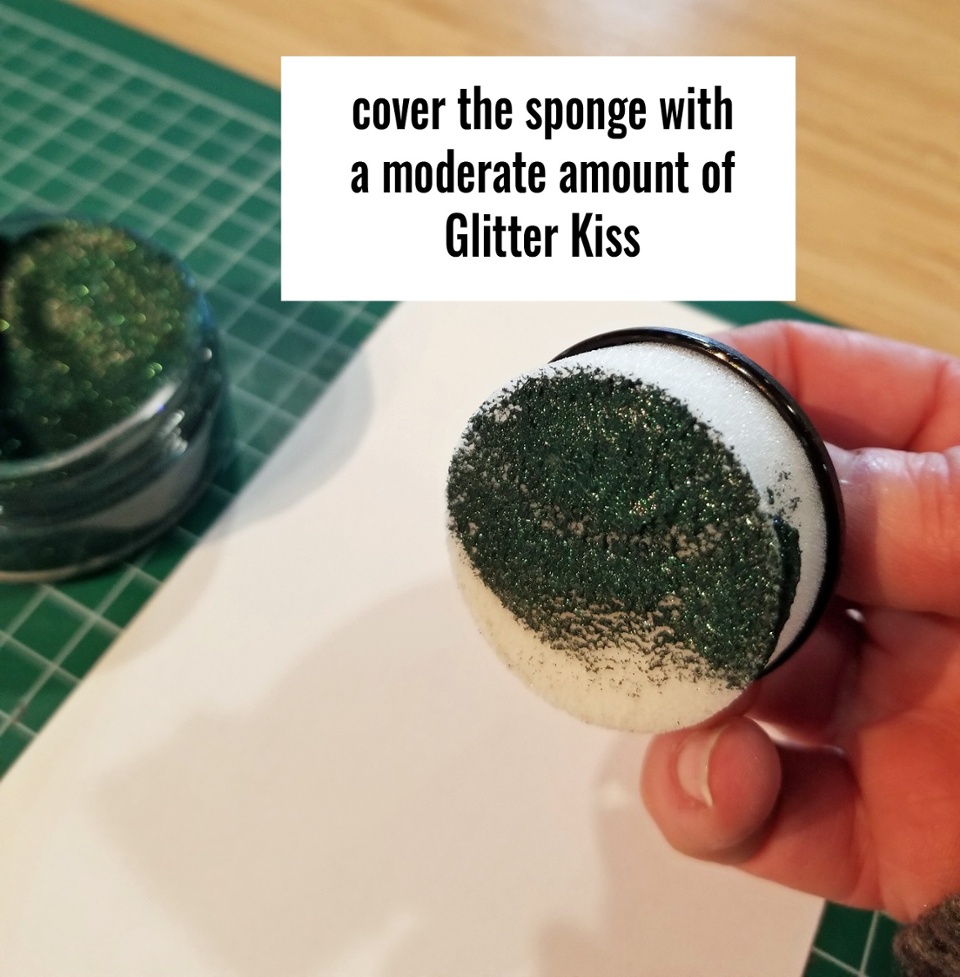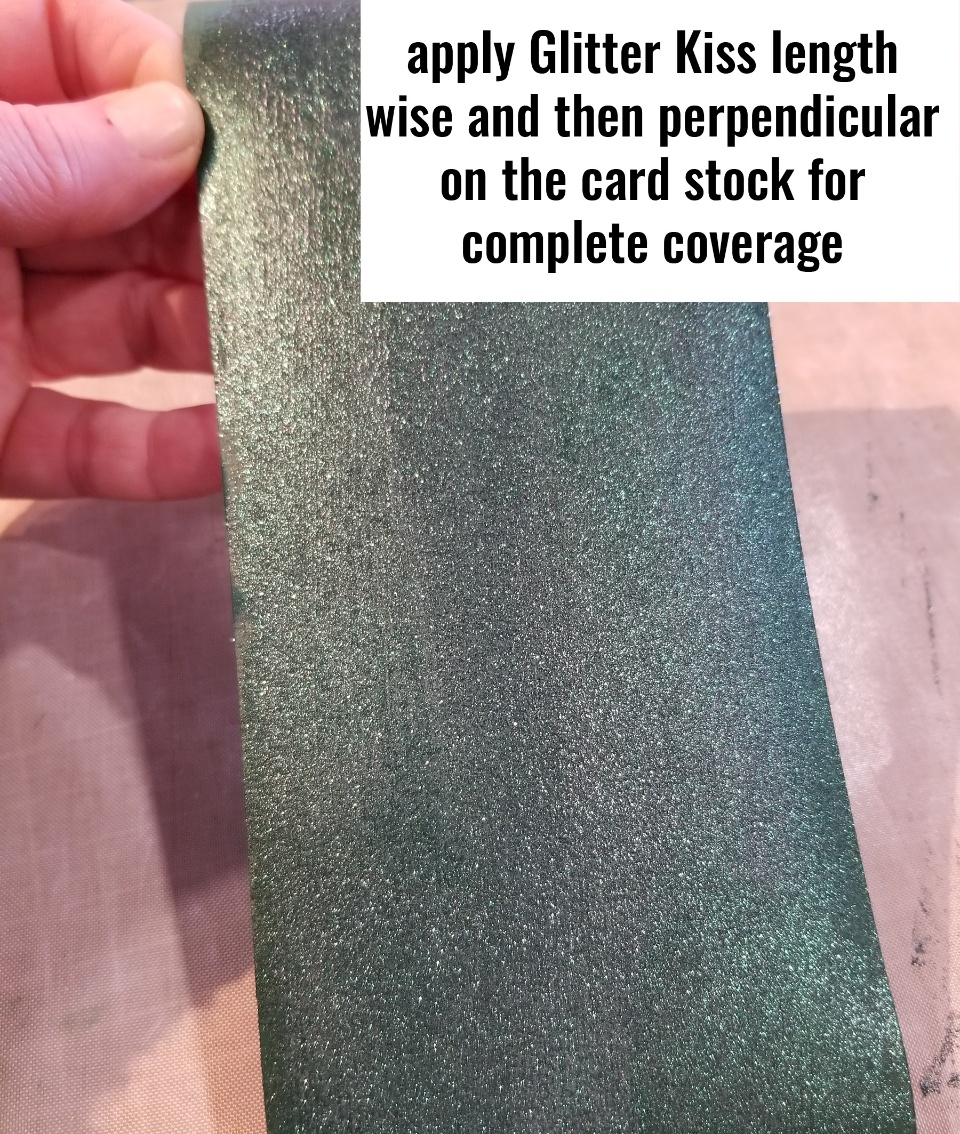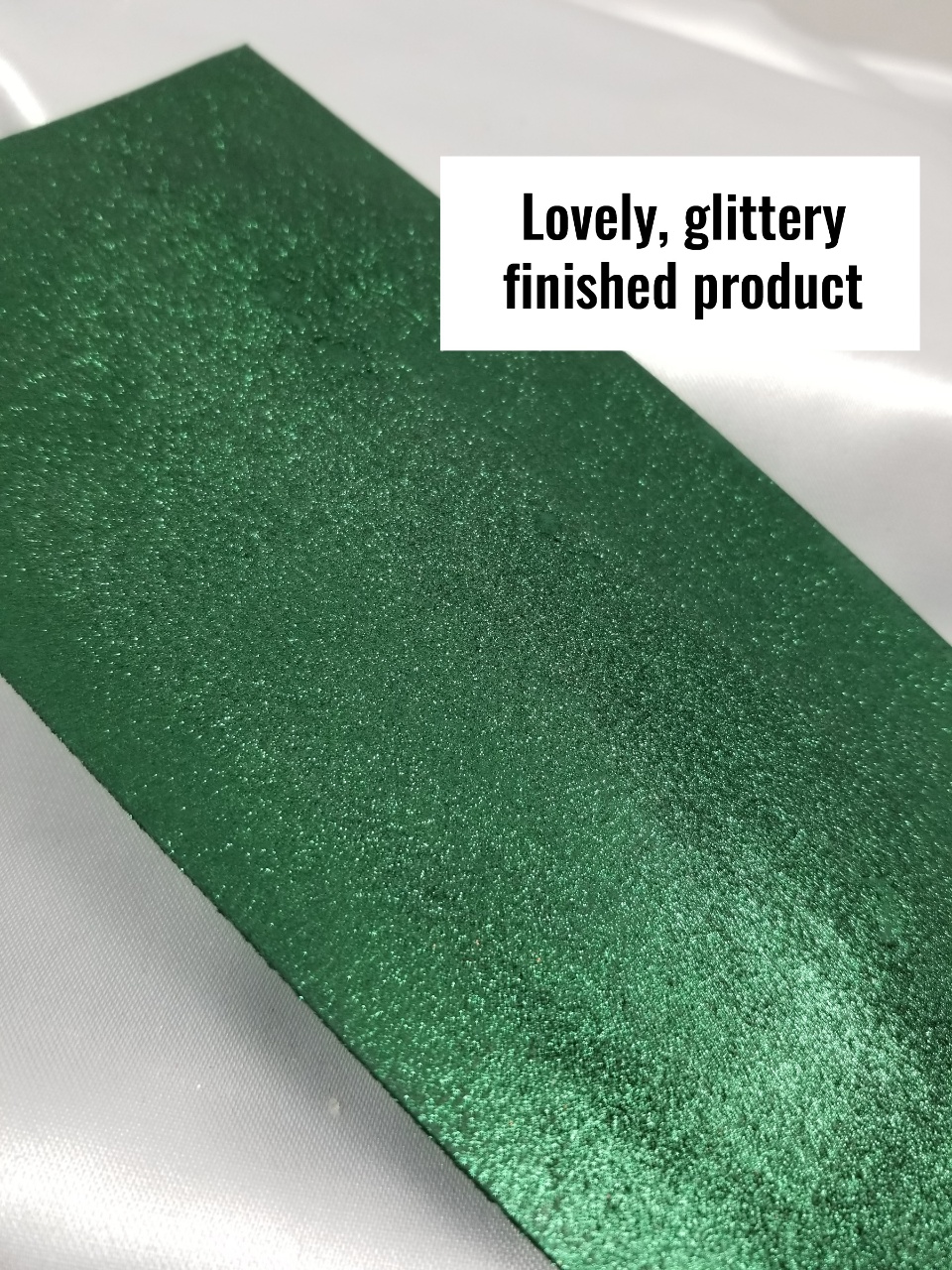 If you want to create glitter paper stock, Glitter Kiss works best if you start with card stock in the same colour range. Using white stock to create green glitter paper won't yield you the same results as using same colour combinations. The middle image is the freshly applied Glitter Kiss. It has a dull finish until it dries. Once dry, you can see the lovely glittery finished product with marvelous saturation of glitter and colour!!
Once dry, you can then cut your card stock with a die or use it as your background paper.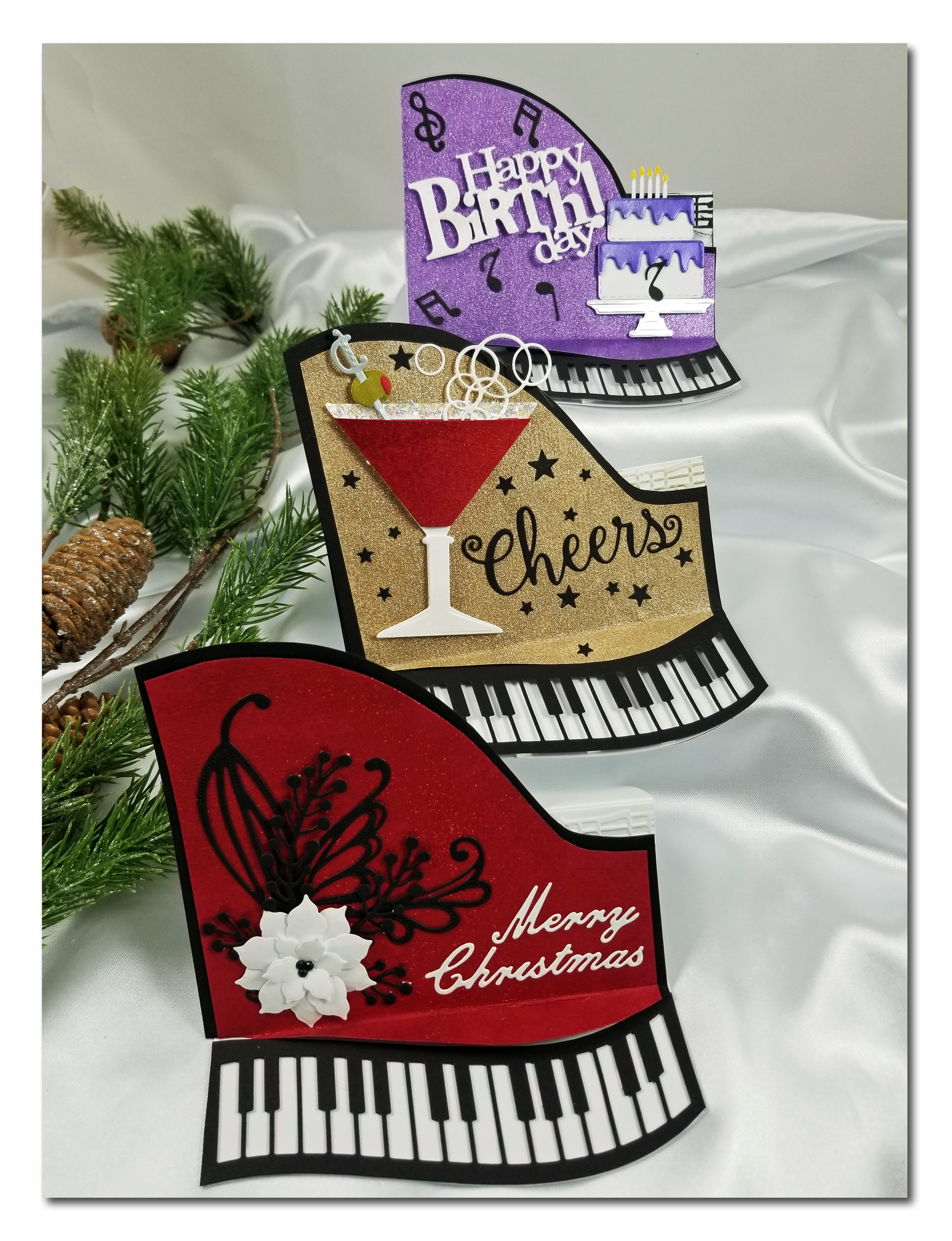 This month's card project download is this piano and Glitter Kiss card. The piano die is from Frantic Stamper (not a stamp for those not familiar with Frantic Stamper products, it is a die) item number FRA10293 Get it HERE. Check out the the latest dies from Frantic Stamper HERE.
Don't forget to order your jar of Cosmic Shimmer Glitter Kiss in your favourite colour!
Order Now