I have to admit that I really don't like working with glue. It certainly has it's place in the craft room but with all the fussing with dry tips I really don't have the patience for it. It's a good thing that we have something to address this issue. Sticky Specks - micro - adhesive dots. This sheet of adhesive makes crafting more enjoyable now that I don't have to fuss with dried out glue tips.
The sheet of Sticky Specks is full of these micro adhesives so when you place your die cut on to the sheet millions of little adhesives will be transferred to your die cut. The great thing about this sheet is that there are so many adhesive dots that you can reuse the same sheet multiple times before it runs out of sticky. To use Sticky Specks you simply peel back the film layer, place your die cut between the sheet, close the film, gently press you die cut down and peel back your die cut. Now your piece is ready to adhere to your project.
Some of the things I love to use Sticky Specks with is my layering dies. Using Sticky Specks makes it super easy to adhere the layers together. You can use them with all the layers and even to adhere to your card base.  For this card I did use the Sticky Specks on both layers and then to adhere the layers to the card base. I also used it on my mini sentiments.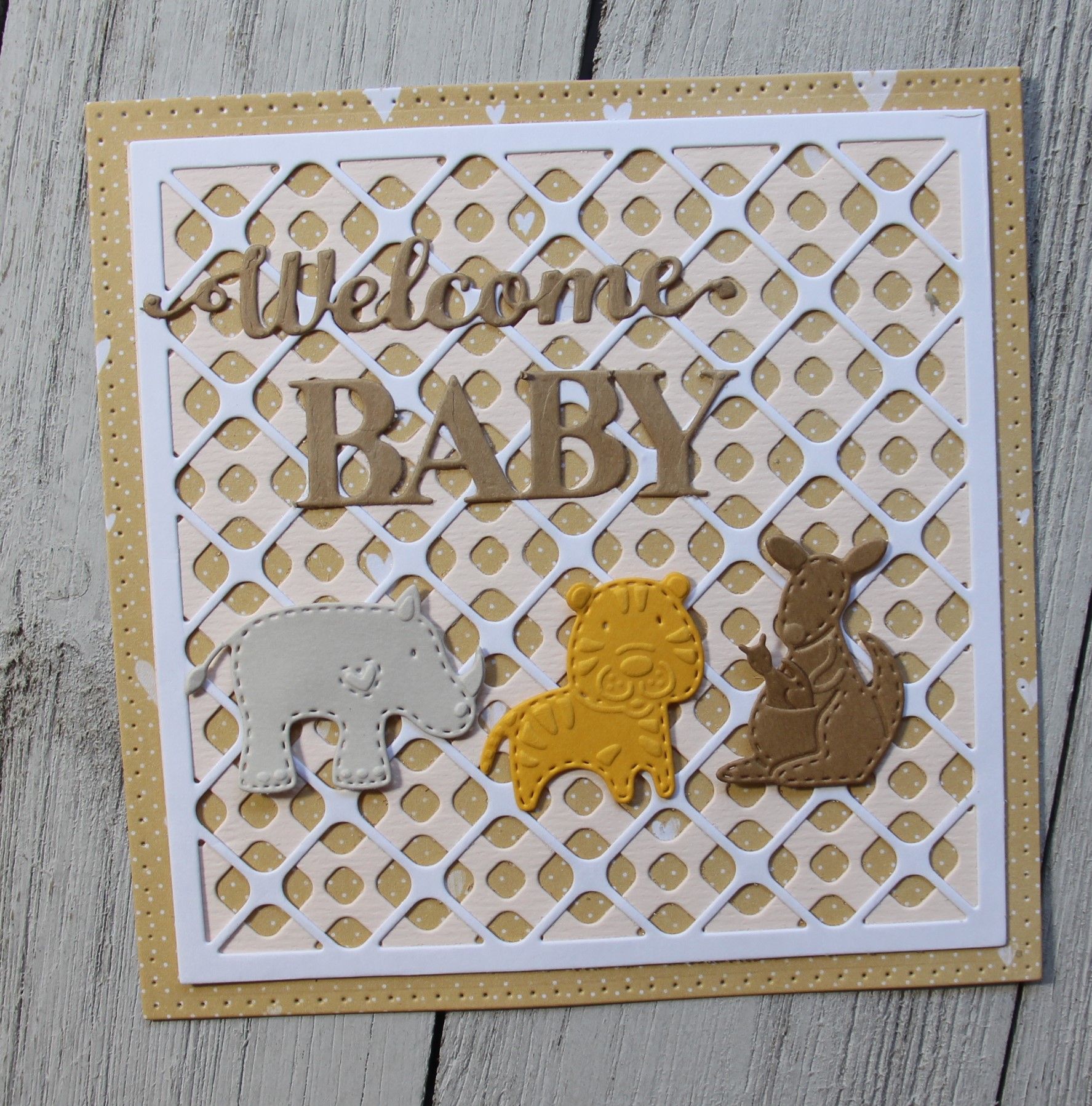 Another way I find Sticky Specks useful is with my mini sentiments. Mini sentiments don't need to much adhesive to stick to your project so this is a good time to use up the used sheets you have. You'll simply repeat the process as before placing you mini sentiment in between the film and the sticky sheet, press gently and peel back the mini sentiment and adhere it to your project.
The great thing about these Sticky Specks is that you can barley see the micro adhesive dots even behind parchment paper. That's right you can use Sticky Specks to adhere your parchment to your project and unlike other adhesives you won't be able to see much of the adhesive behind the parchment. I won't lie and say you won't see it at all but way less than other adhesives that for sure. For the sample below I used a double layer of parchment paper glued together using Sticky Specks and adhered to the card base as well using Sticky Specks.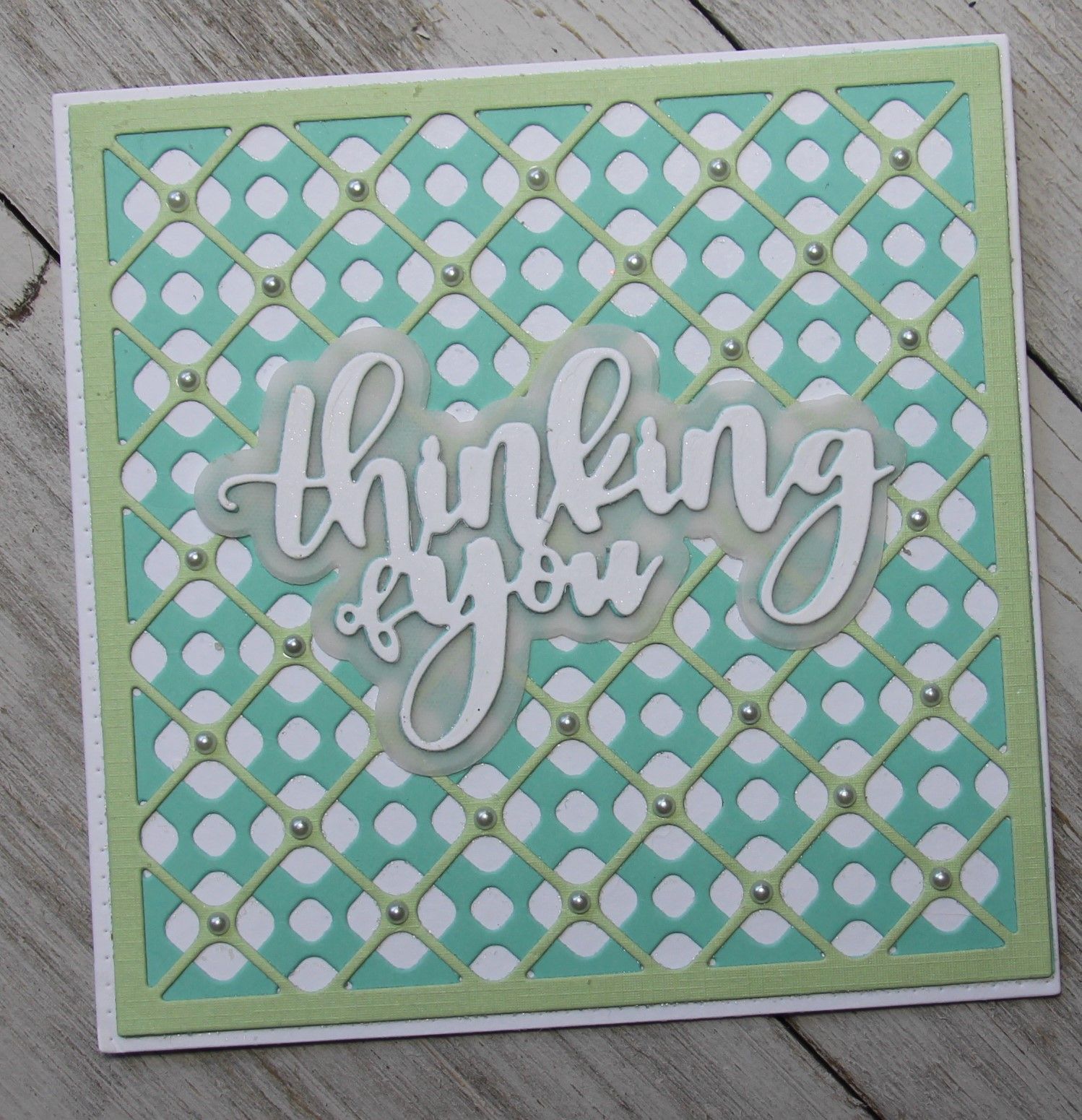 With all the intricate edger die patterns out there having Sticky Specks really helps assembling these cards simple. Usually all the work is put into the background for these cards and no matter what medium you use to create these backgrounds Sticky Specks has no problem adhering to it.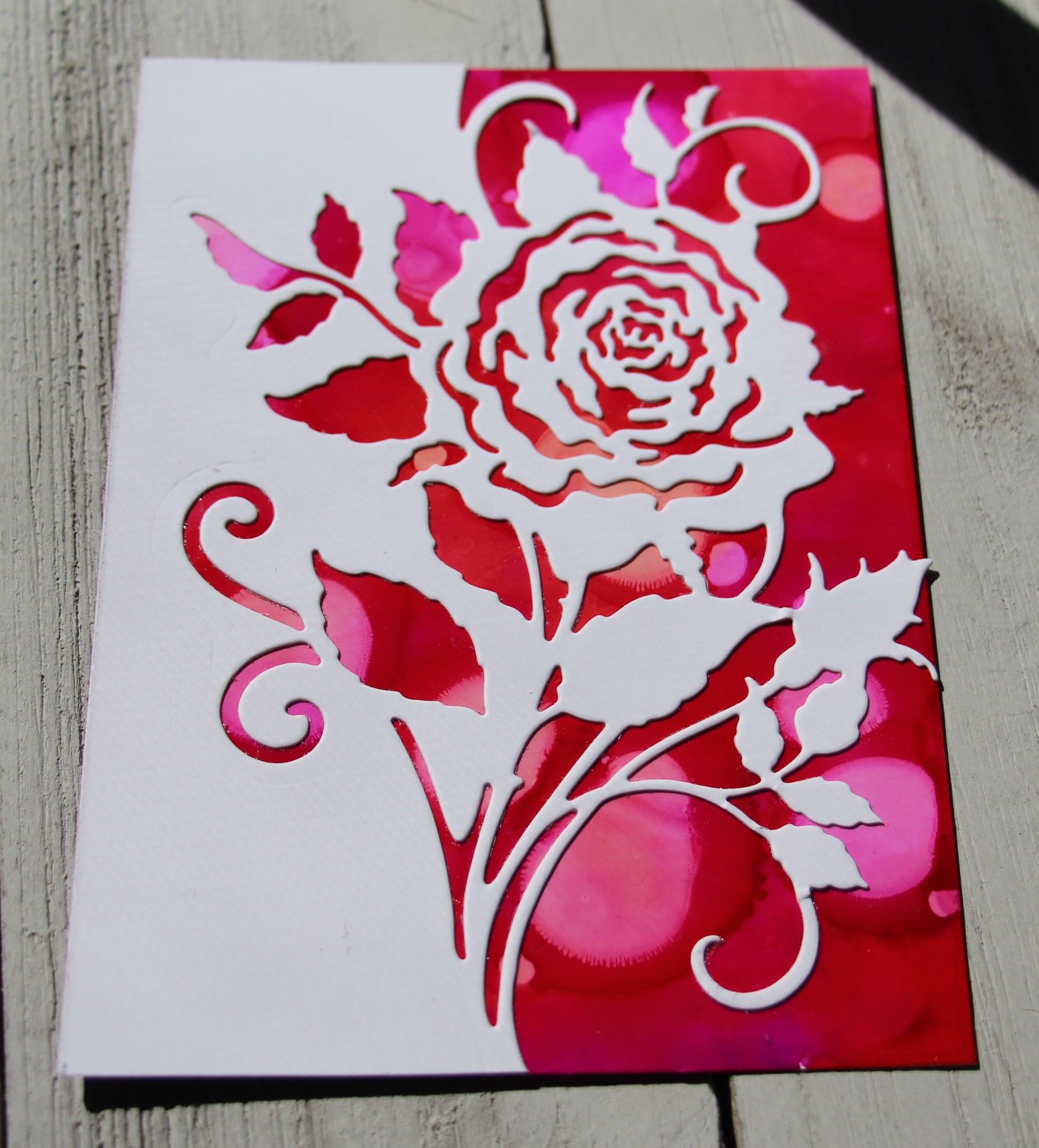 I really hope you enjoyed this read, there is a video over on our YouTube channel if you want to revisit how to use Sticky Specks.
Until next time
Katarina
Here is a list of things I used in this blog to created these samples: