I think all of us who do cards or scrapbooking have said this to ourselves...
"I'm not a stamper."
But the world of stamping has grown by leaps and bounds. Various tools have come to the market that have made the precarious world of stamping less of a challenge.
There are some big stamping devices on the market which are fabulous for many aspects of stamping projects.
But there is a little stamping platform from Leane Creatief that fits the bill for most of us. This device works with cling stamps and rubber backed cling stamps just perfectly.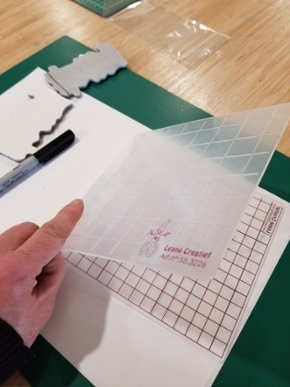 I use this one quite frequently when doing most of my stamping. Because I'll be frank, while my crafting table is quite large, the "working space" at any given time is quite small!! This little platform can be used in the smallest of spaces.
A stamping challenge that is more specific to rubber-backed cling stamps is making sure the sentiment lands level on your project. I came up with an idea that makes this fool-proof.
I line my sentiment between the plastic top and bottom and then draw a line across the back of the stamp so that I can then line it up on the card stock using the grid pattern and am assured of a nice level sentiment.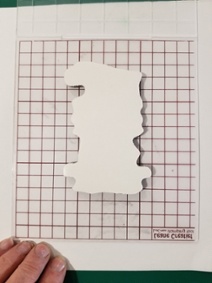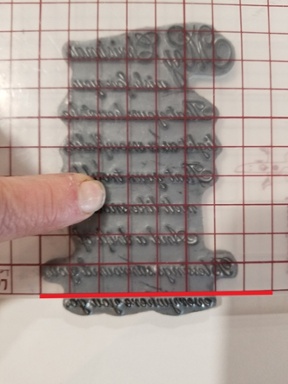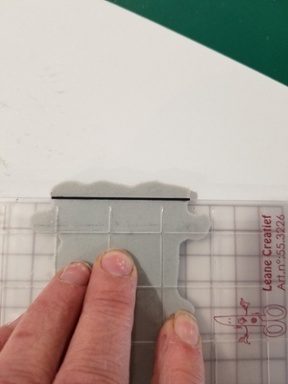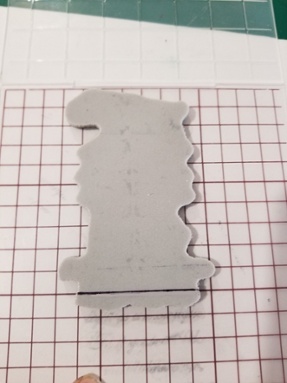 Perfection!!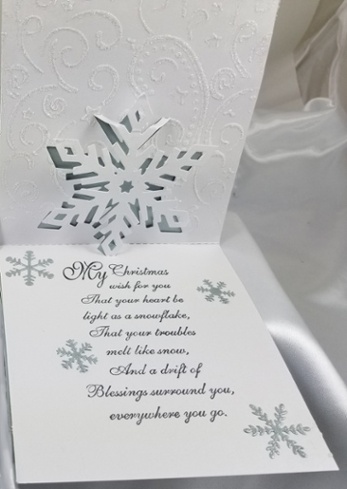 Until next time, happy crafting!