Scenes with stamps from Frog's Whiskers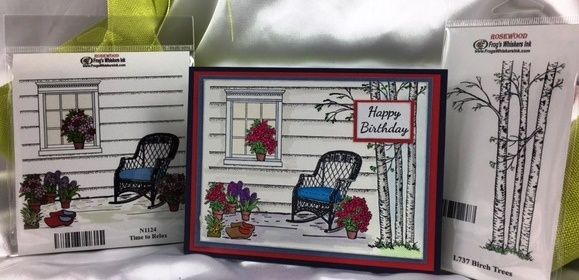 Our friends at Frog's Whiskers practically spoon fed me a blog topic! I recieved an email from Frog's Whiskers this week with some lovely card samples attached. And it got me thinking, aside from the superior quality of their stamps, one aspect of their stamps that I find valuable, is that many are designed to work in combination to create a scene. So you can customize your card scene to suit your personal preferences based on the stamps that are available and that suit your fancy.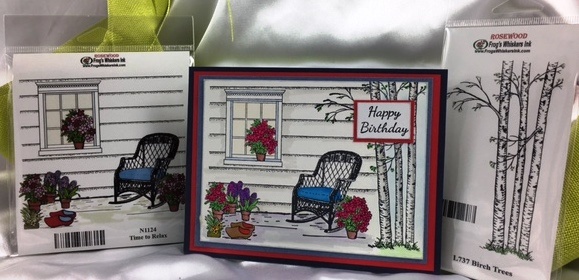 The email they sent me was detailed in that it had product numbers, so I'll share some of those images here so you can see more examples. And also see what the item numbers are in case you feel inspired by a particular image.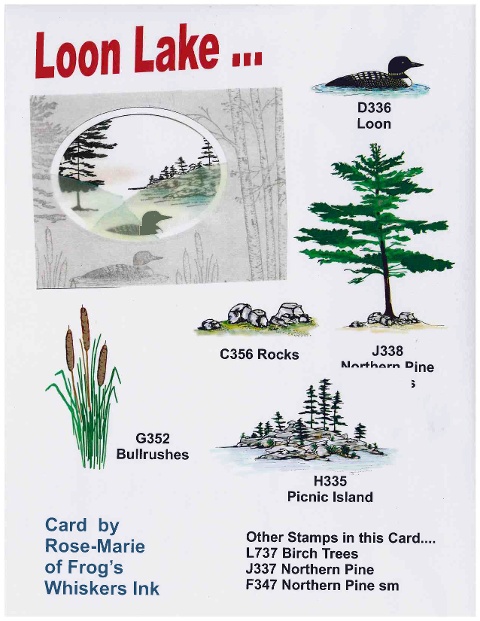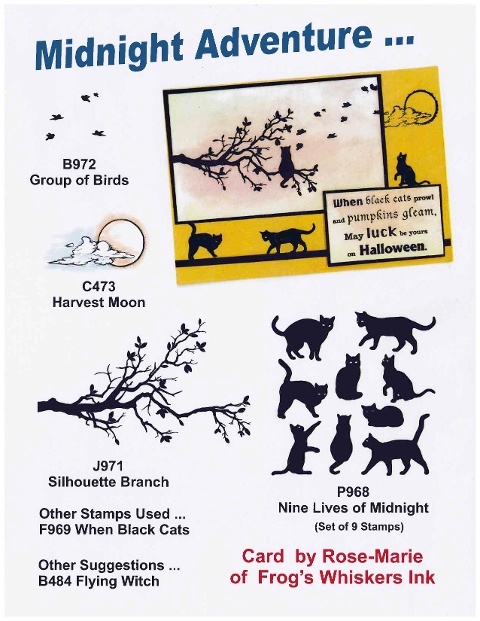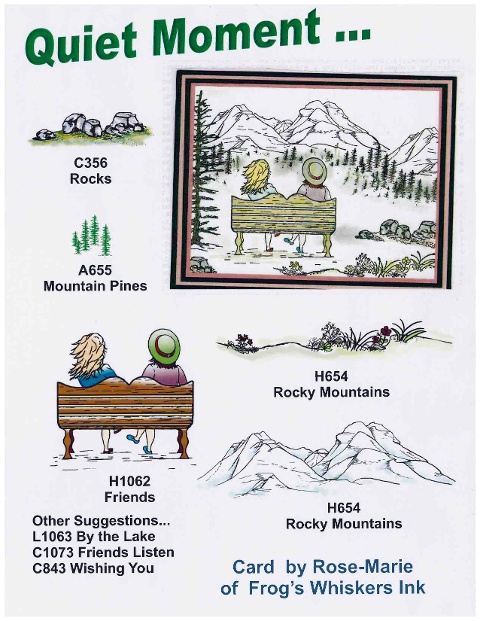 Here is a link to their web site www.frogswhiskersink.com
There are a few on these examples that I need to get into my stamp collection. Their rubber stamp quality is second to none. All there stamps are made in their shop in Campbellford, Ontario.
Until next time,
Happy crafting!