Frog's Whiskers Ink Stamps are a spectacular line of quality rubber stamps. A selection of their stamps are specifically created to work together to build a scene that is totally different and created by you. You will see this illustrated in the following cards for Christmas/winter but check out their cottage country collection series for spring/summer.
This card was created with the following stamp sets:
CLR900 - Country Winter is a single stamp with a quaint Victorian Christmas village scene right from a Charles Dickens story. Set the scene with the Victorian skaters that are having fun skating on a winter day.
CH898 - Winter Afternoon is also a single stamp that is sized to fit perfectly in the foreground of the houses. The stamps are easy to colour with your colour pencils or watercolour/alcohol markers add a little glitter or snow paste and you're done!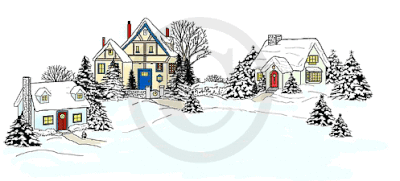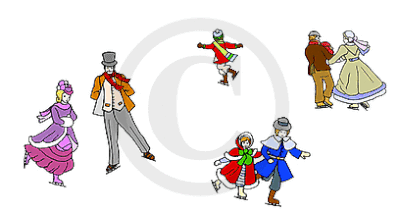 Or why not replace the skaters with a Christmas greeting like CH895 - Christmas Script stamp that is also sized to fit perfectly in the village scene.
It's so easy to create unique and creative cards when you have stamps from Frog's Whiskers Ink.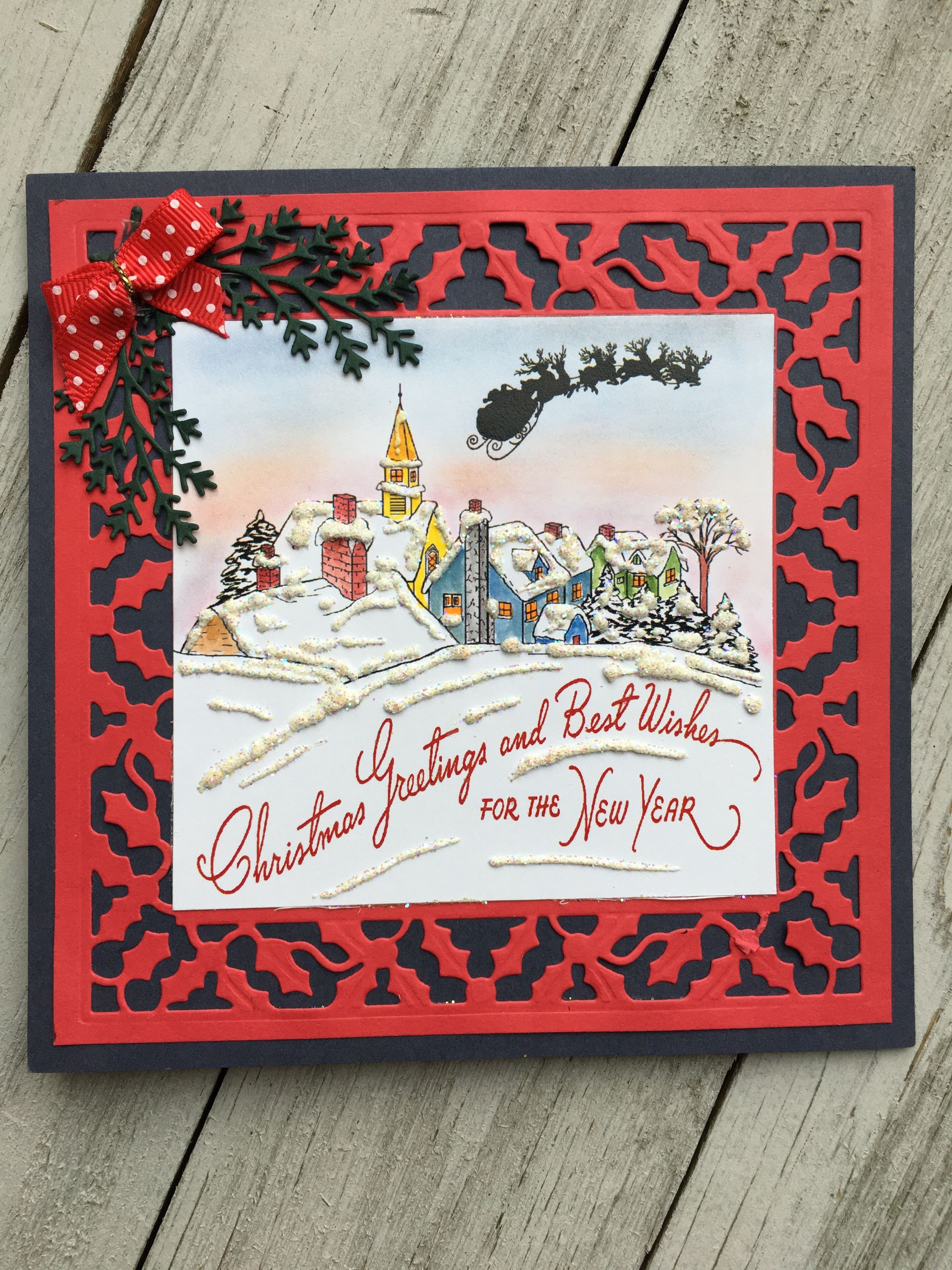 This card uses CC1086 - Santa & Reindeer SM, CJ1081 - Roof Tops,
We hope this blog post inspires you to build your own stamped scenes! Be sure to share your Frog's Whiskers Ink creations with us in our Facebook Group, Crafting with Ecstasy.
Happy Crafting!