Today we want to share a quick and easy card that we designed for one of our Open House events. This card was a big hit because it was so simple, but the results are beautiful!
Here's what we used:
Simply stamp your image onto the centre of the card using the Versamark transparent ink, then lightly sprinkle the stamped area with the Cosmic Shimmer Shimmer Shaker in a colour of your choice. Go light on the Shimmer Shaker, you can always add a bit more as you go.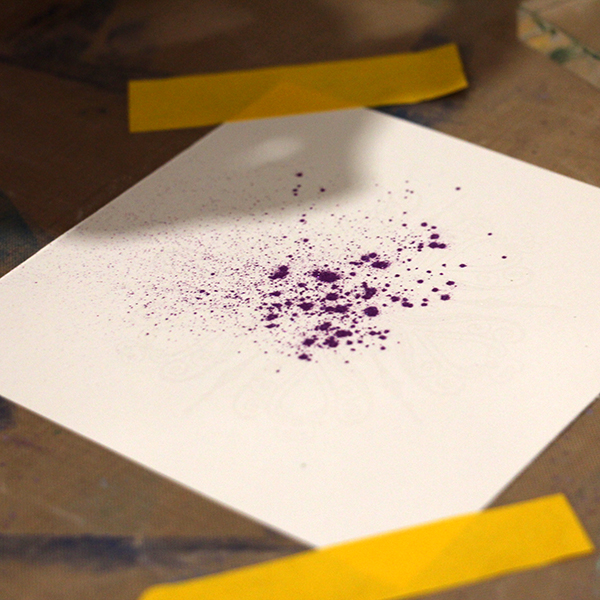 We used a simple paintbrush to swipe the Shimmer Shaker powder over the stamped area, and it will adhere giving you a pretty shimmering stamped area.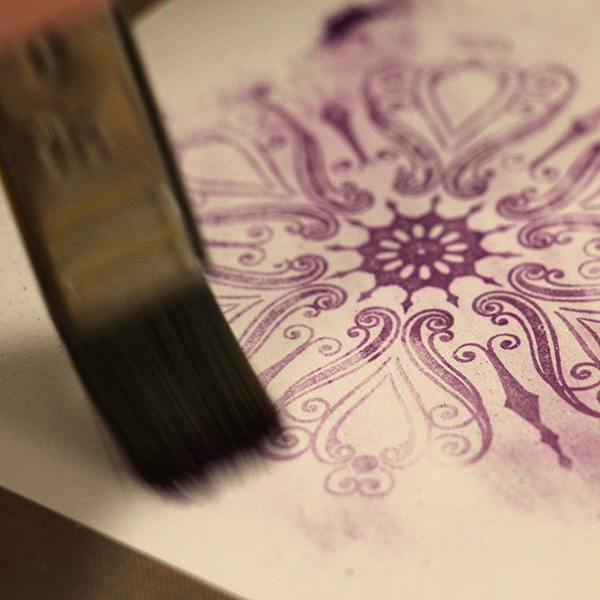 Then you just need to add your sentiment, (in this case we used Thank You, but you could use any sentiment with this design) and you are finished! To add a bit of extra colour to your card you can add some ink around the edges, and mount it on a background in a coordinating colour.  
Voila! A quick and easy project that is perfect for beginners, or experienced card makers who want to make a fast handmade card. Hope you enjoy it!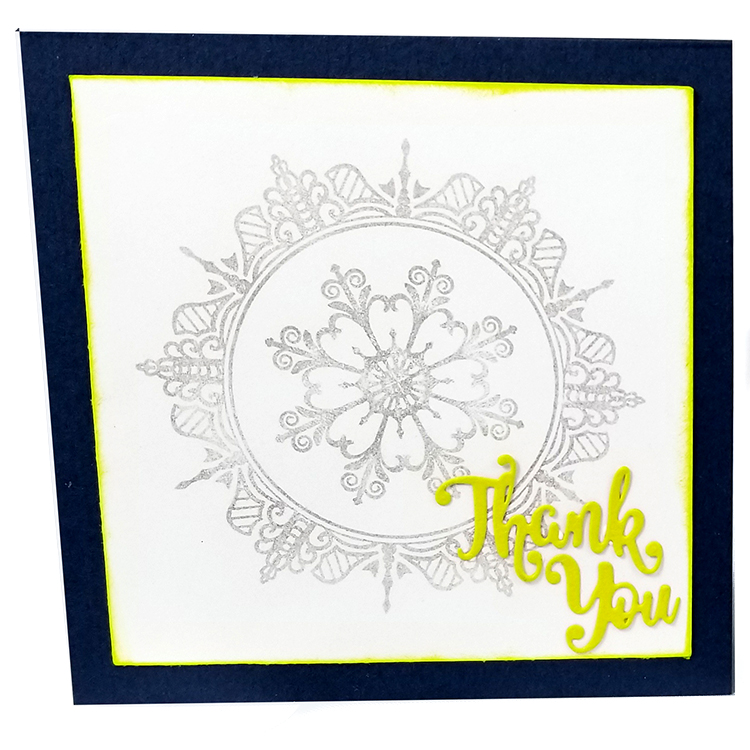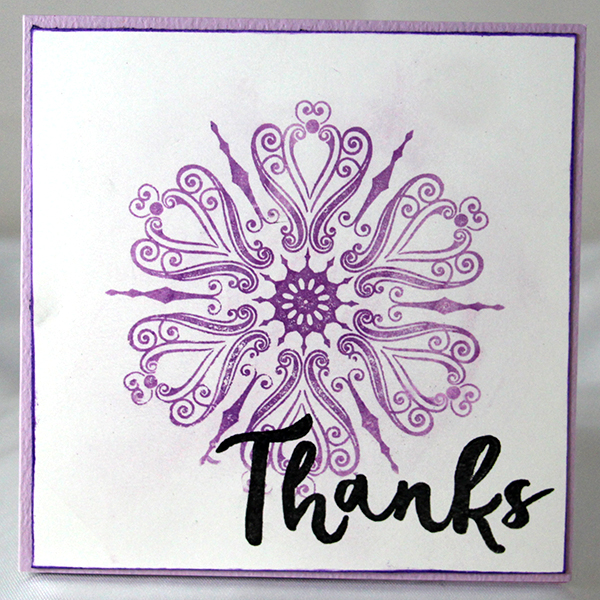 Have you tried the Cosmic Shimmer Shimmer Shakers yet? We would love to hear about it! Leave us a comment below to tell us how you like to use this fun new product.