For me, part of the joy of paper crafting is the long, laborious task of the design. It is at least 2 hours to design a card but more like 3 hours. I love this time. I love labouring over colour choices, I cut out dies and then rethink them and cut others. Lay them out on the card, stand back, look at it, rearrange, etec. I feel that if I haven't spent 3 hours on a card, I haven't done my job.
But man-oh-man, there is something to be said for a quick and easy card!!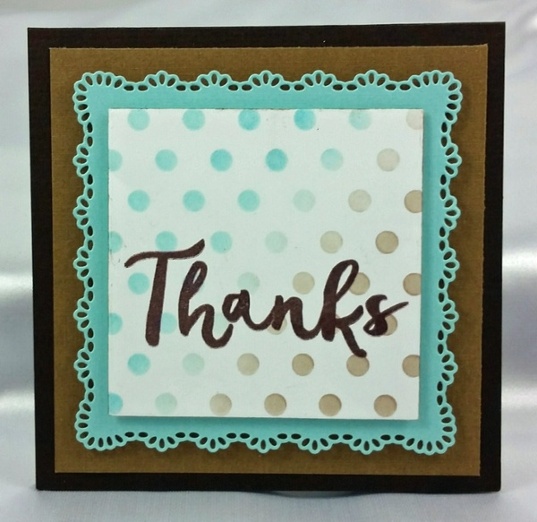 Cute little 5 x 5 card using: stencil, 2 inks, multi-frame die (that includes the doily-type), and a sentiment stamp.
Products used
Really it's all about the paper in this card. Decorer Decorative Papers set the stage for this Butterfly die from Dee's Distinctively. Multi-frame die from Marianne Designs, a stamp sentiment and PVA pearls ... doesn't get much easier than that!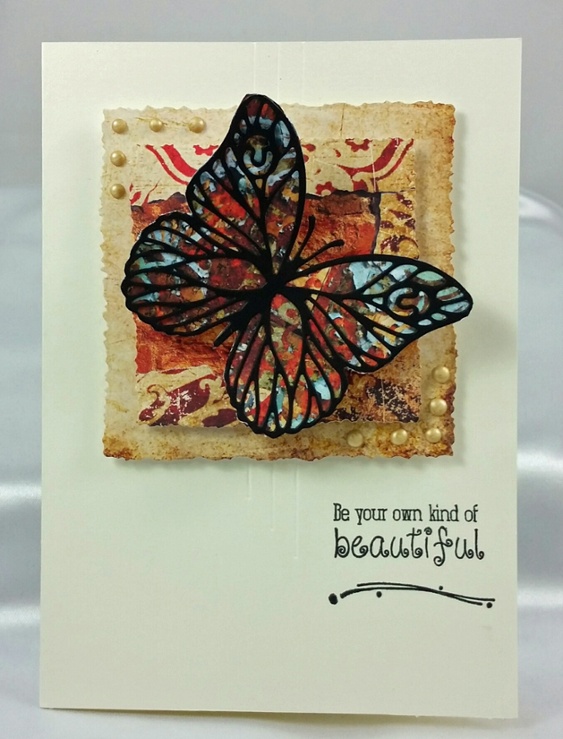 Products used
The sentiment stamp I think is from Joy Crafts and I don't see it listed any longer so might be out of stock)
This card was a design by Rose Marie at Frog's Whiskers. Love this cute little 5 x 5 card. Two stamps, two inks and a circle cut out from a Multi-Frame die. I will admit, I did make a mask for the seagulls so the blue sky wasn't showing through their wings ... I can only let quick and easy go so far :-)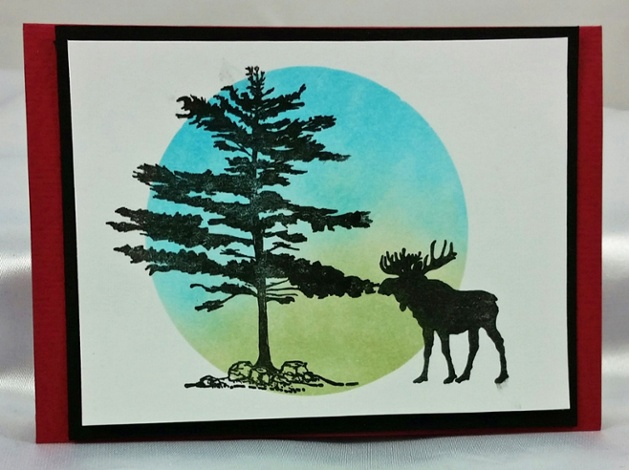 Products used
Each card can be cut and assembled in less than 15 minutes. But the look is as lovely as a card you'd spend hours on. Keep it simple.
Happy Crafting!