This cute card was inspired by a Christmas card I received this past season. I couldn't resist making it into a cute bunny card. This technique can be adjusted to fit any card size and any theme so the possibilities are endless. Let's get started.
To create this 4 1/4 " x  5.5" card I began  by cutting out all the components I need. The green plaid is cut to 4 1/4" x 5.5" to fit the card base, the flower print paper measures at 4 1/4" x 3 1/2"  , I matted the flower paper with pink and just cut it 1/4" longer so 4 1/4" x 3 1/4".  the pull tab is 2" x  6" and is scored at 2" and 2.5", the square on the front is 2 3/4" square, the surprise square is 2 1/4" square, I also matter the squares just to add more layers but totally an option.
I used a tag die to create the edge on the pull tab, here you can use any shape to finish off the end even just round the corners like in the other samples I will show you later.
Before we assemble this card you'll  need to cut a slit just over 2" in the flower print paper. I measured the center of the surprise square and used a craft knife to cut a slit.  If you have a die cut that will do this for you then you can use that otherwise a craft knife will do just fine. You'll need this slit to hold the pull tab in place.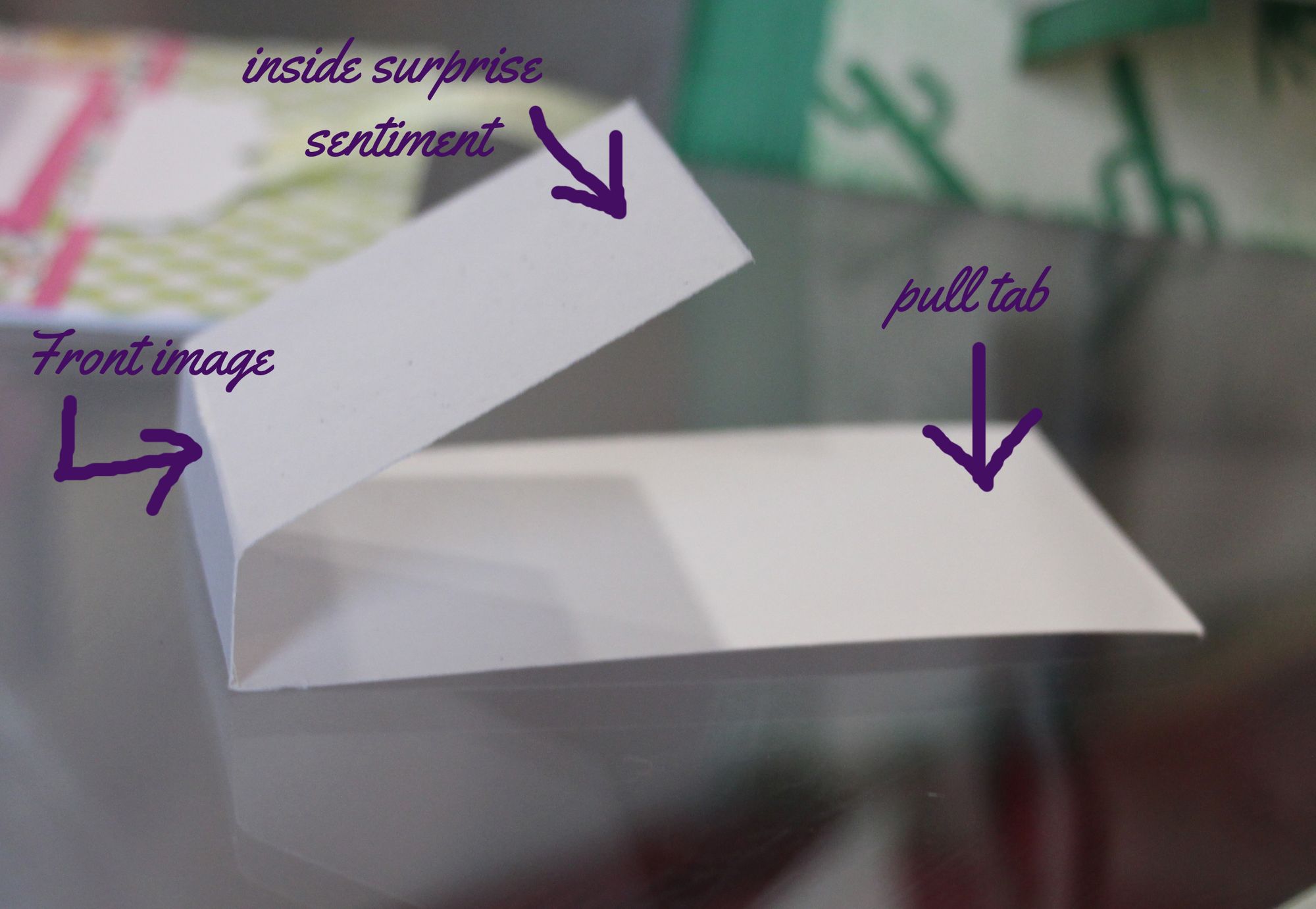 Here is a close up of how to score and fold the tab component. You will adhere the smaller square to the end of the flap (inside surprise sentiment)  and the larger square to the 1/2" fold area (front image) . Make sure to use good double sided tape here, I like to use Be Creative tape, to make sure everything stays in place.
Now it's just simply assemble time. make sure not to put tape along the pull tab side so not to get it stuck and so that the pull tab component works right.
Here are some other samples I designed using this technique. Give it a try you'll love it.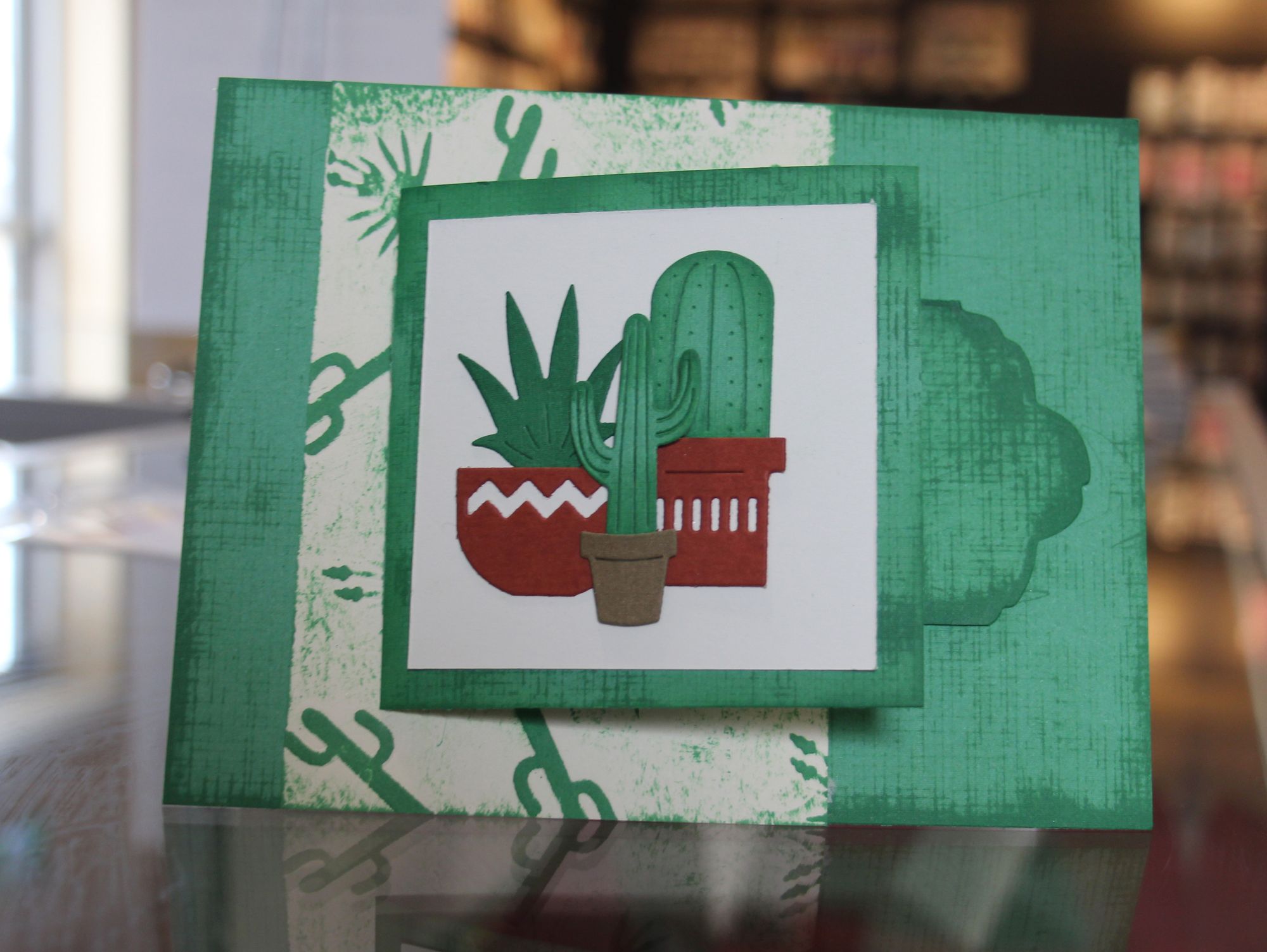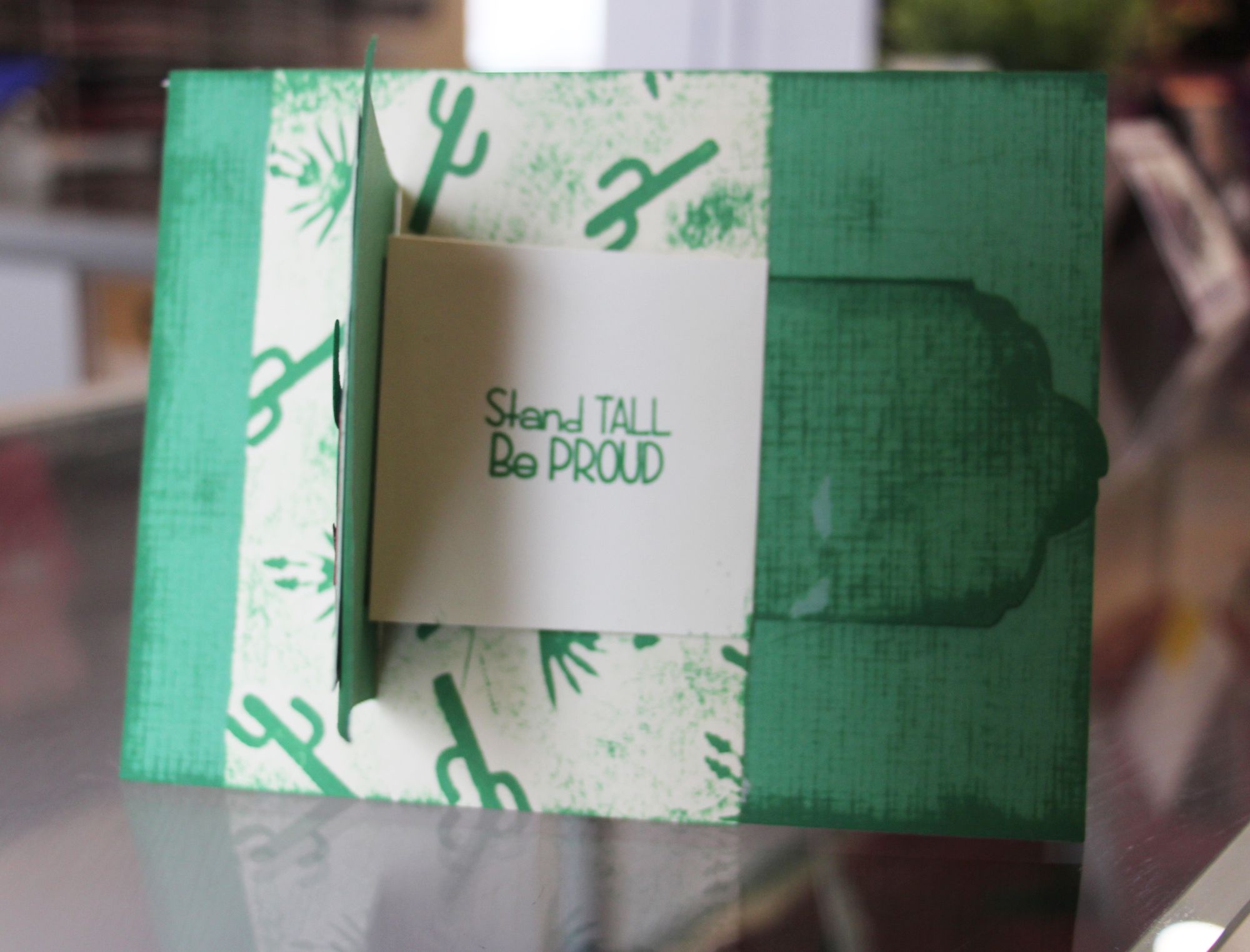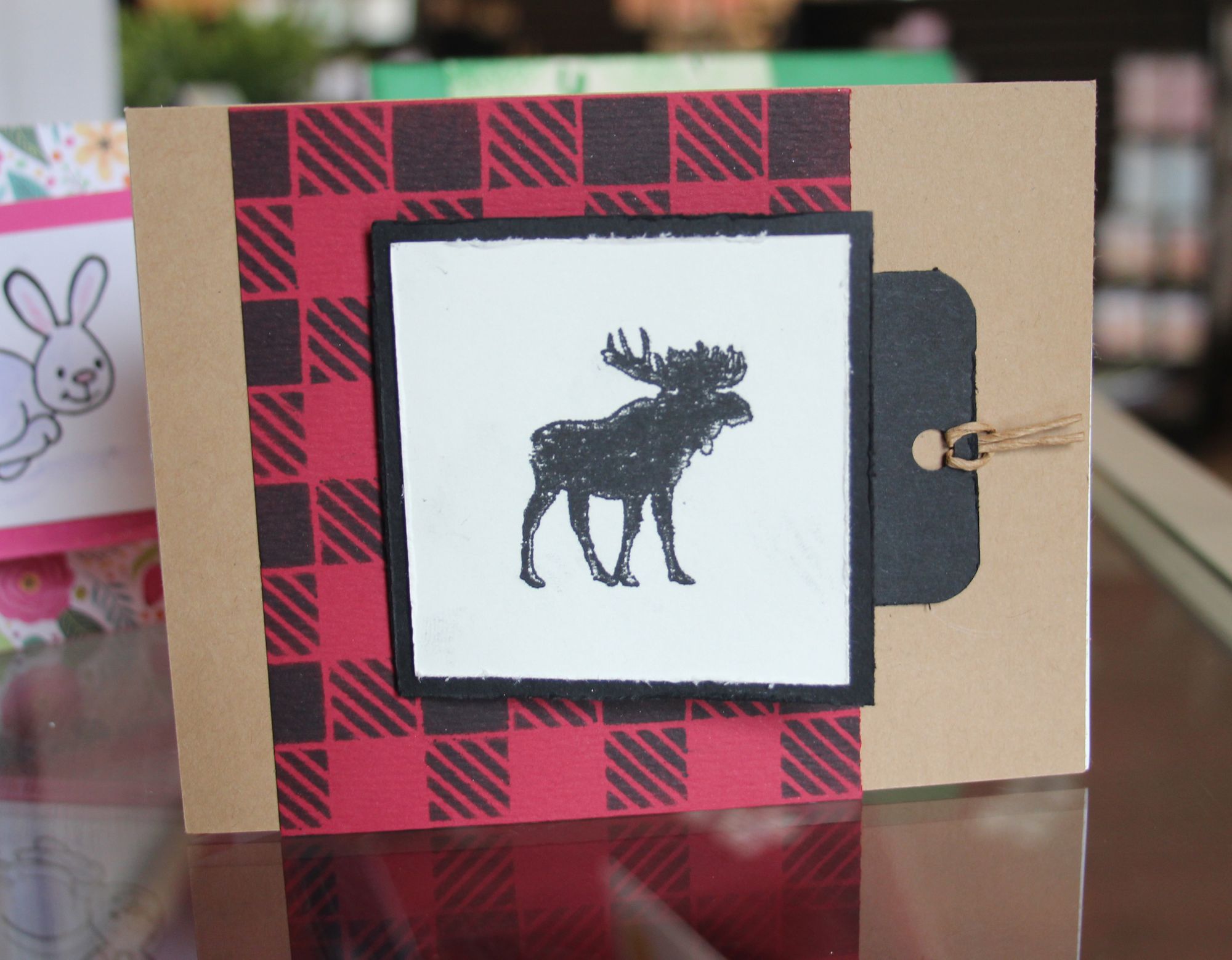 Products used in the Bunny Hop Pull Tab Card:
Marianne Design Stamps Eline's Cute Animals - Bunnies - EC0178
Marianne Design A5 Pretty Paper Bloc Floral Delight - PK9161