Precision Stamp Press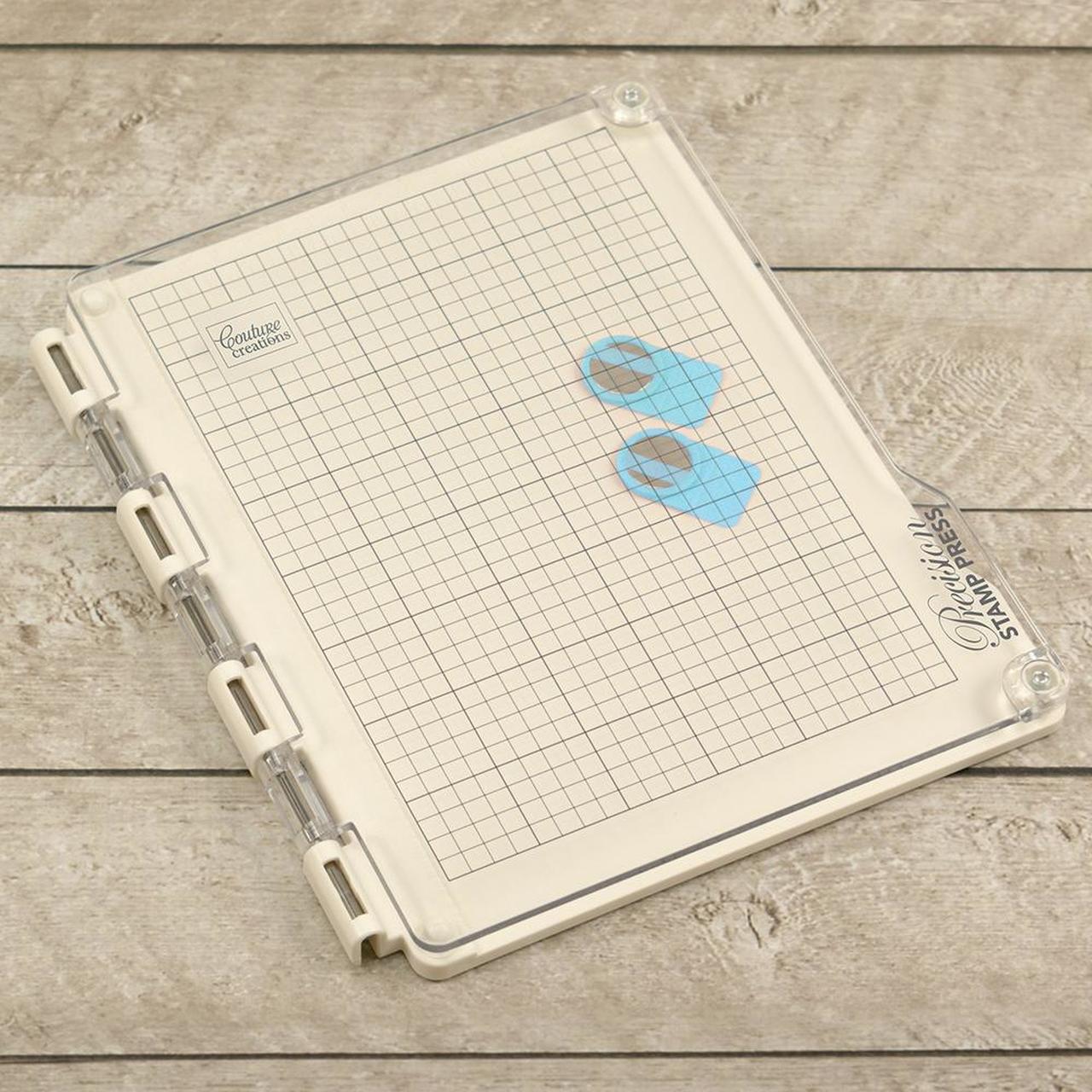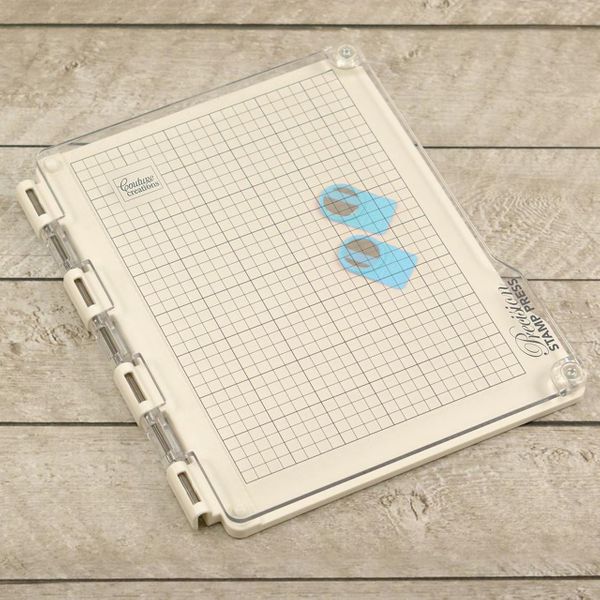 There is a  new stamping platform to consider when your in the market for one. This new Precision Stamp Press created by Couture Creations has a different approach to the stamping platforms. The new design includes springs, so you can fit your clear stamps as well as your rubber stamps in it with out adding or taking away a mat.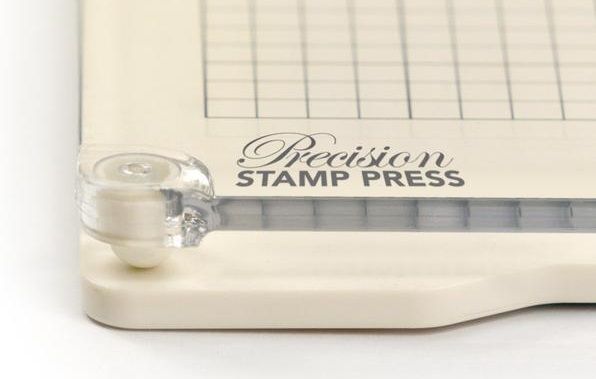 It's just as easy to use as other stamping platforms. You simply align your paper on the the base, and hold it in place with the two strong magnets (included), place your stamp wherever you like, close the door to pick up the stamp, ink it and when you close the door to stamp - press the door down to make contact with paper. If you are using a mounted rubber stamp the stamp will make contact with little pressure once you close the door.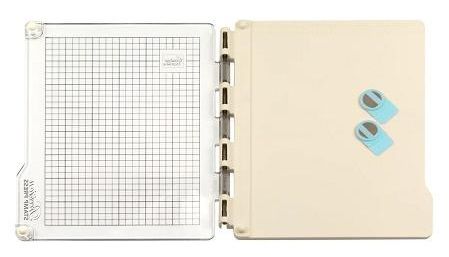 The platform comes in a bit smaller than the Stamping Buddy Pro at 5.5 x 8 cen. There is an easy to see black grid on the door of the platform for ease of lining up your stamps. Also along the hinge edge there is a ruler to help line up your paper when stamping. There is a small handle on the door to help open and close the door of the platform. Lightweight  and sturdy to work with. The spring in the platform makes it easy to switch from clear stamps to rubber stamps with out messing with any mats or shims. Easy to clean up after stamping so no need for scrap paper to protect my mat.
Some thing I'd like to mention in the detail of the design. A major difference with this platform is there is no corner border. As a card maker I have gotten used to pushing the corner of my card in the corner of the Stamping Buddy Pro. This was my guarantee that my stamp will line up again if  i need to re-stamp. The Precision Stamp Press only has a border along the hinged edge of the platform. Not having the border along any of the other edges allows me to stamp any size paper and by using the magnets that are included the paper stays put with repeated stamping.
I have only been using this platform for a few days now and so far I like it. I will continue to experiment with it using it for all my stamping projects and let you know if my initial review has changed. For now I recommend this platform if your in the market for one.
Until next time, stay safe
Katarina
If your interested in this platform click the link below.