New Ways to use Sprays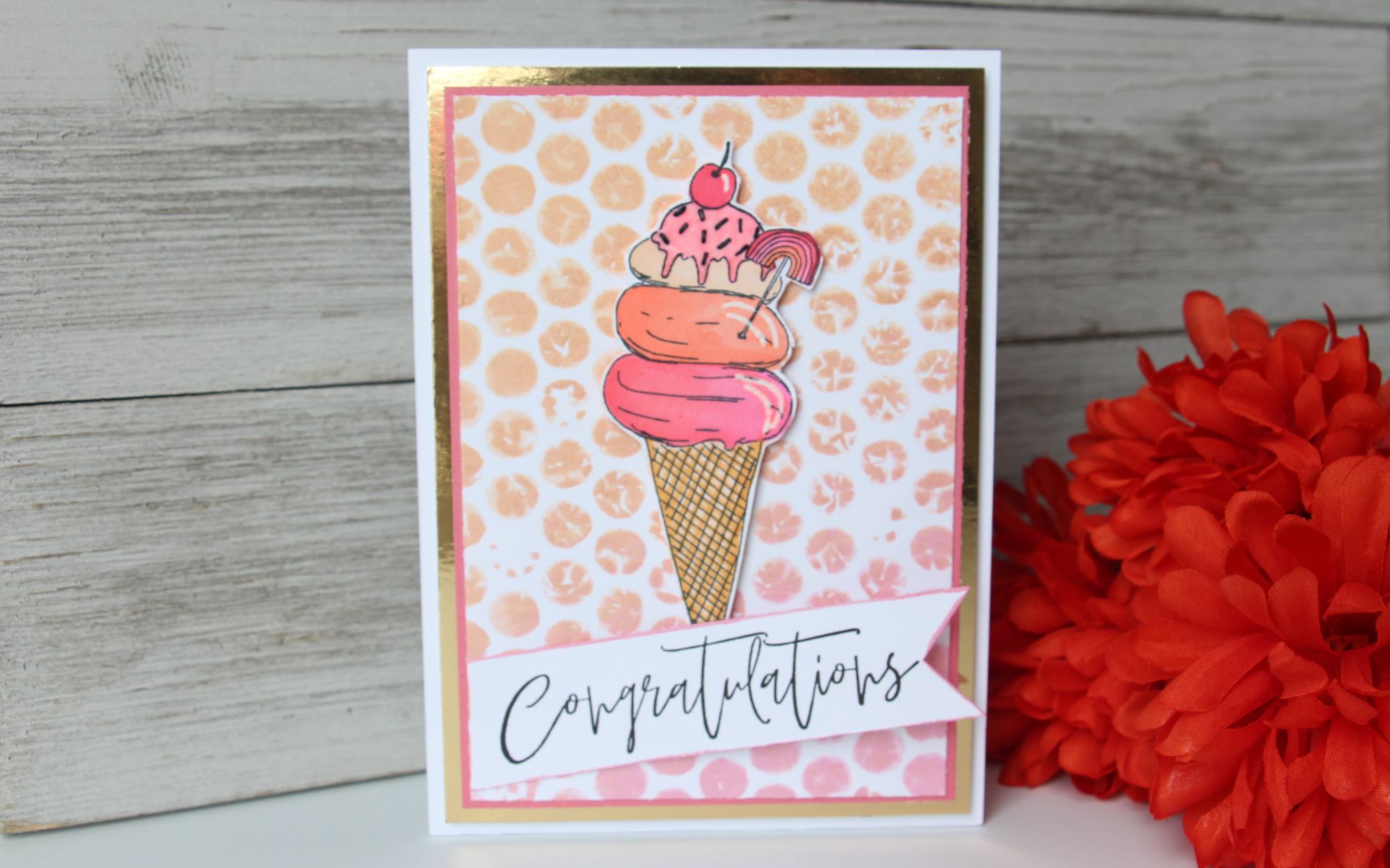 Learn a new way of using your sprays for your paper craft projects! Master a technique that is super easy to do with little materials needed. This new technique will for sure change up your card baskground with a new effect you can only get with bubble wrap and sprays!
Instructions: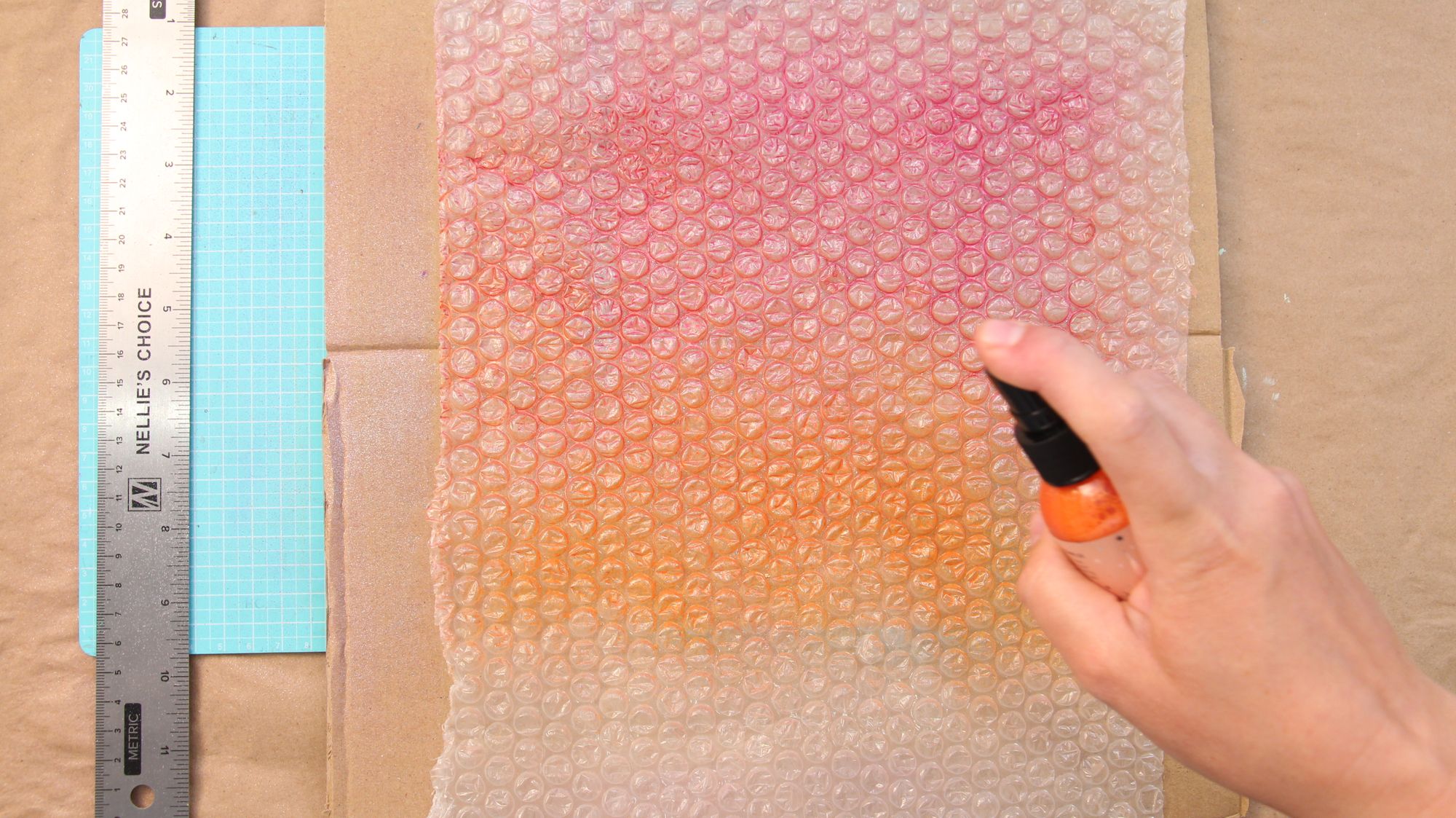 Step 1
Spray IZINK Shiny Spray onto a piece of bubble wrap.
Step 2
Pack a sheet of white cardstock over top to pick up the product and trim the printed cardstock to 3 ⅝" x 51/8".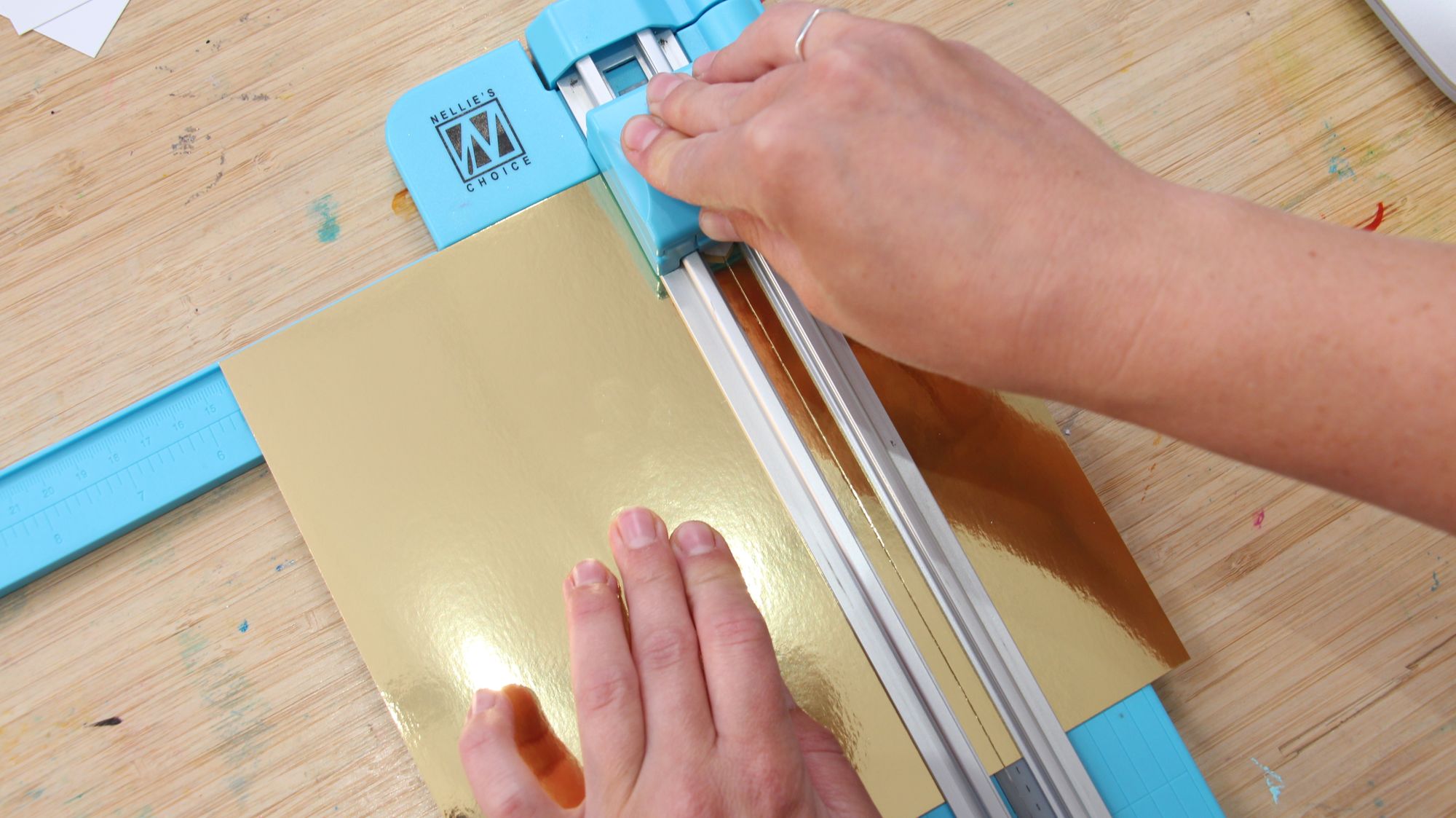 Step 3
Trim a piece of gold mirror paper to 4" x 51/2" and mount onto a 41/4" x 5 ¾" cardbase. Trim a sheet of pink paper from SL-ES-PP04 to 3 ¾" x 5 ¼" and attach to the card. Attach the Shiny Spray printed cardstock on top.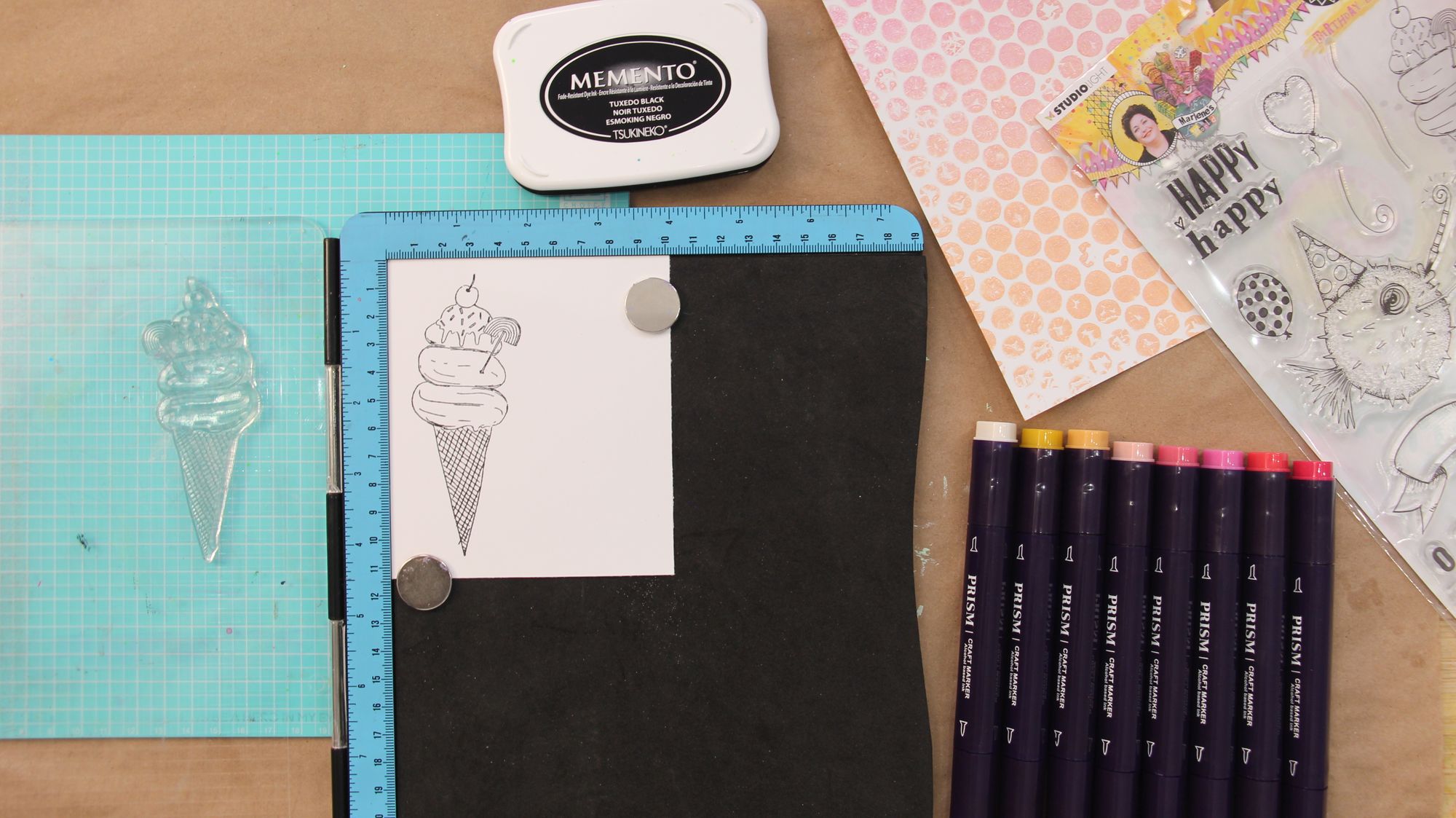 Step 4
Stamp using STAMPBM67 and colour in the stamped ice cream cone.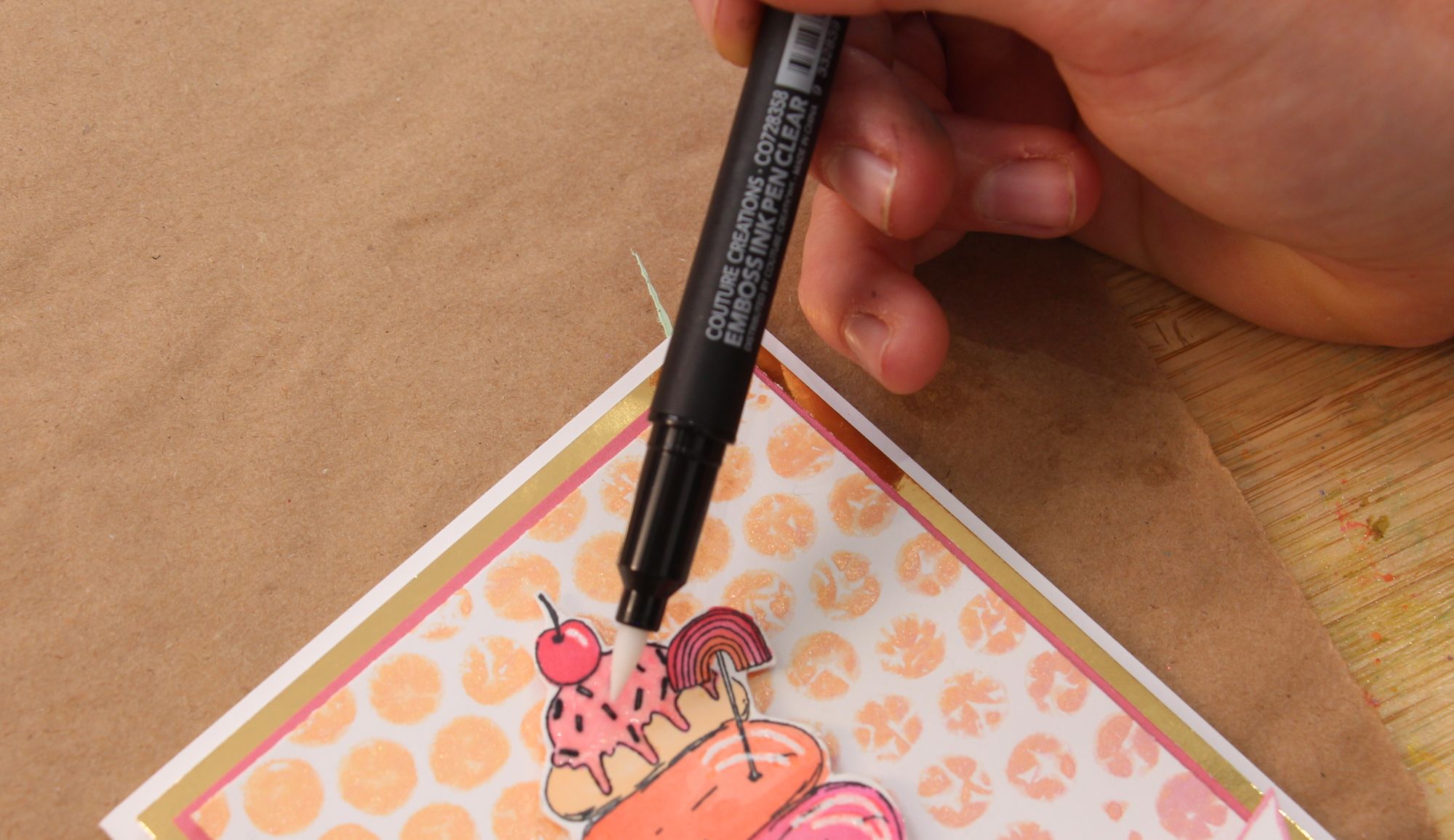 Step 5
Use the Emboss Ink Pen on areas to highlight. Coat with embossing powder (clear or white) and heat emboss. Cut out the design with scissors and mounto onto the card with foam pads.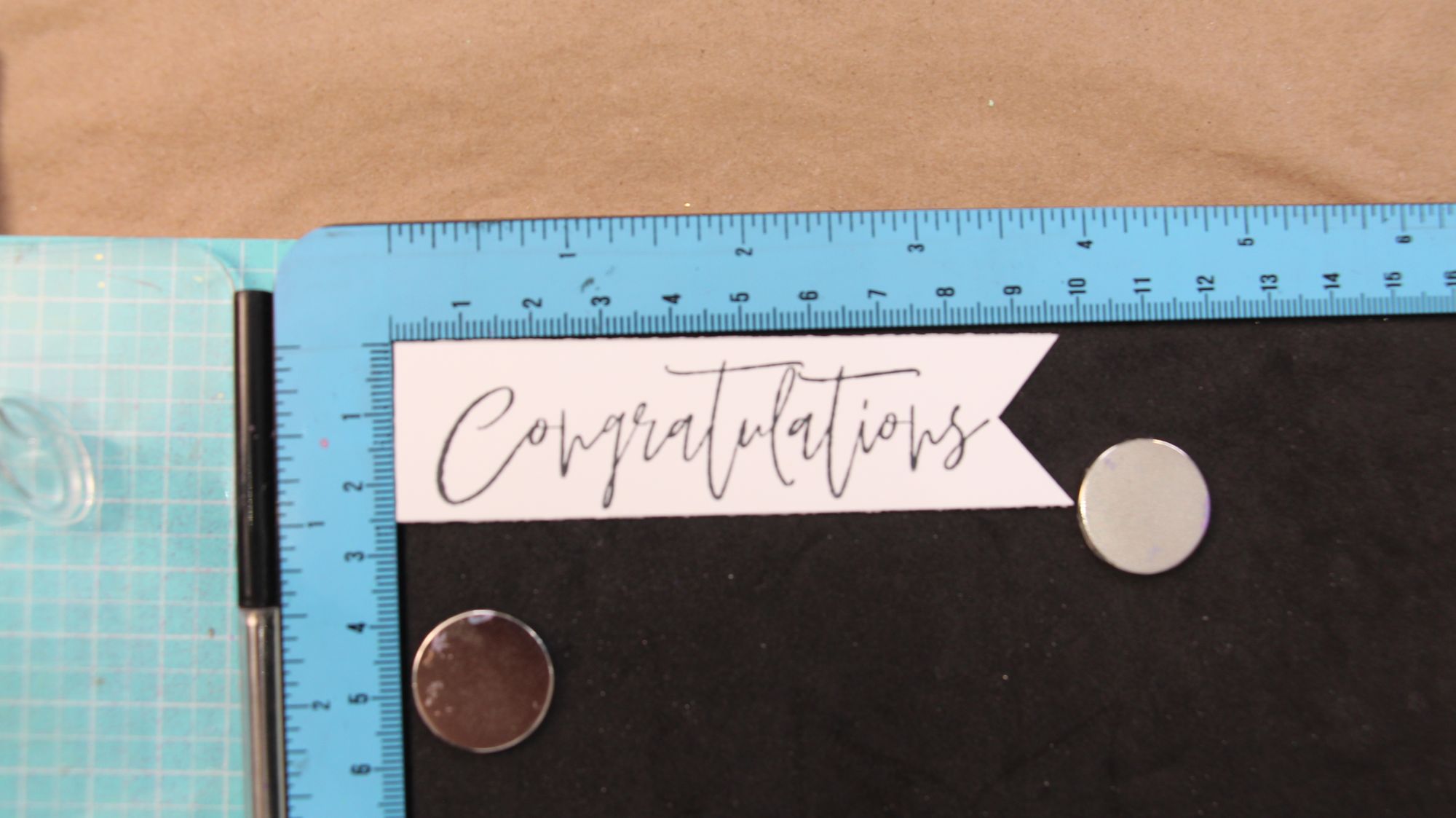 Step 6
Trim a piece of white cardstock to 1" x 4" and use the banner punch on the end. Stamp with a sentiment and use a sponge to add spray ink around the edges.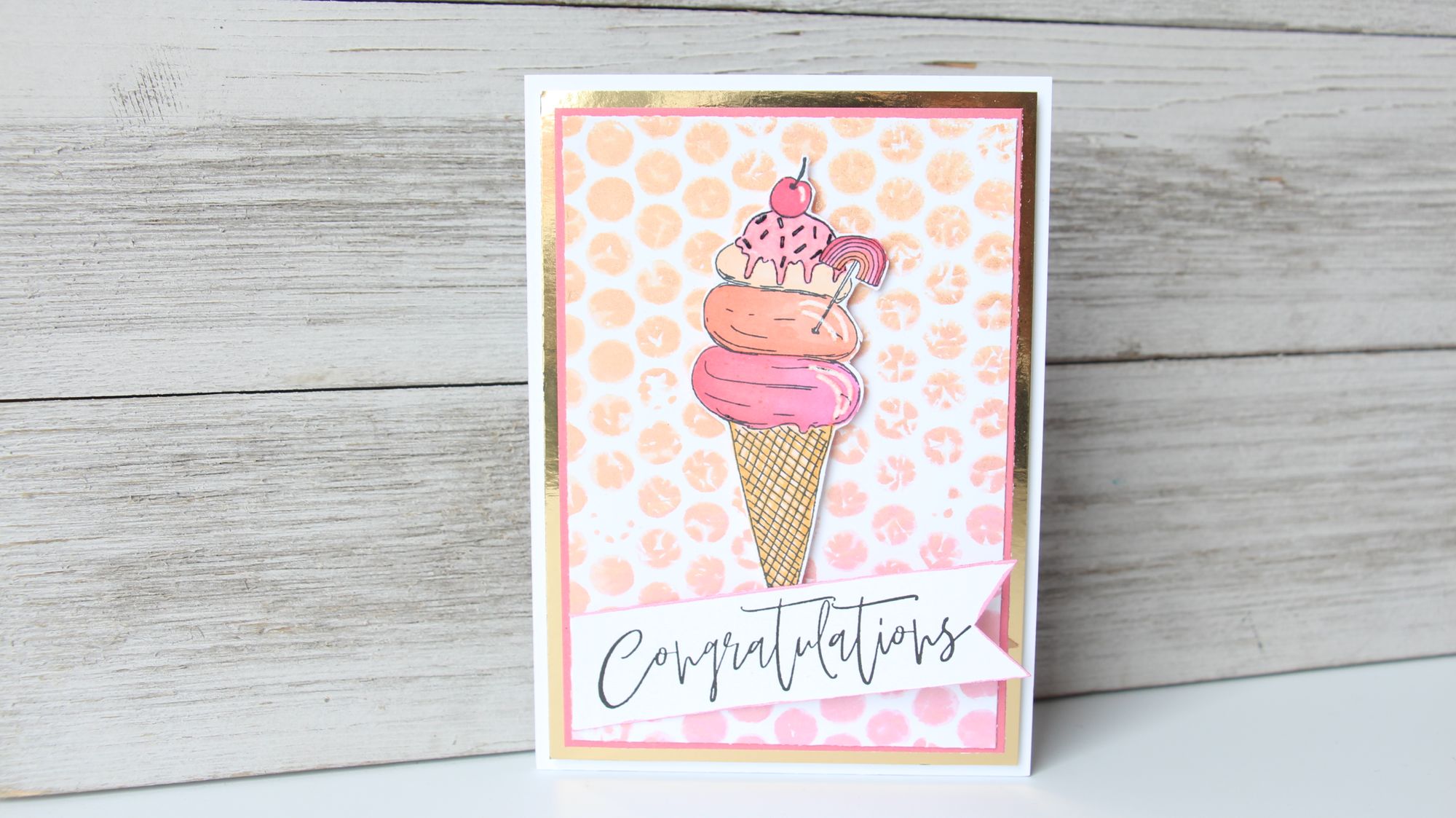 Step 7
Attach to the card and then you're done!!

Materials to have on hand: