Tattered Lace has released a comprehensive die set that will take you through the Christmas season and well beyond. The set consists of a center stepper die with scalloped edges and then an incredible assortment of dies to decorate the card. A total of 27 dies to decorate the stepper or any other card.
The stepper dies takes an A4 sheet of paper perfectly. There are carollers, a snowman, wrapped presents, music notes, street sign, lantern holly flourishes and scalloped panels and tags.
This is the card one of our designers, Katarina, put together. Gorgeous!!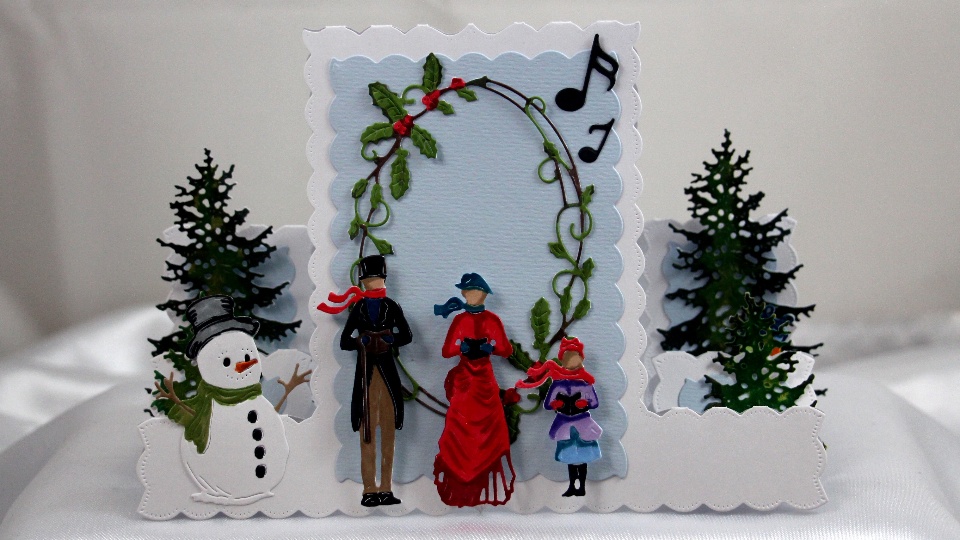 Here is a quick video on the cutting of the stepper part of the card and a photos of assembling the card.
Now it does take an oversized envelope, you can use a booklet envelope which is 6" x 9". But this card is a keepsake that will adorn many a mantle for years to come! It's more of a gift than a card!!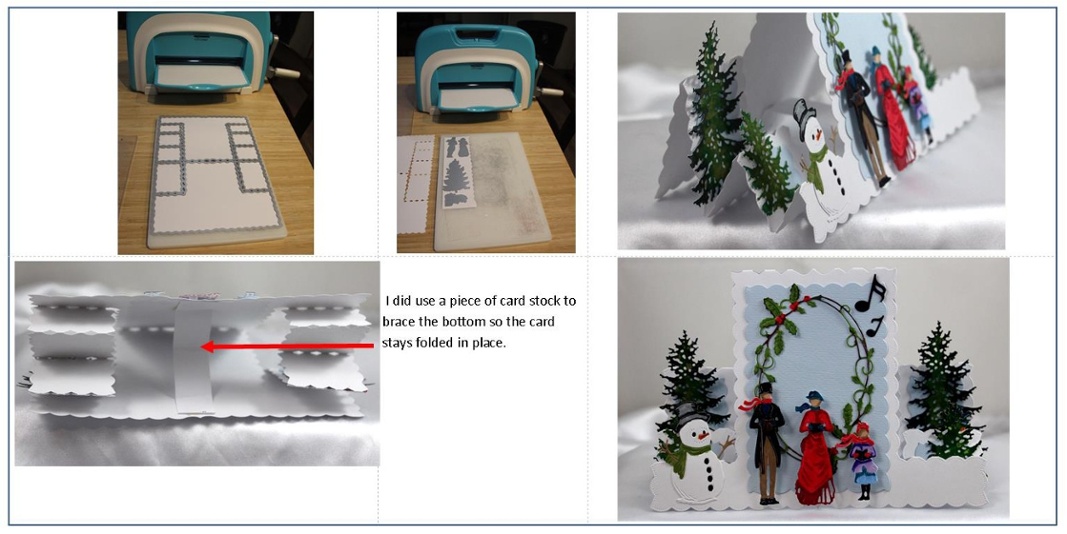 Here are some additional card samples:

Explore your options using the Tattered Lace Scene Stepper Card die
Hope you enjoy this card. I can see many happy faces receiving this piece of art!