We are excited to introduce you to Studio Light Design Team Member Mari Clarke! Mari has a great social media presence where she shares her skills and inspirational projects using Studio Light products (among others).
Here is a bit about Mari in her own words: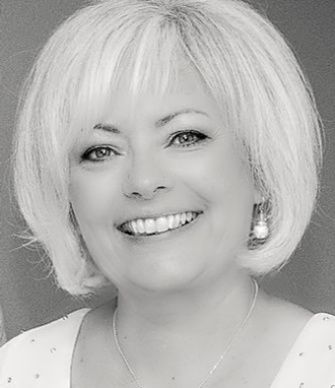 My name is Mari Clarke and I have a passion for being creative! I have been part of the paper crafting community for two decades, sharing inspiration through teaching as well as through YouTube and Instagram. I love to create with mixed media and papercraft supplies. I truly believe in the importance of expressing creativity everyday to maintain a healthy soul.
You can find Mari's work on:
Youtube
Facebook
The Artful Planner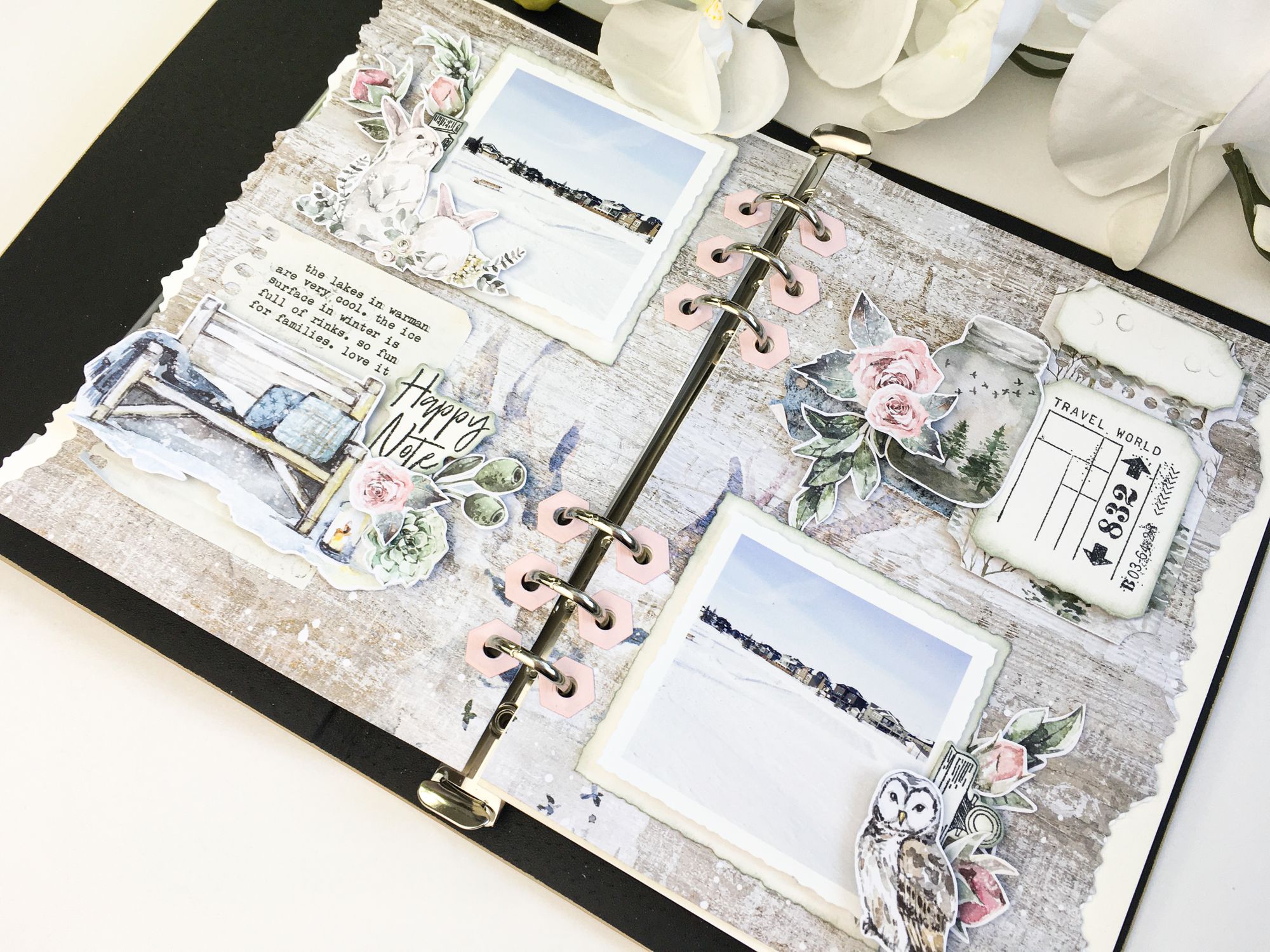 On April 15th, Mari will be hosting her first virtual class using the Studio Light Planner Essentials collection. We have decided to partner with her by creating a product category to make it easy to shop for materials, and a product bundle to get you started!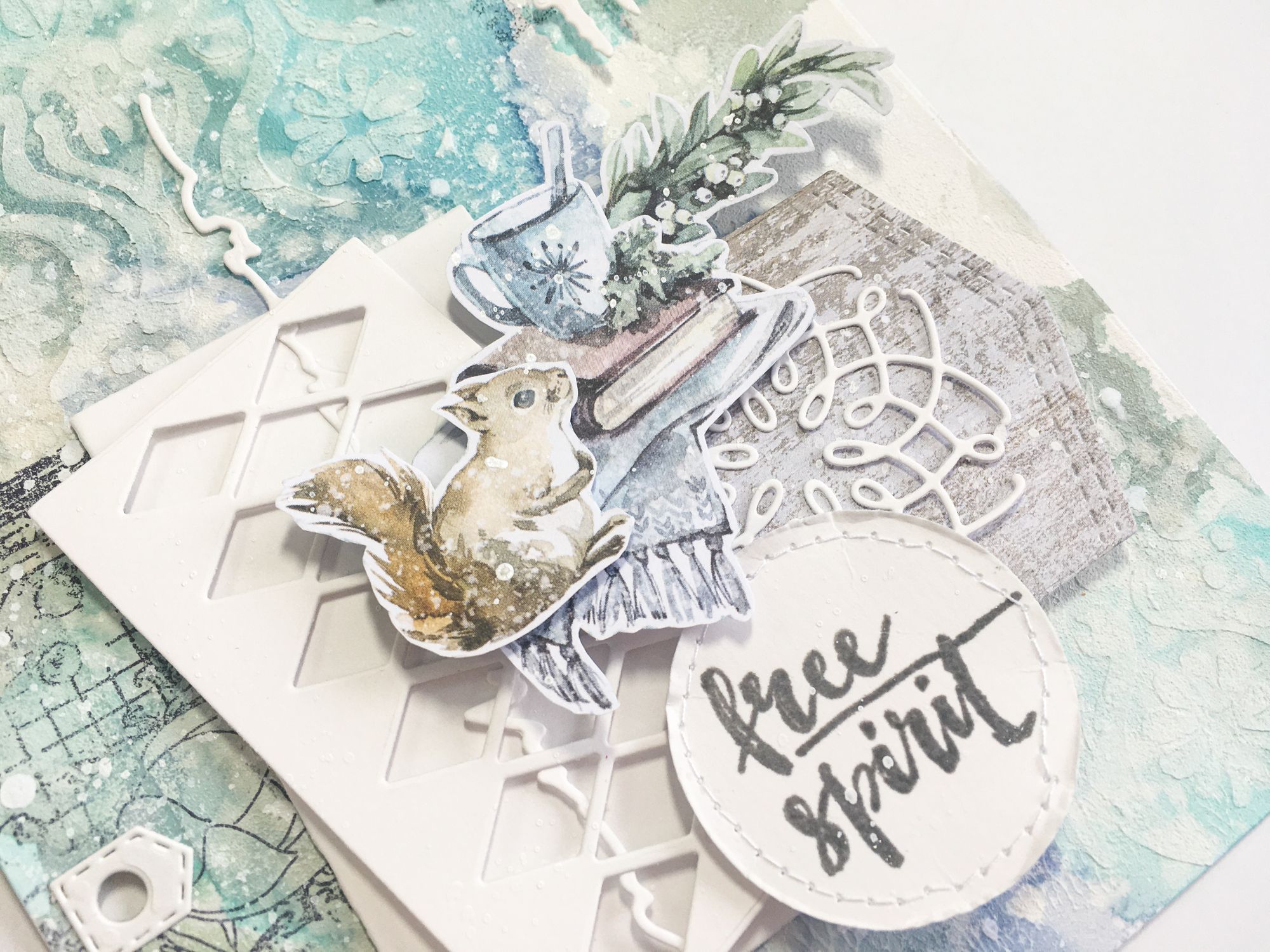 About the class
In this class you will learn about the beautiful products from Studio Light and an A5 planner.  You will learn the different ways you can use the planner including as a day planner, a memory keeping tool and an art journal. Through step-by-step instruction, you will learn artful techniques and tips and tricks that can be used in many papercraft projects.  The class includes five parts as well as an opportunity to join a live chat after each portion. The price of the class is $15 Canadian. Sessions are recorded so you can watch and enjoy at a time that works best for you!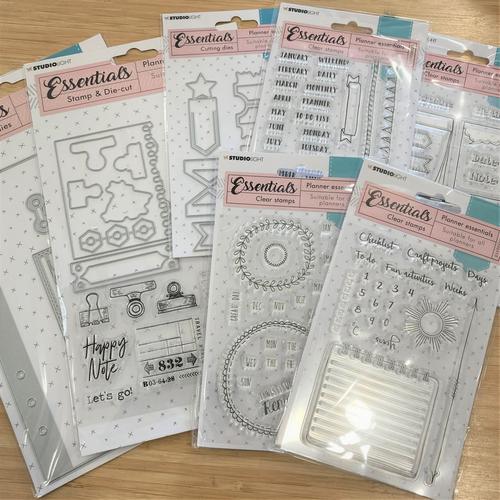 Order Supplies
You can find the class bundle which includes 3 die sets and 4 stamp sets on our website, as well as a full category of individual items. Buy the bundle, or choose the individual pieces that you will use to create your own planner.
Please note, the bundle does not include the Studio Light Planner. This is because you can choose to order the planner in the colour you like, or you can choose to work without the planner and instead create the pages which can be bound using Studio Light Binding rings, create your own covers, or use a planner that you already own. The choice is up to you! If you do wish to order the planner, you can find it in the Artful Planner category in blue or gold.
We hope you have a chance to take a look at Mari's projects and to follow her on social media.
Happy Crafting!