A quick overview of the new stamps from Aladine. These clear stamp sets offer great images that have clean clear stamped images when stamped. There are a few different sets to choose from and they all have several images within each set.
These floral sets are great for scene building or simple silhouette cards.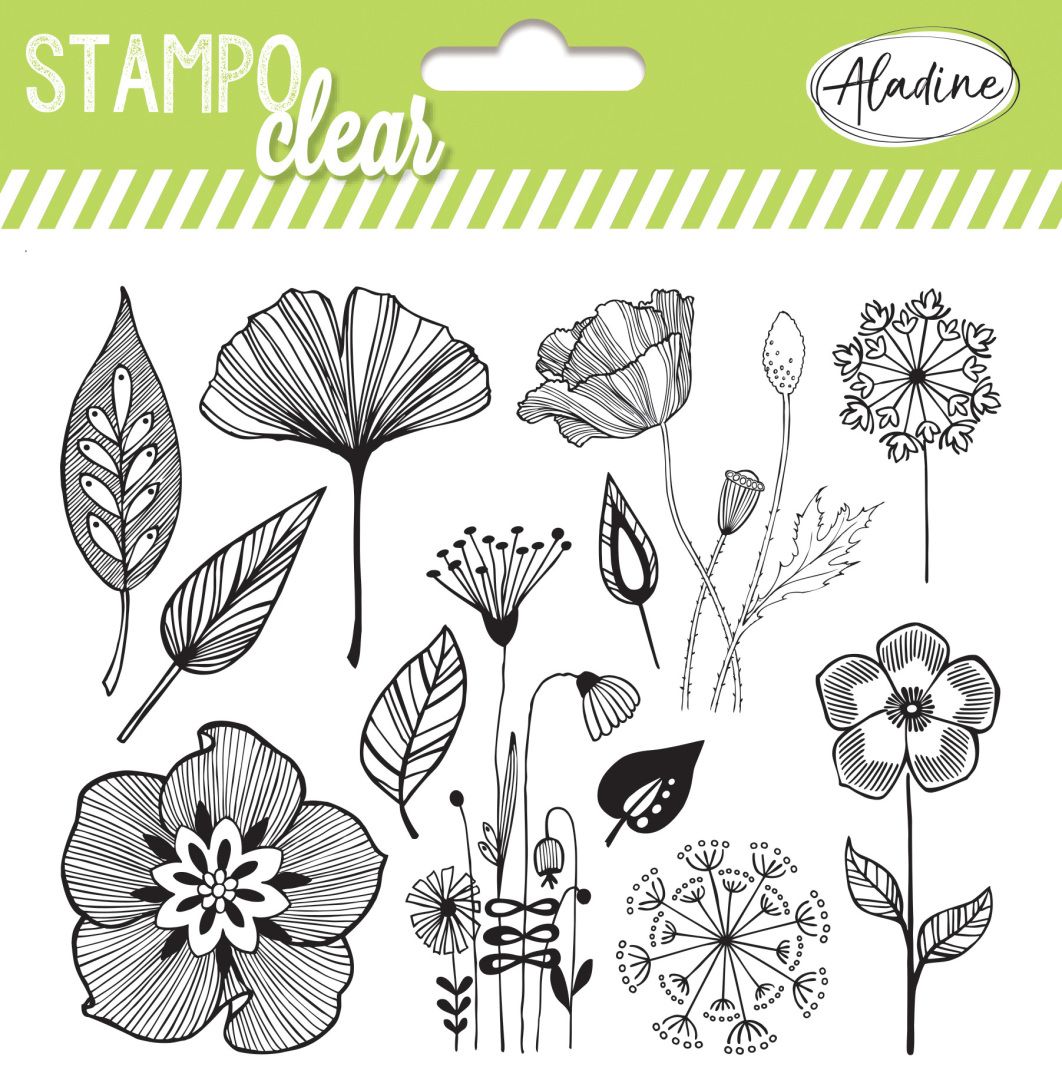 There are some really great feather images as well as a dream catcher and a mandala stamp to choose from.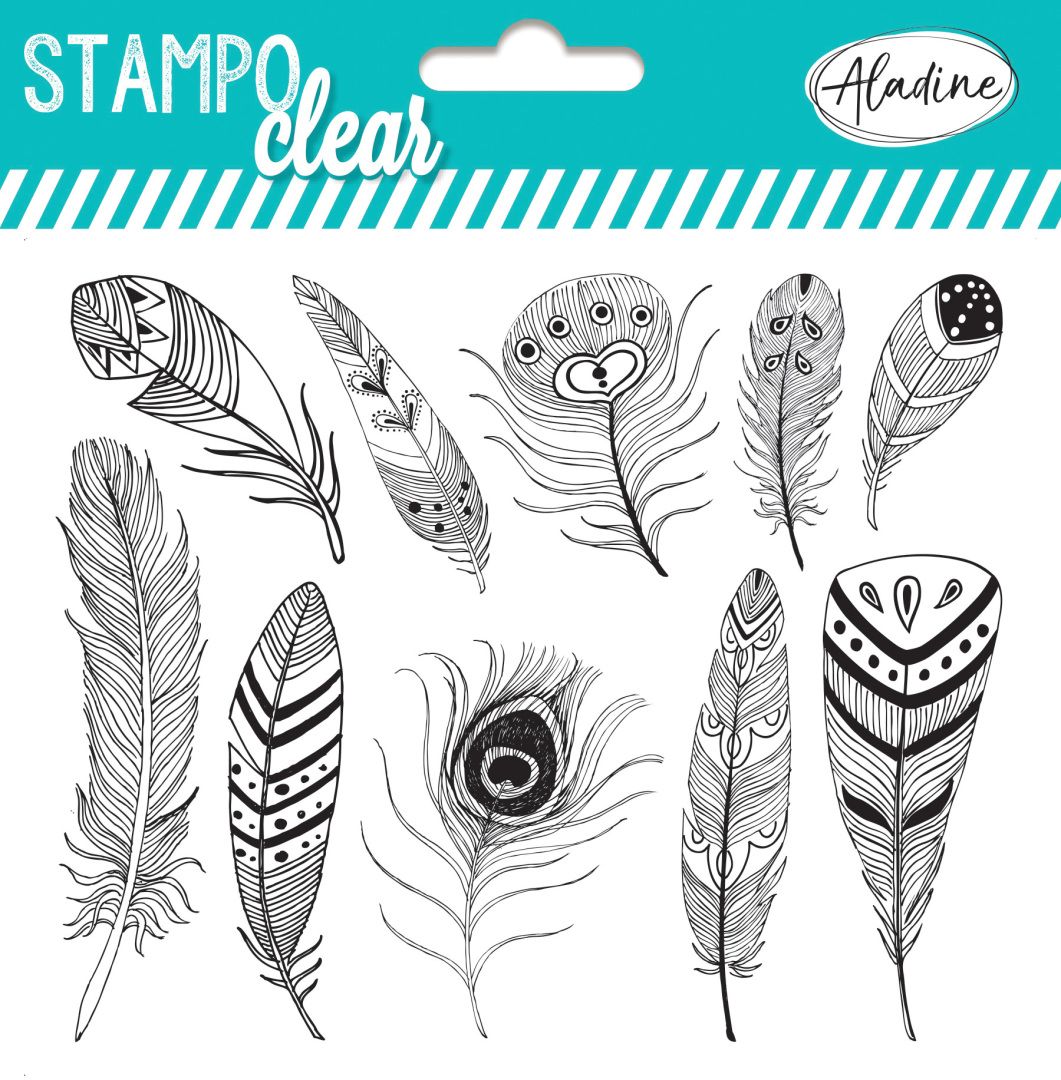 Like the nautical stamps take a look at this one full of sea creatures and fun stuff for your projects. The last two here are great additions to celebration themed cards and projects with cute little elements to add details.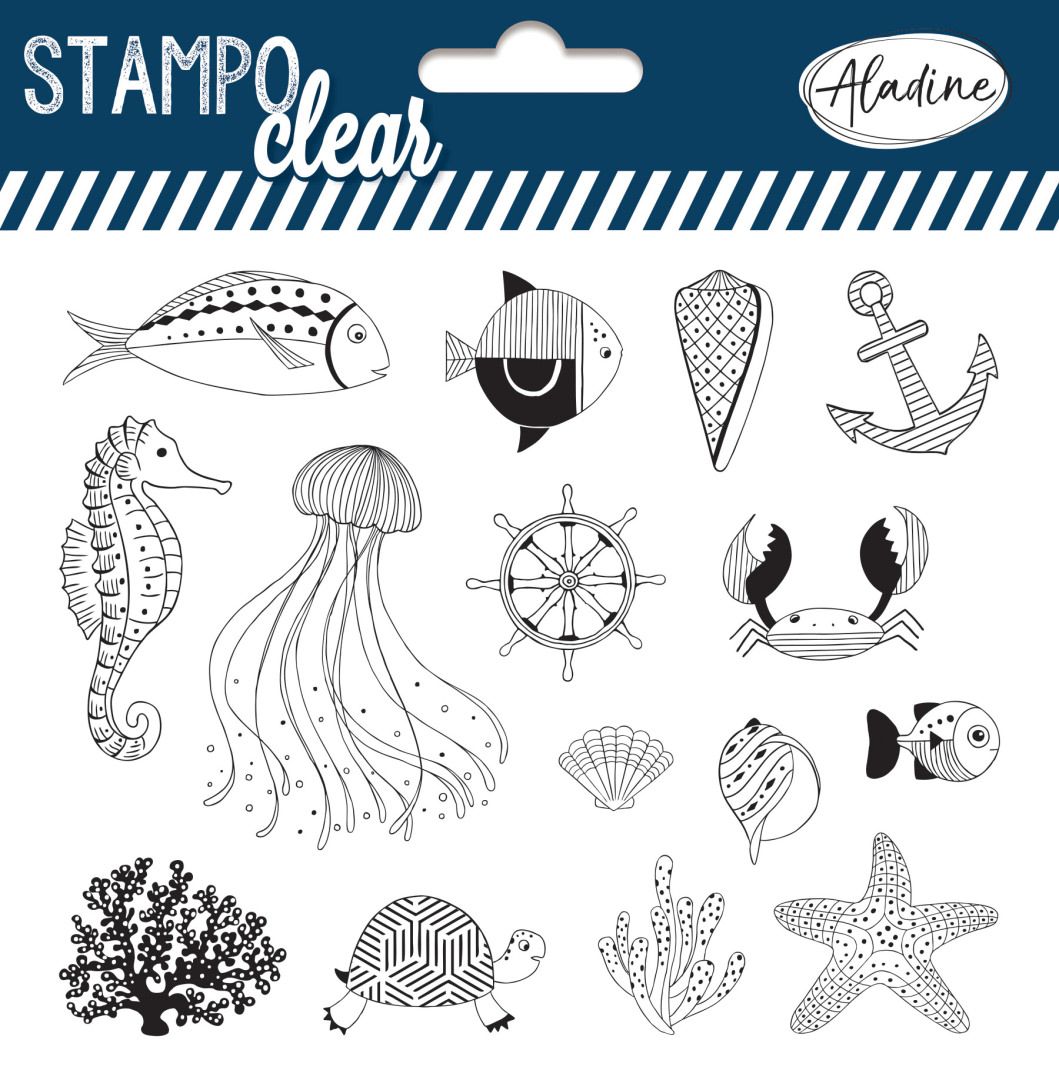 To make stamping easier it helps to have the right tools. When I stamp I always use my Stamping Buddy Pro. This ensures that when I have to stamp the image a second time the paper is in the exact spot so I can do this and not have to worry. You can always use acrylic blocks or any other stamping tool you have to make stamping easier.
I hope you enjoyed the read and check out our new line of clear stamps from Aladine.
Katarina
Products in this blog