It's that time of year again.. Christmas Card making time has come upon us once again. This year, the new 2020 Festive Collection gives us a great selection of dies to help us create some gorgeous cards. As well a classic Angel to top off the collection. Each die has it own uniqueness to it that makes this collection different from past years.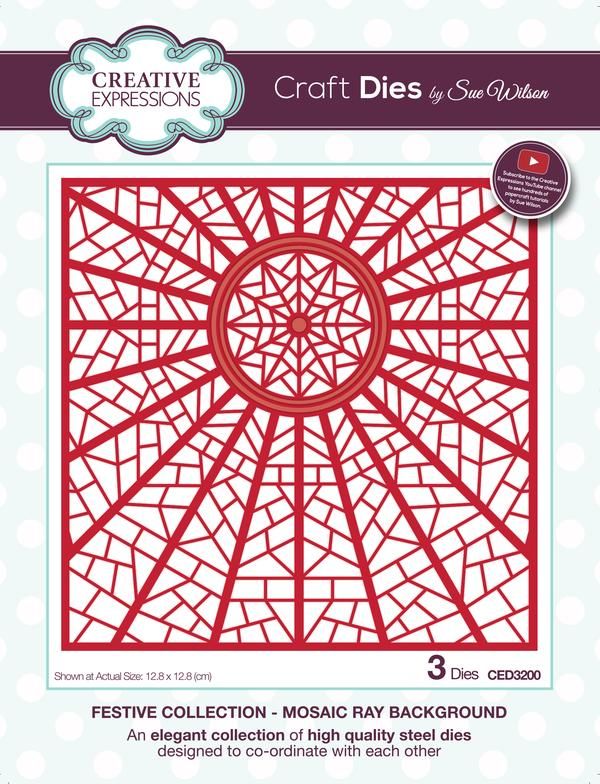 These two dies, for example, would make really beautiful Christmas cards but they can also be used for cards other than Christmas like Birthday or Thinking of you cards. With so many possibilities I look forward to exploring how I can make the most of my collection. Here are the two Endless Options Dies sets that are also part of the 2020 release.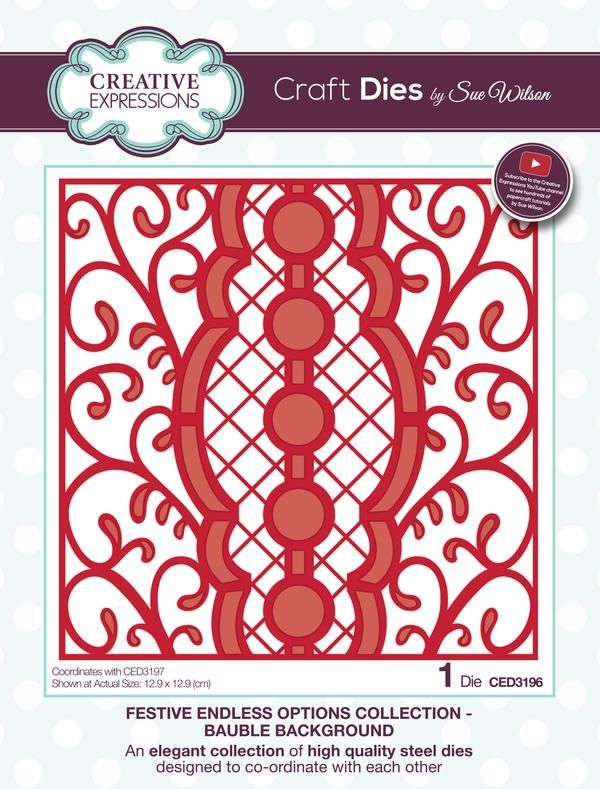 Like with all the endless options edgers dies you can create many different backgrounds with unique looks for each one. The possibilities are endless just like the dies state.
There are so many great dies as well as stamp and die sets. These sets make sentiment easy and fun to mix and match. There are a few to choose from and all would make great additions to your Christmas stashes.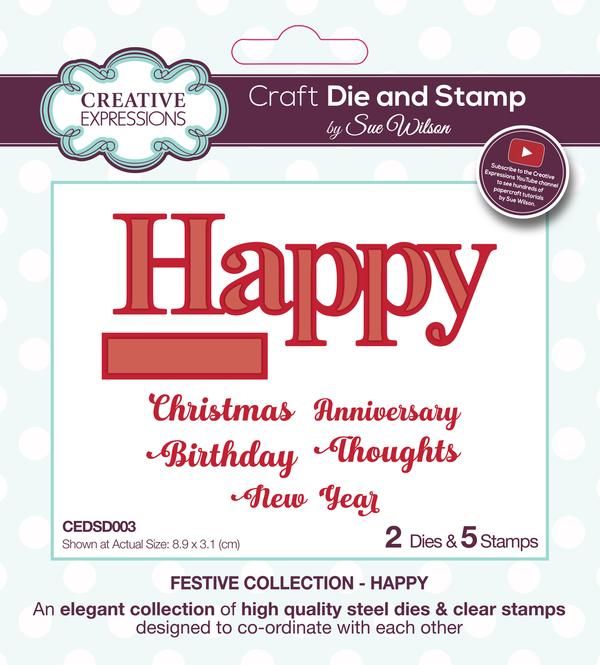 It wouldn't be a complete collection if you didn't include the classic Angel die.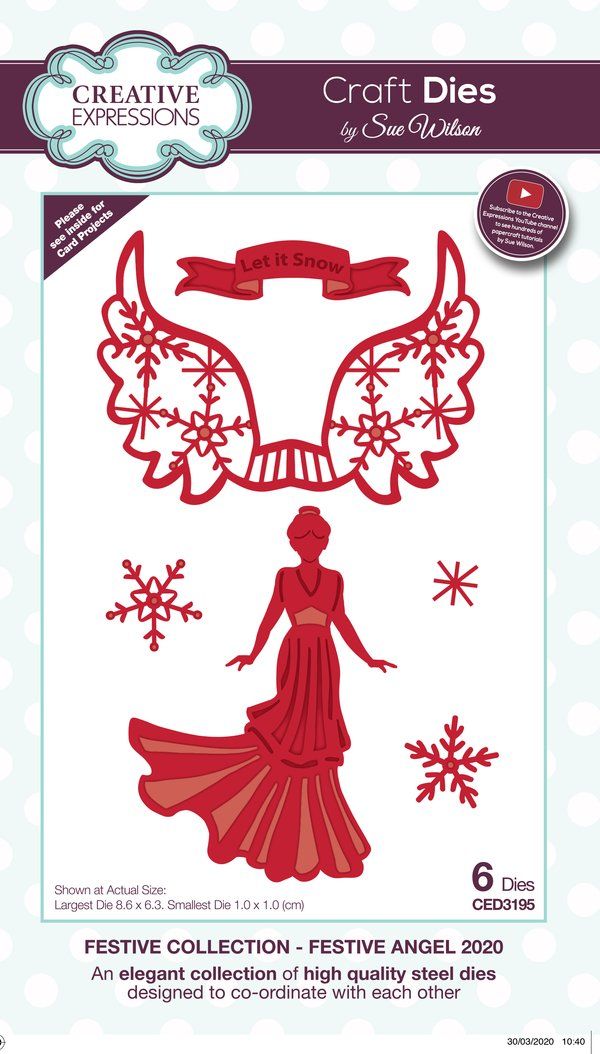 This stunning angel die comes with wings that have a snowflake detail on it and when you back it with parchment it really makes for a lovely angel.
There is a sneak peek at the start of the Christmas madness that is about to roll out. You can see the whole collection here. Hopefully you find something that inspires you to get those cards on their way.
Until next time
Katarina