Nellie's Choice recently came out with a new product to help you when your using layering stencils. This board comes with two very strong magnets ( not shown in picture below)  and 5 little tabs to hold everything in place while you stencil. It also has a permanent grid on it to help line your paper up as well as a template for your A6 and square paper sizes.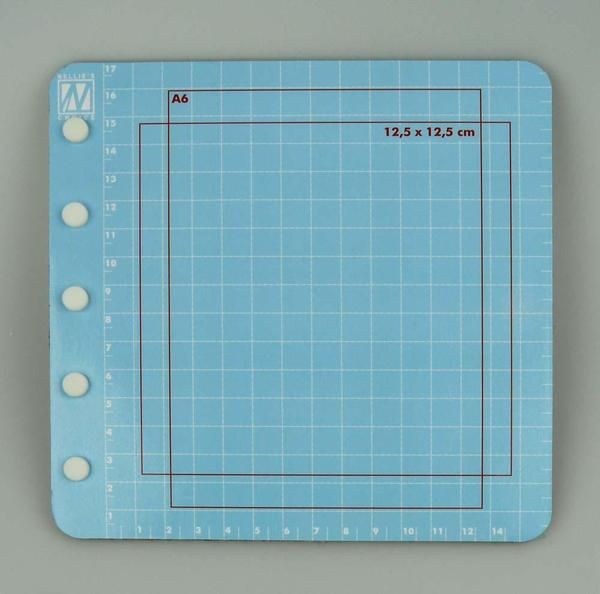 They also introduced a few layering stencils to use with this product, seen below, and there are more new one's on the way.

The way to use this magnetic board is simple. you simply line up your stencils with the holes on the left, insert the tabs, place your paper under the stencil, secure with the magnets and stencil away.
I created some samples using the layered stencil and the magnetic board. For the first sample I used the Eastern Ovals along with my IZINK Dye Ink in Aurora, Miel and Granadine to make this background. I used the new Hefft Doodle Stamp Set - Chimply the Best to make this card. As well as the Big Bold Word Stamp for the Happy B-Day. The second sample is made with the Layering Stencil Sunburst, distress oxides ink in Spun Sugar, Shaded Lilac and Wilted Violet. I used the Nellie's Choice Multi Frame Die Heart to cut out a single heart and a sentiment from the Heffy Doodle Classic Sentiment Stamp Set.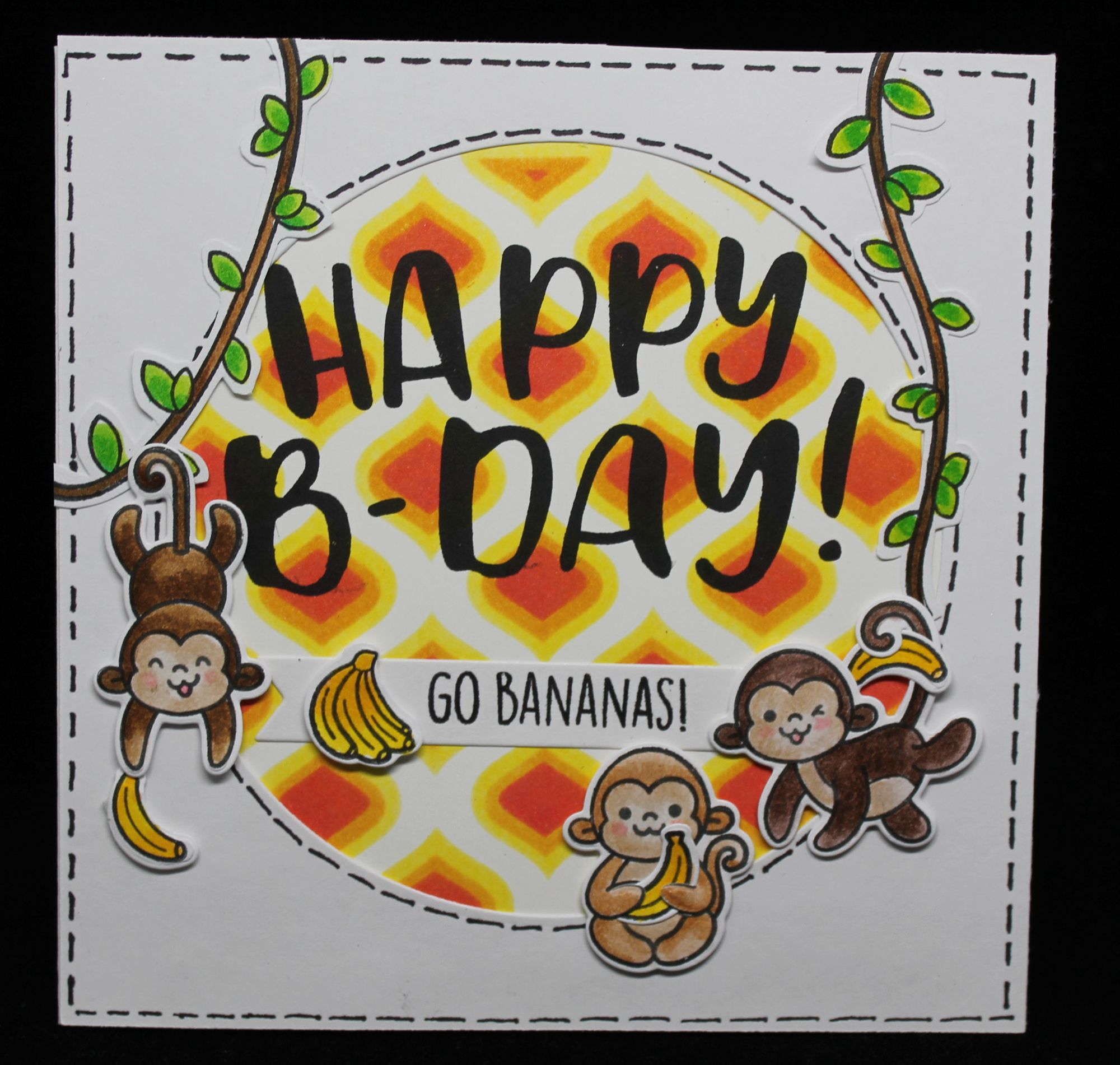 For this next example I use the magnetic board to layer embossing powder. First I covered my paper with double sided tape, placed it onto my magnetic board and began layering the embossing powder. I used the smallest layer first and then the middle layer and then the largest layer. Between each layer before you remove the stencil press the embossing powder onto the surface thru the stencil and then remove the stencil, heat set and move onto the next stencil layer. To ensure your stencil doesn't get to stuck to the tape paper i covered the back side of my stencil with versamark.
For the sample on the right, yet to be completed,  I used IZINK Dye ink in the Ocean colour along with the IZINK Diamond 24 carat in the Pearly colour. I just love the sparkle that the diamond gives and you can use any textures paste with these stencils as well.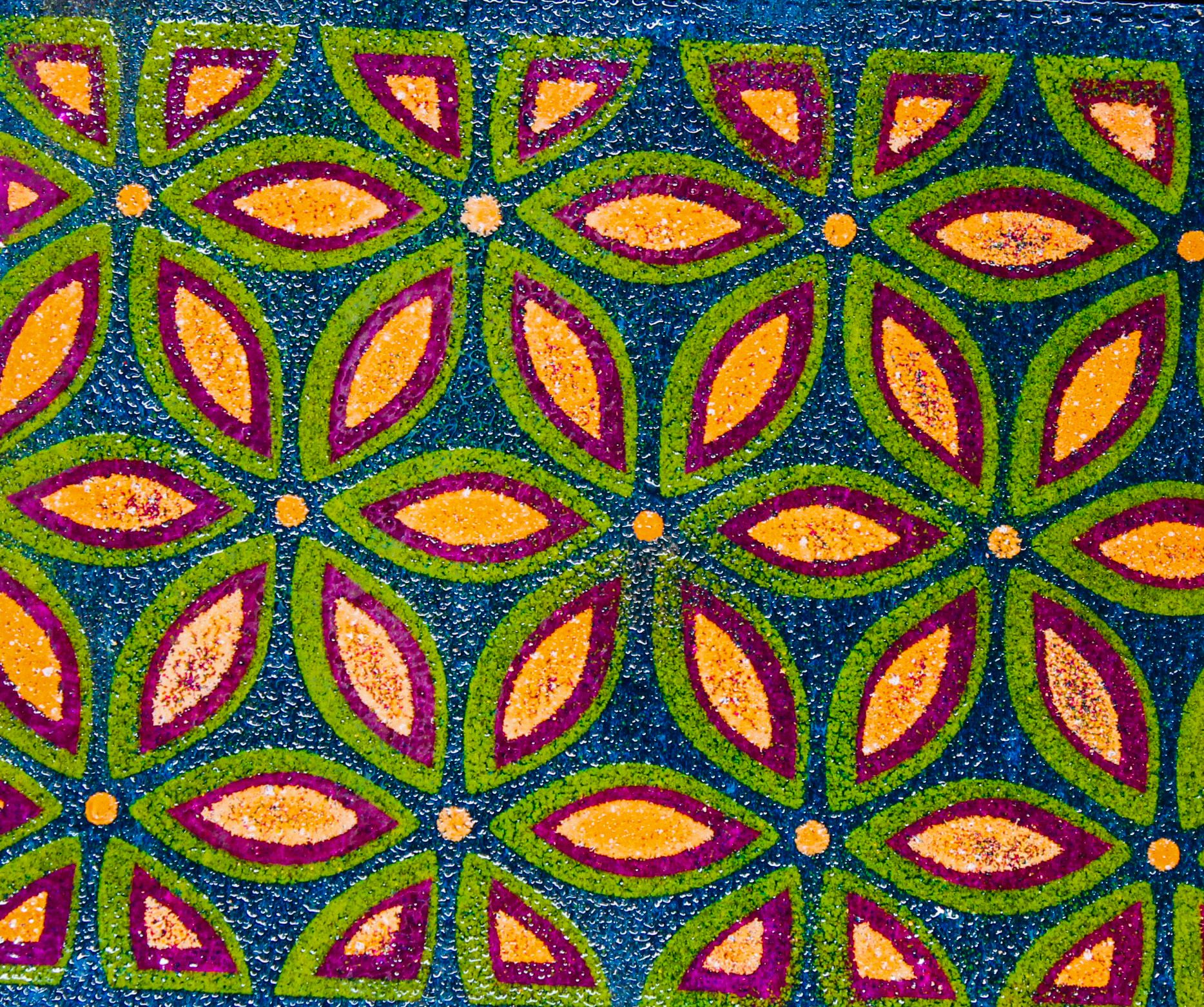 If your planning on using layered stencils from Nellie's this little magnetic board really helps to line thing up perfect every time, so you might want to invest in it.
This weekend we are offering a specil discount for the purchase of this magnetic board and set of layering stencils. Follow this link for the discount.
https://ecstasycrafts.com/discount/STENCIL15?redirect=%2Fcollections%2Flayering-stencils
Hope this inspires you to try out the new Magnetic Stamping Colour set and see how easy it is to layer your stencils.
Until next project
Katarina
Nellie's Choice Magnetic Colour Set
Nellie's Choice Layering Stencils
Multi Frame Die - Nested Hearts
Heffy Doodle Classic Sentiment Stamp Set