This year, despite my ambition to get my Christmas cards done early, I found myself scrambling at the last minute to finish them off. Thankfully, I had Hunkydory Crafts to come to my rescue with their Deluxe Luxury Toppers!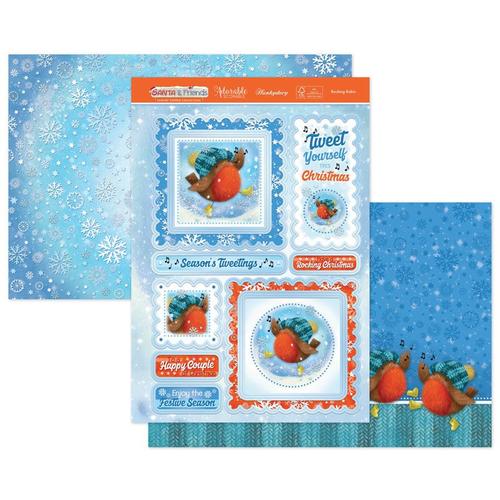 I loved these adorable toppers, and even though I had barely worked with Hunkydory Crafts products in the past, I thought I'd give it a shot. The package says you can get at least 2 cards out of each topper set, so I picked up a couple of different designs to try it out. I got FOUR cards out of this Rockin' Robin set, and I still have plenty of material left over to make another.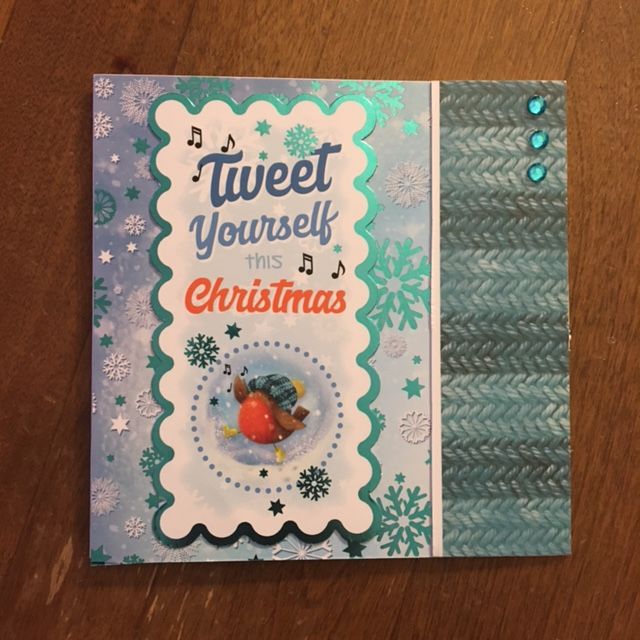 As you can see, my cards are all pretty simple, but they are so cute and easy to put together!
To make things a bit easier, I picked up a pack of 5x5 Dove White Ink Me! Cards from Hunkydory Crafts as well: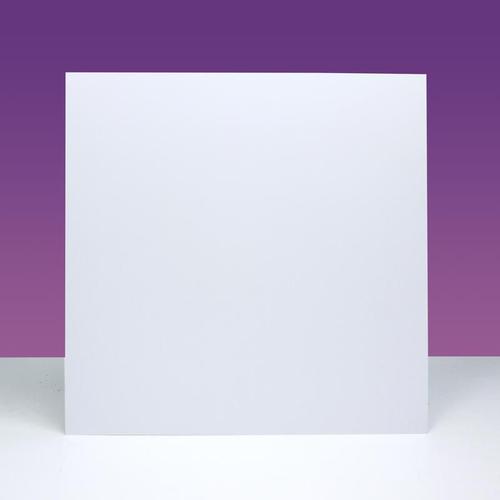 I went this route because the pack comes with 10 cards with envelopes, so I didn't have to worry about sizing my cards or buying envelopes - easy!
This was my first experience with Ink Me! Cards, and I was so impressed. These cards are 300gsm, making them nice and thick. They are nicely scored as well so you don't have torn or wrinkled edges. As the name implies, they would be excellent for inking as well and they come in a few different sizes.
If you are going to do the same and use these cards with Hunkydory Toppers, just be sure that your foam tabs are fairly flat. I did find the fit in the envelope a bit tight once the cards were finished.
To finish off my cards, I also picked up a couple packs of Hunkydory Crafts Diamond Sparkles Gemstones in Blue. They are great because they come in various sizes and shades, so I was able to match my Robin cards, but I have plenty leftover for future projects.
I hope you liked my cards! I would love to see your creations as well. Be sure to drop us a comment and let us know if you like Hunkydory Crafts Luxury Toppers as much as we do.