Elegant and Easy Holiday Card and Coordinating Bottle Tag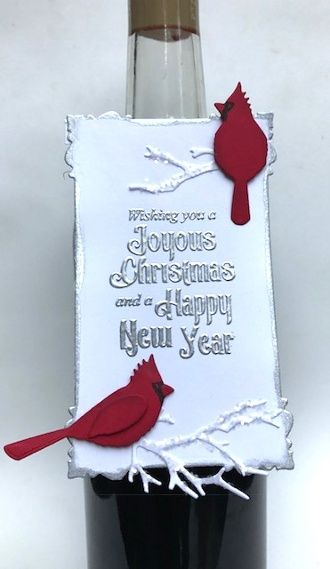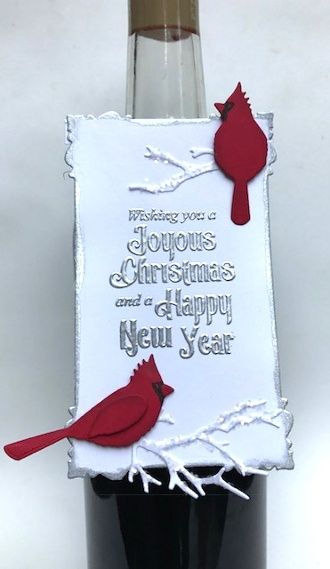 With the holiday season approaching and the infinite number of parties, get-togethers and dinners we are set to attend, here is a simple and elegant bottle tag and coordinating card for your hostess gifts.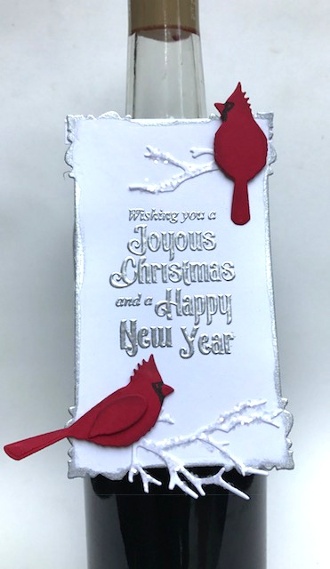 We all love to share our favourite wine as a hostess gift, here's a way to "up" your game with this gorgeous bottle tag.
You can download the full instructions here.
As well, here is a coordinating card to use in conjunction with the bottle tag or send to your friends and family as your Holiday/Christmas card. Super simple but oh-so-lovely. And easy to get in the mail without extra postage!!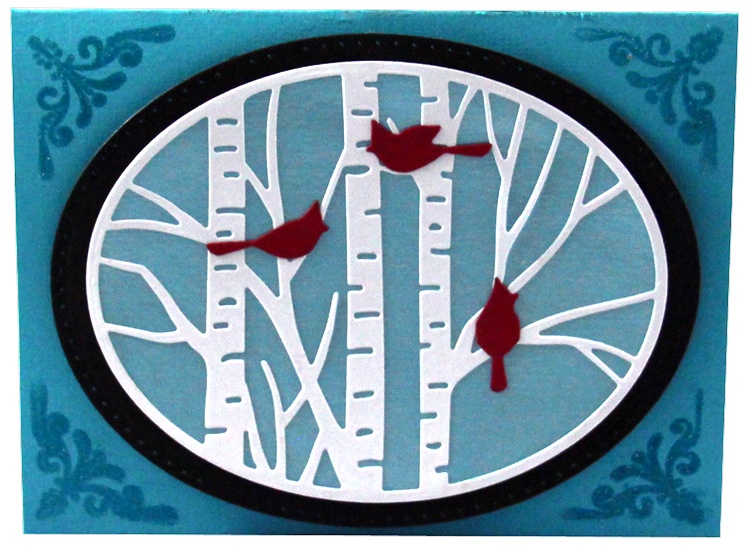 Full Instructions can be found here.
Material List
Bottle Tag
Birch Tree Panel Card