Another new and exciting product from Studio Light is the Die Cut Block. This block of 12 sheets includes a wide variety of pre-cut elements that are fantastic additions to your cards and scrapbook pages. There are two different patterns in the A4 size to choose from.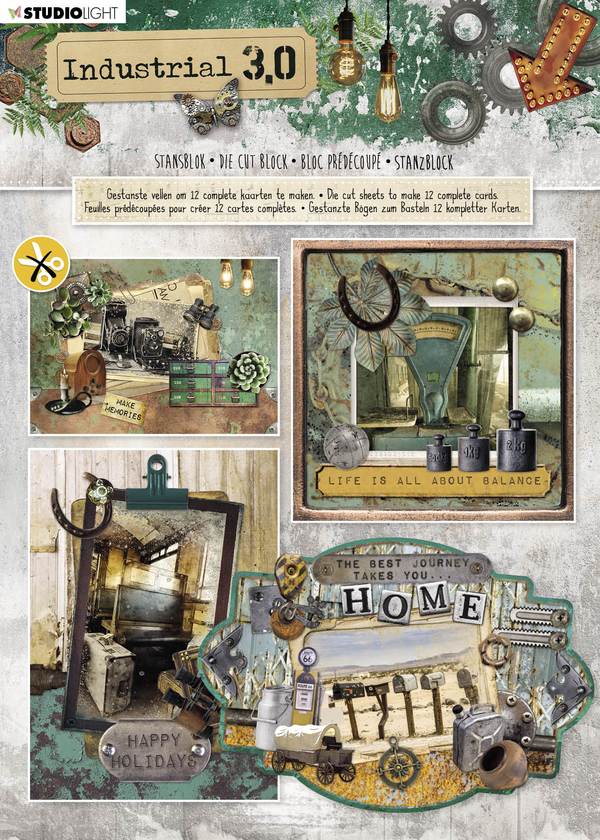 Each sheet has everything you need to make a complete card and no cutting is required. In the top right corner of each page and on the reverse you'll fine 12 card samples for you to make or you can mix and match and create your own unique cards.
Here are a few samples from the Industrial block. As well as a card that I made using the third sample sheet.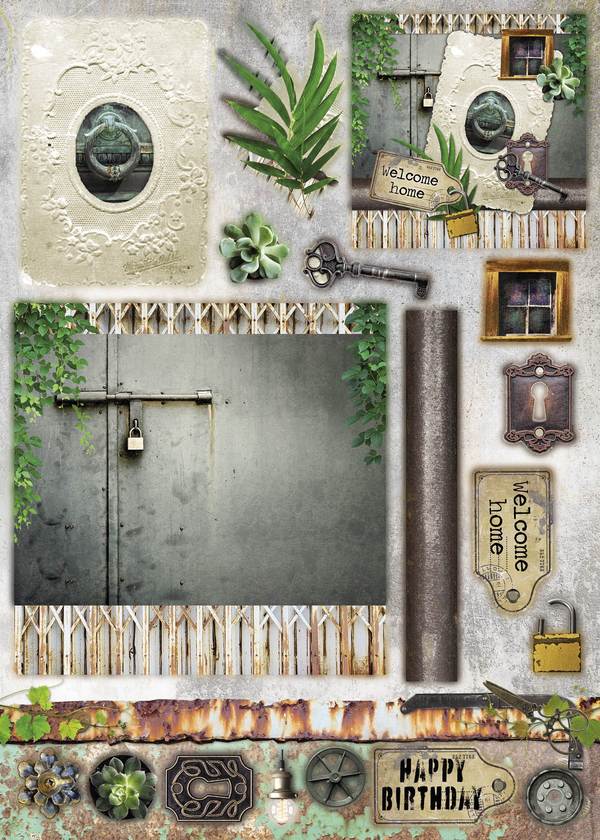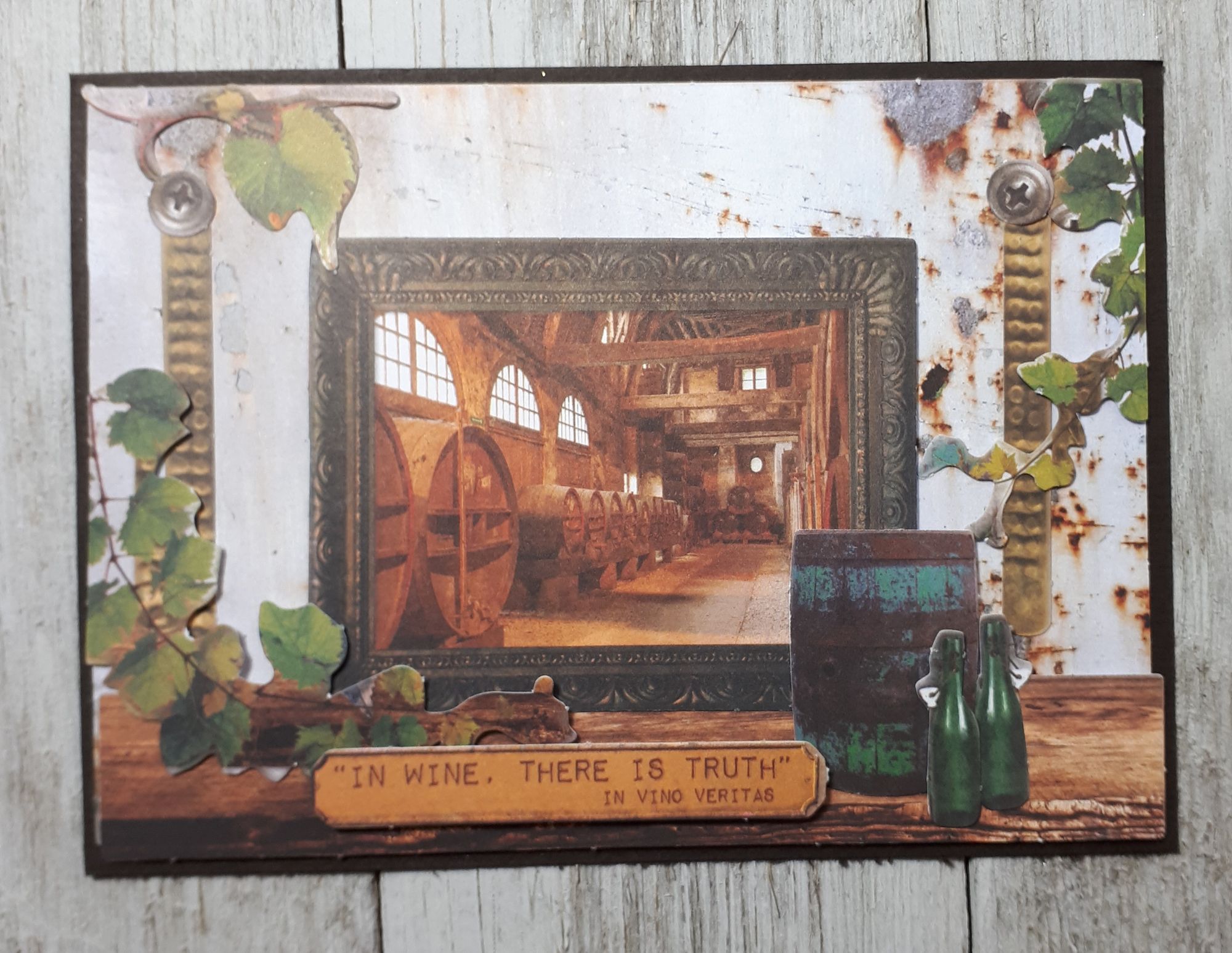 It really came together simply and all I need is a sentiment to finish off the card. Here are a few samples of the Art Collection Block.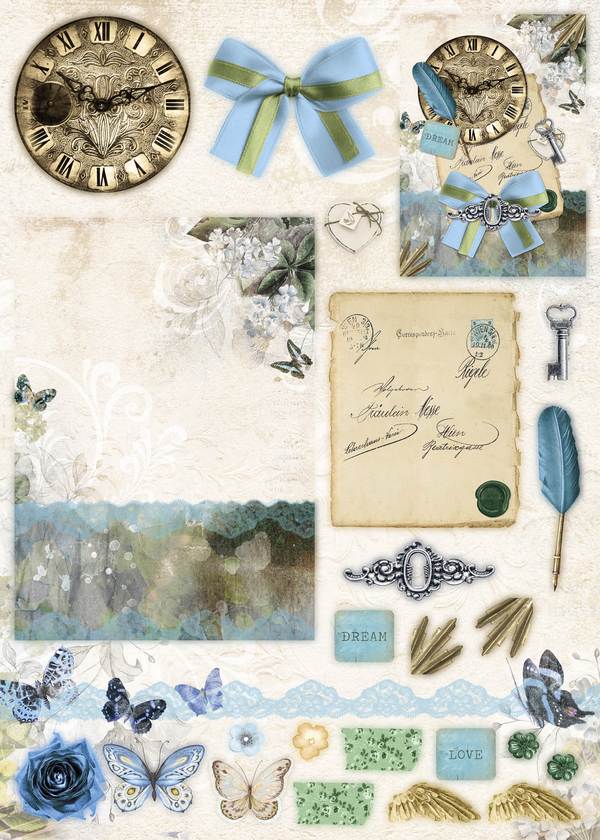 Although I didn't get a chance to use this block, the images are gorgeous and I can't wait to make a card using this one as well.
With all the elements included it's a really simple and fun way to make cards, as well as a great way to get you creative juices flowing. Perhaps you'll give them a try and see how you like it. If you do we would love to see your projects, you can share them over on our FB page Crafting with Ecstasy. Join here.
Here is a link to the two Die Cut Blocks features in today's blog.
Studio Light Die Cut Block A4, Content 12 Sheets Die Cut, Industrial nr.93
Studio Light Die Cut Block A4, Content 12 Sheets Die Cut, Jenine Siemerink nr.91
Until next time
Katarina