Did you know ... Cloud Inks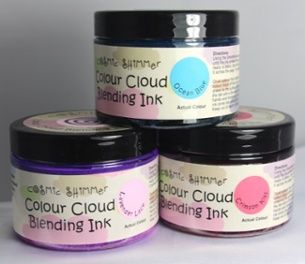 It's always nice to get alternative uses for products you have in your craft room to help extend the usefulness of the products you have .... which of course will stretch your budget!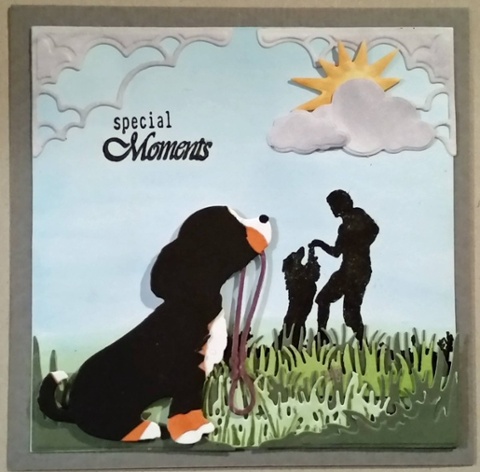 I love the Cosmic Shimmer Cloud Inks. They are what I'd call "forgiving". Apply as backgrounds with the "Smoothies" and you get a flawless finish. Here's a couple of examples of cloud inks used over large, background areas ....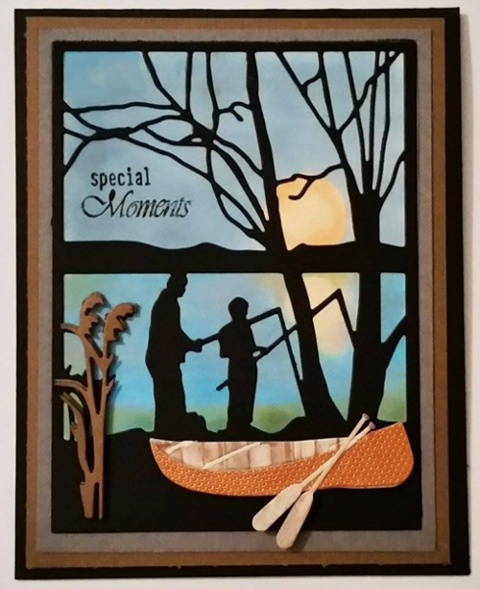 What I like about this watercolor brush is it has a nice amount of soft bristles but still comes to a fine point.

I was able to use these inks to get this coverage on this Nellie Stamp. If you use Cloud Inks you'll appreciate the ink is on a foam surface ... I squeeze the plastic tub and this creates a small "well" of ink on the side. I dip my brush and am able to ink up the brush to paint like a pro.