With so many designer papers out there it's a tough choice. Here at Ecstasy Crafts we are not making the choice any easier. Some of our cutest critter designer papers are now hitting the shelf's and I have to say ... they are cute. Just take a look at some of these samples.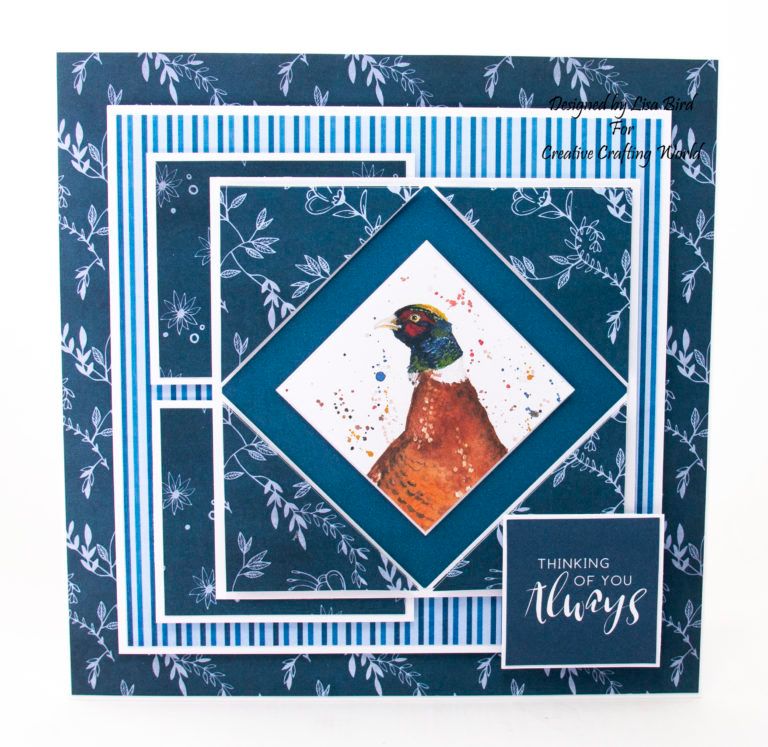 This is only a taste of the Countryside Friends images that you can find in the collection. Bree Merryn has another collection of Faithful Friends and these dogs are just as cute as the critters.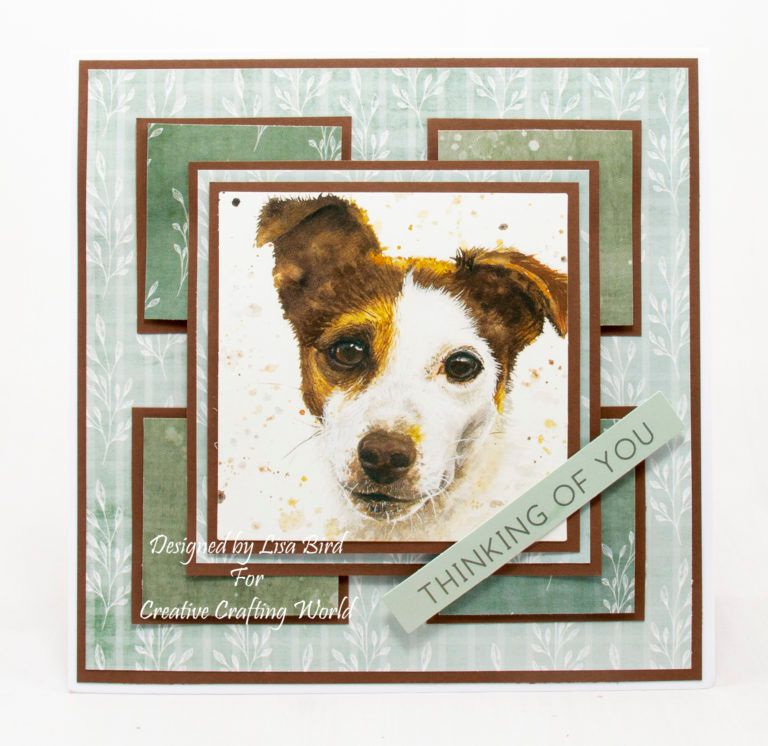 Not only does this new designer Bree Merryn have some great collections we also carry other designer papers from The Paper Tree and The Paper Boutique that offer the same coordinating toppers, matching solid and patterned cardstock, as well as die cuts. Take a looks at some of these samples that include other designer papers.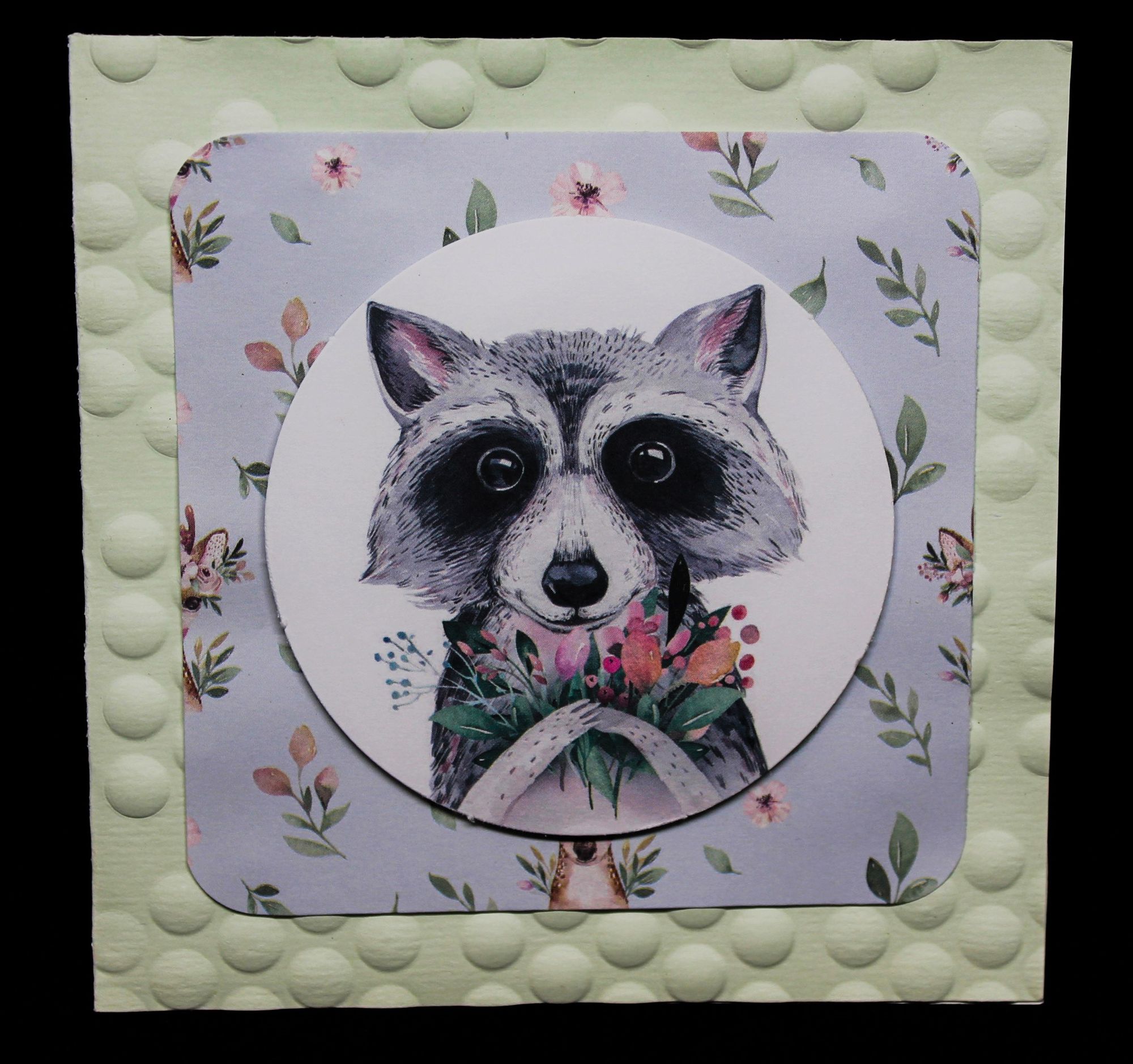 The possibilities really are endless for the combination of papers you can use from just one collection. And of course there are Christmas Designer Paper to choose from as well.
I recently had a FB live where I was able to get my hands on some of the Faithful Friends collection and create some cards in my own style. I really enjoyed the selection of papers they offered and found it easy to mix and match the coordinating paper.  I had the Die Cuts Collection as well as the Decorative Paper Collection on hand and found that I didn't need every element in the collection to make some great cards.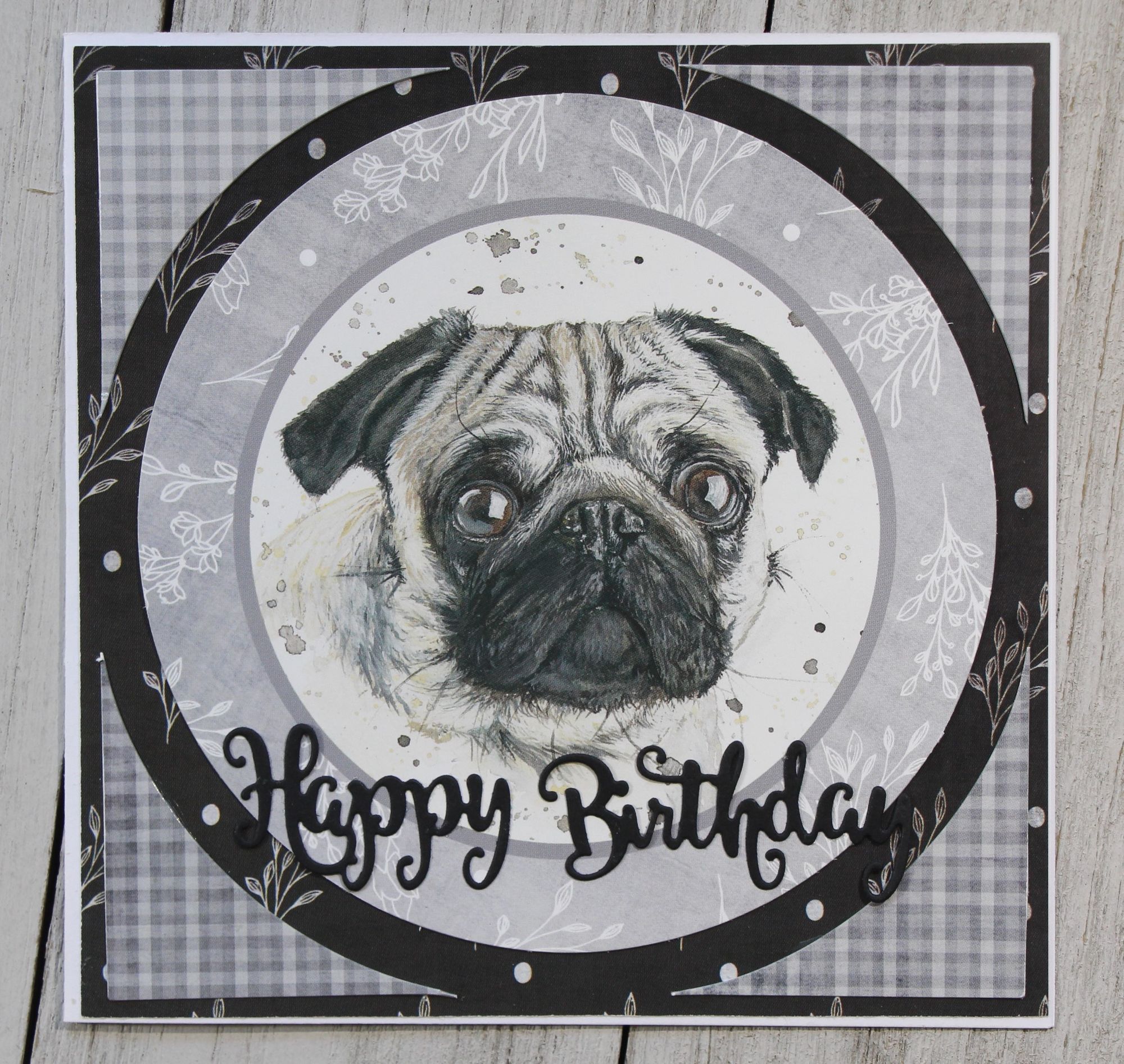 I hope you found this blog interesting and perhaps give these designer paper a try. I'm sure you'll find a pattern you love with the selection we offer. But remember, once they are out of stock they most likely won't be coming back so get your favorites today!
Until next project
Katarina
Products used:
Bree Merry Countryside Friends & Faithful Friends