Cross Stitched Popsicle Card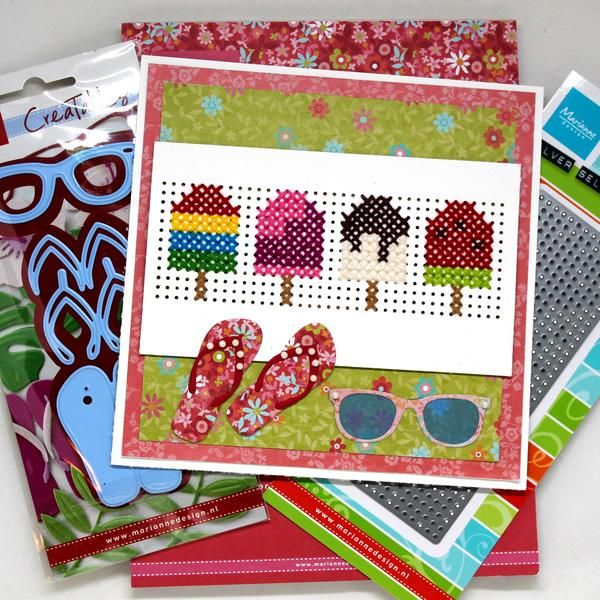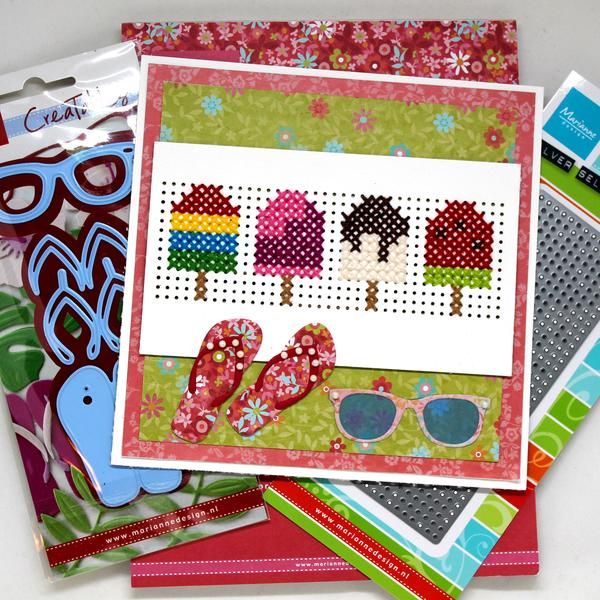 First an introduction to cross stitched dies. Marianne Design has come out with a line of dies that are quite fun. These dies come in a variety of shapes all with tiny holes that you can stitch thru. They also have downloadable patterns to make this even more fun because you don't have to think of a pattern on your own. There are so many patterns to choose from that it will be easy to make a card for any occasion. Here is a look at the shapes available.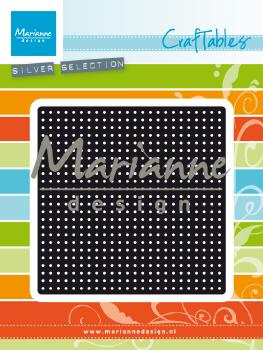 Here are a few samples of cards created with each cross stitch die. The possibilities are endless. You can find the patterns by clicking here.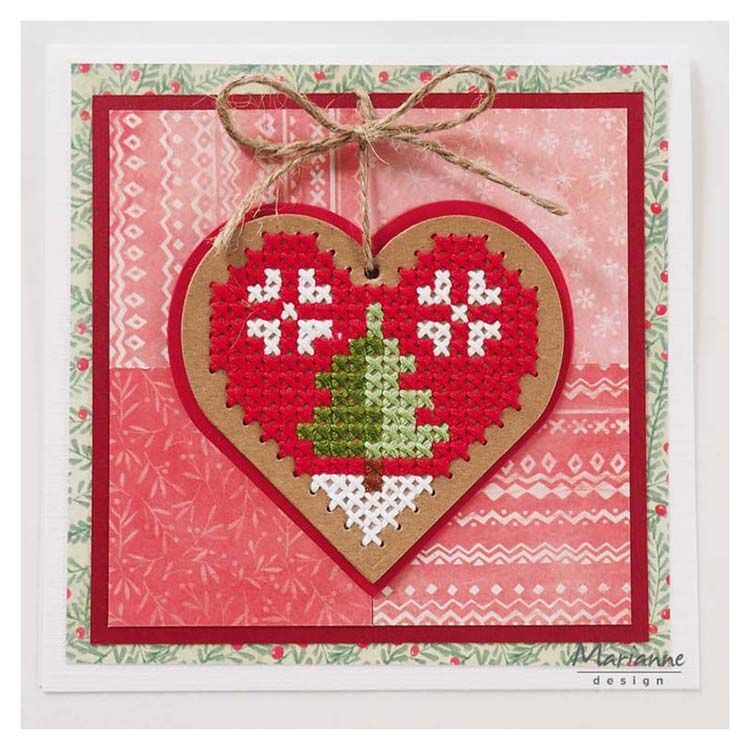 Cross Stitched Popsicle Card
On May 6th at 1:00 pm we will be going LIVE for a craft along using the popsicle pattern found on the Marianne Design Download site. You are invited to watch our live program where we will be going thru the steps to create this cute summer card. If your interested in crafting along you can purchase the products used to create this card.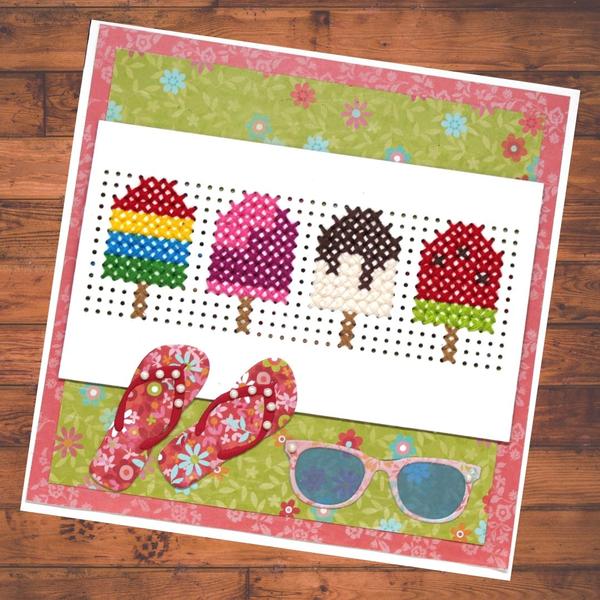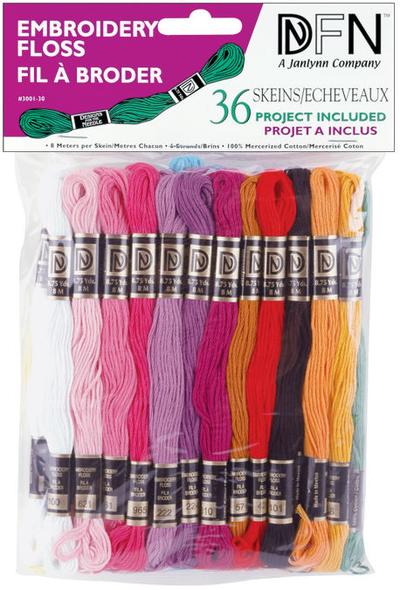 If you are joining the class on May 6th here is a list of thing you will need to prep:
White card base 6" square
Pink patterned paper 5 3/4" square
Green pattered paper 5 1/4 " Square
White cross stitch piece 3 x 5 1/2" run thru with the cross stitch die
Cut out flip flops and sunglasses in any color and some colored parchment for the sunglasses.
Also here are some additional supplies you might want to check that you have.