Cosmic Shimmer has come out with a line of polishes that have two different colors in them to give a great effects when you use them. The ones I am focusing on today are the pearl ones. To the naked eye they all look like a white pearly polish but when you apply them onto paper it's a whole different story. Today I will show you a really simple technique to applying this product to you paper and creating beautiful things with it.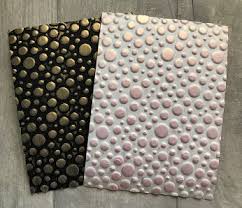 As with all polishes the applicator is on the lid so all you have to do is simply pop it out of the lid. Before you begin using the polish I recommend priming the sponge applicator. To do this simply run it under some water with a very small amount of soap and squeeze as much water out as possible. Remember to wash your applicator after your done using it to prevent the polish from drying on to the sponge.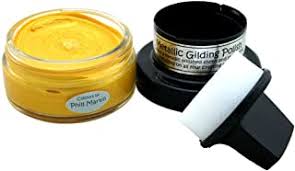 To create these stunning backgrounds I simply used the edge of the sponge and applied the color in the same direction using a few colors. Keep adding color until you have the desired look and allow to dry before you use it. I suggest heat embossing your sentiment or stamped images as I found that the ink I used didn't really dry even when left overnight.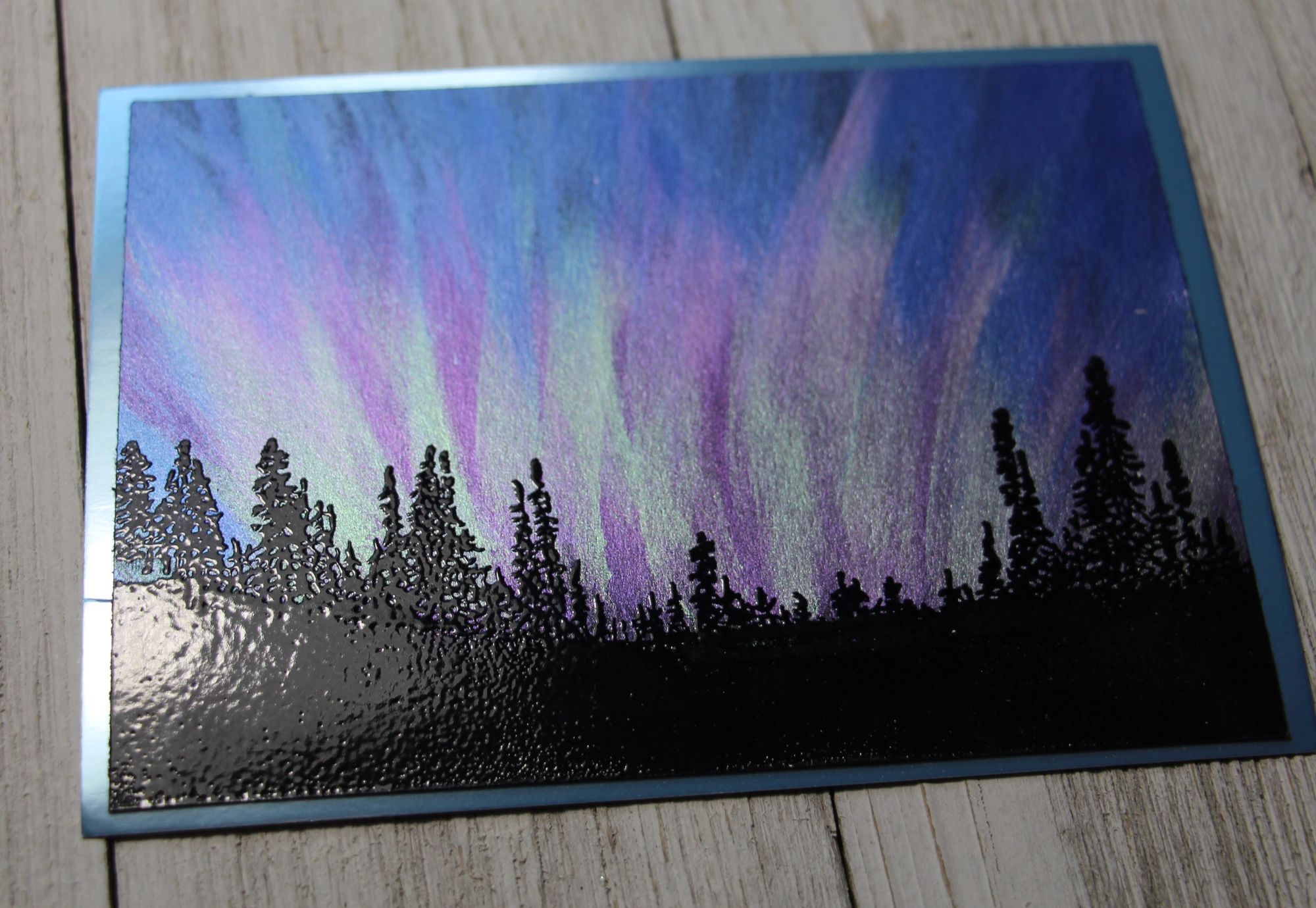 I used the same technique to create all these cards and I really had some fun doing so. If your making a mess might as well make several background so you have some to use another day.
Another technique to apply this polish is to use the applicator and make circles on the dark colored background paper. Simple yet so stunning.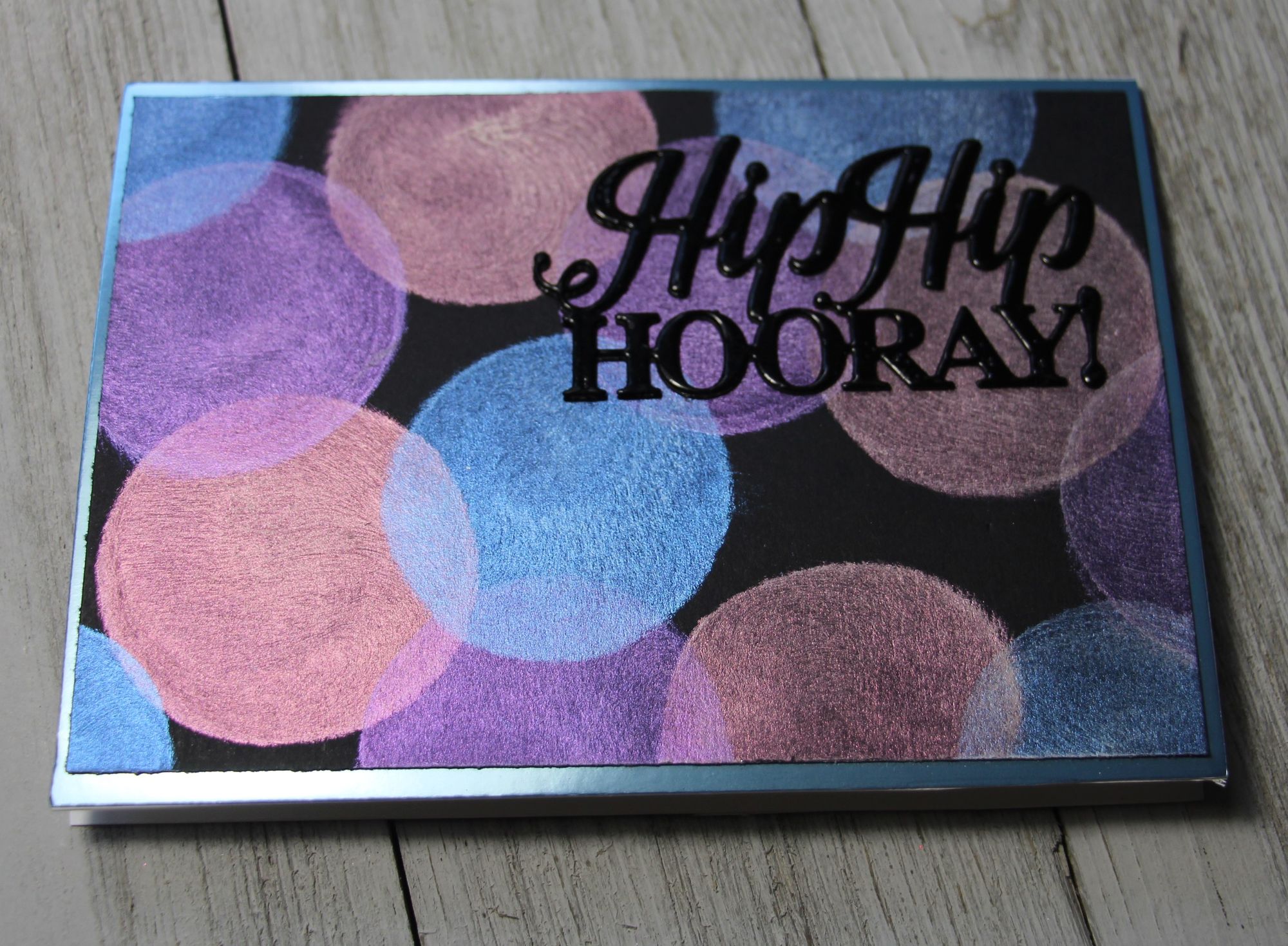 There are so many ways to use these Opal polishes and these Pearl ones are fantastic. I hope you liked this blog and perhaps give these polishes a try, the possibilities are endless and so are the different backgrounds you can create.
Until next time
Katarina