We've all used at some point a mister to create some very interesting and playful backgrounds and with these new Airless Misters it's more fun than ever. The airless bottle prevents air/bubble blockage in the nozzle, and can be sprayed from any angle for ease of use. The more force used when pumping the product, the finer the mist created. It can also be used to brush color onto images and mixed with other Cosmic Shimmer mediums to create a multitude of effects.
Let's get into having some fun with these airless misters. For my first sample I created this background ink blending distress oxide for a rainbow base color and then used the airless mister and a stencil to layer on top of that ink blending. The more times you spray the mister the deeper the color will get. Here is a sample of how soft the color can be and how intense it can be as well.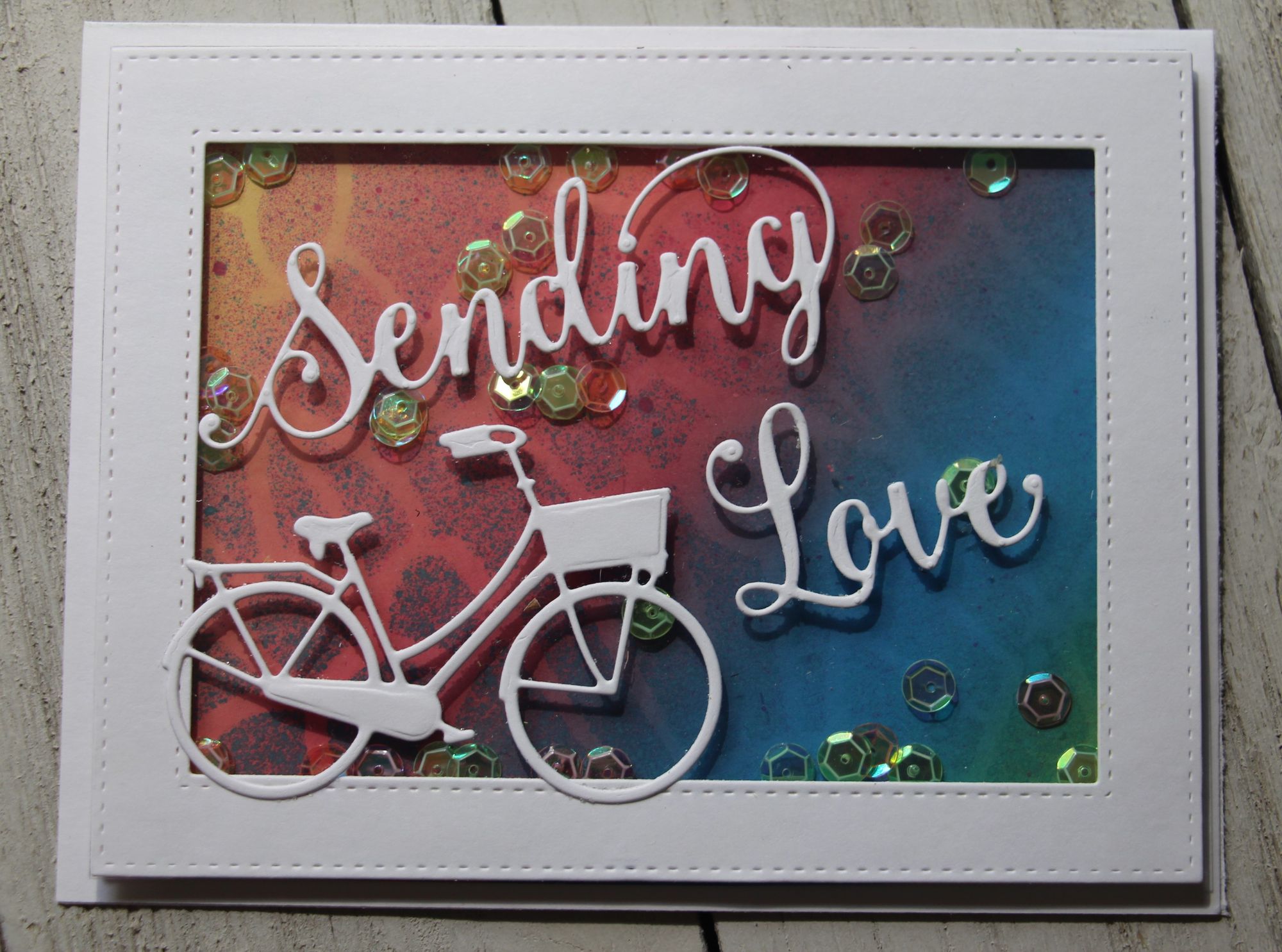 For the next experiment I decided to try and stamp with the airless mister color. Simply spray your craft mat with chosen color and smoosh or swipe your cardstock across the mat picking up color. repeat for more intense and interesting designs. For my test I used the new Pink Ink Stamp Set blah blss to stamp this image onto my card base. This technique won't give you crisp clear stamped images rather a distorted abstract kind of feel.. great for backgrounds.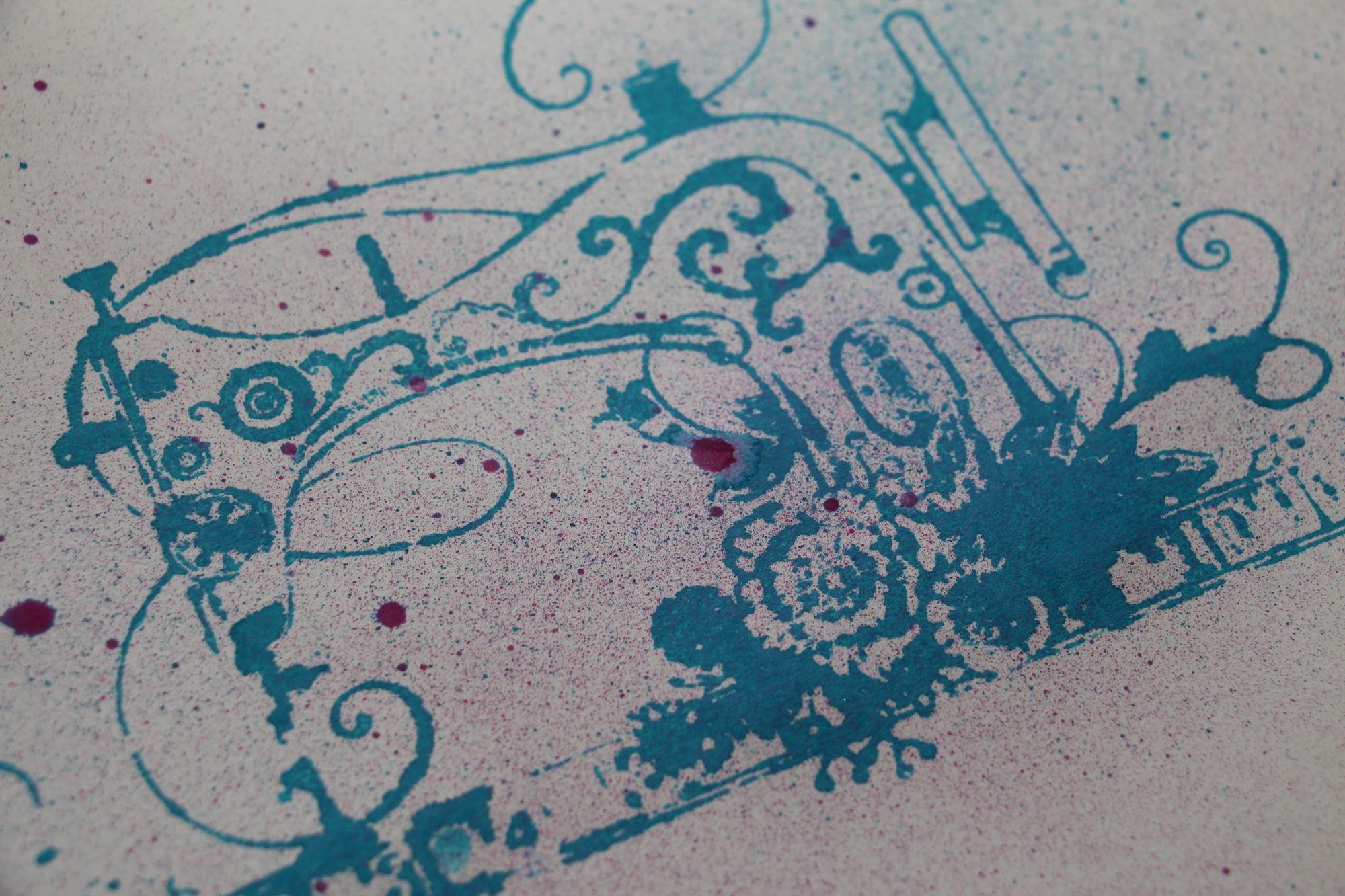 Finally I wanted to try and mix these mister color with some texture paste and see what kind of result I got. Here I sprayed some mister color onto my craft mat and scooped out a glob of paste and mixed them together on the mat then I applied it to the colored card base. It turned out runny but still manageable with this particular paste I used.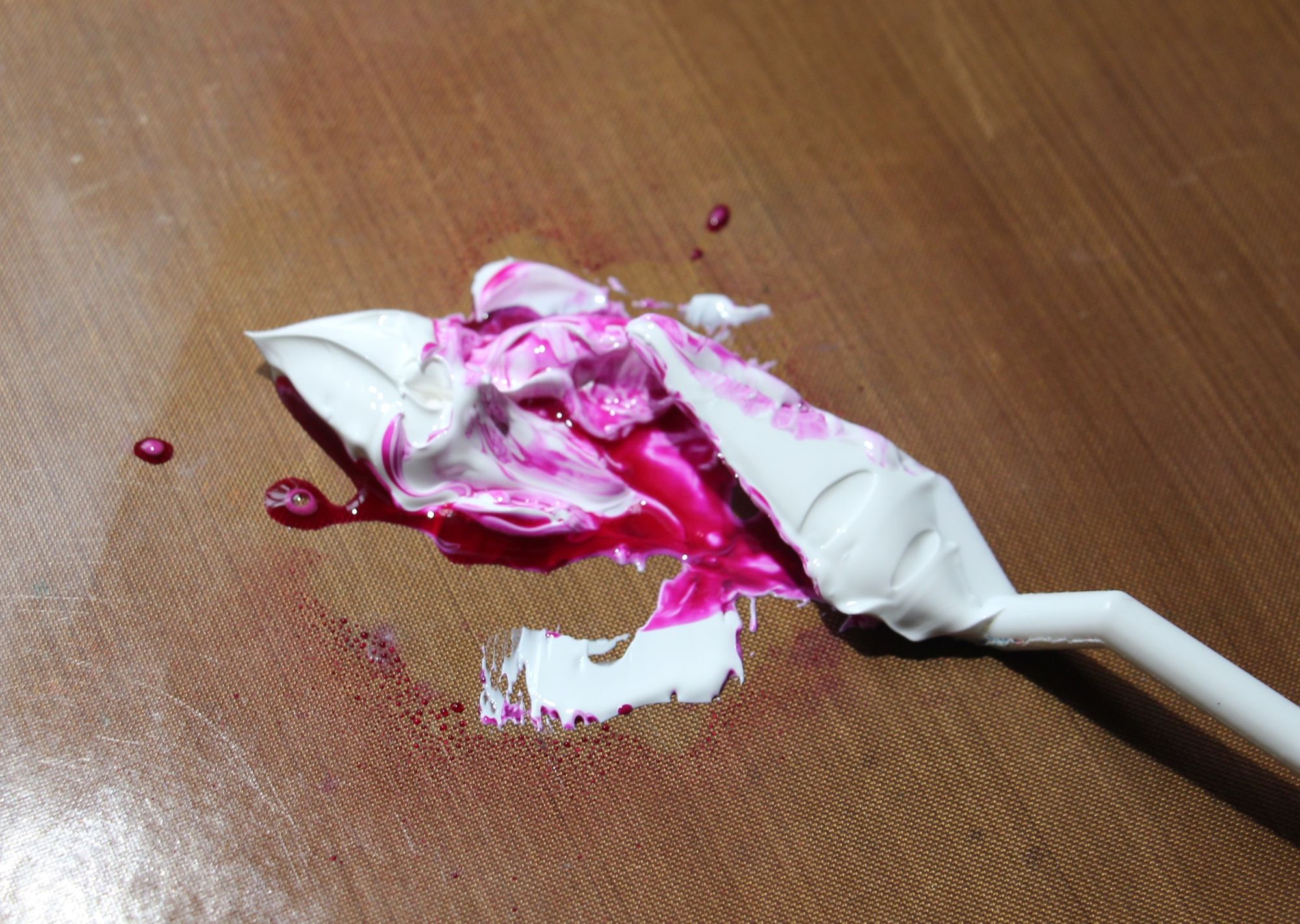 I hope this gives you a better understanding of how these Airless Misters work and inspire you to give them a try.
Until next project
Katarina
Products I used:
Cosmic Shimmer Airless Misters