Building Romantic Scenes with Frog's Whiskers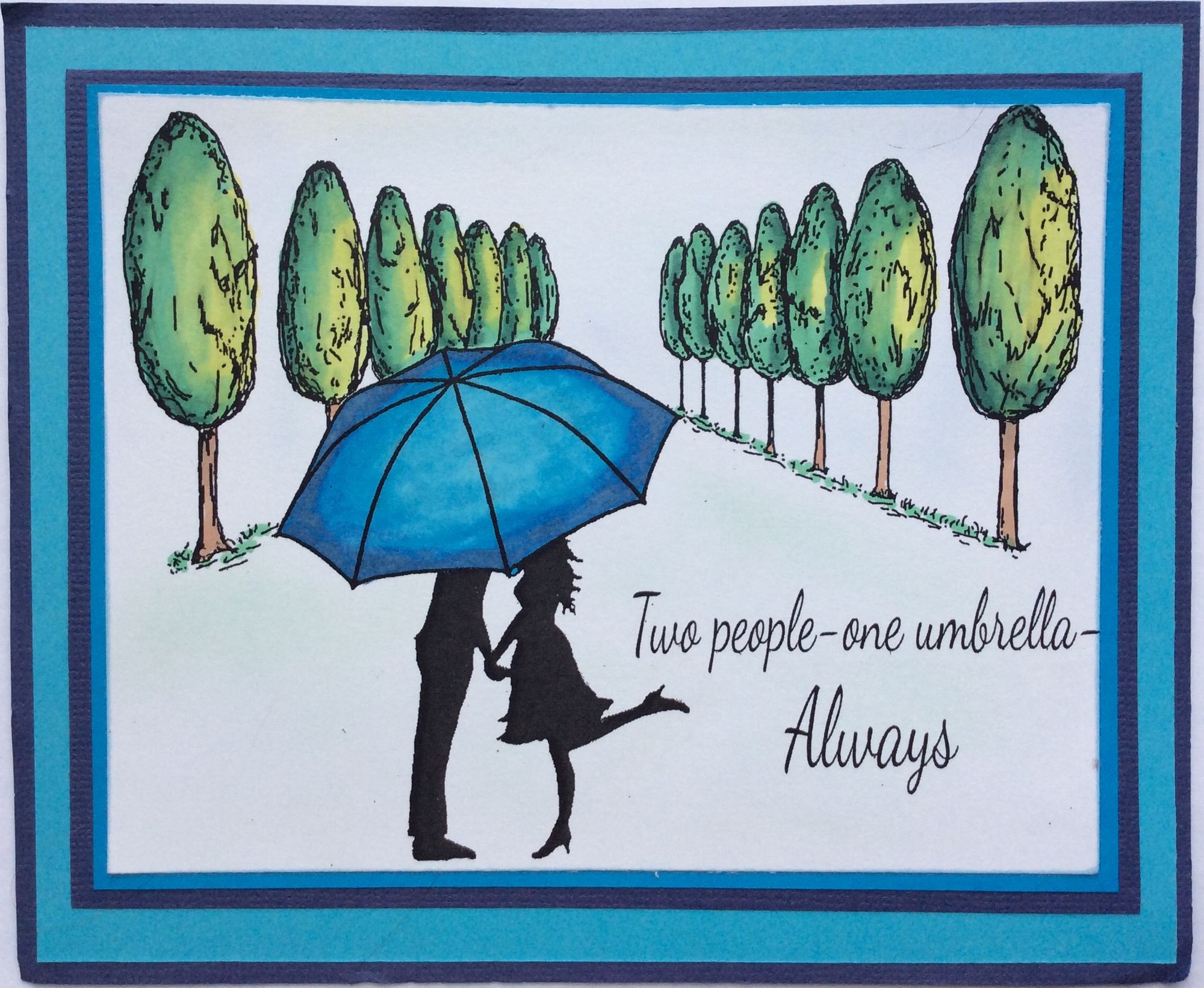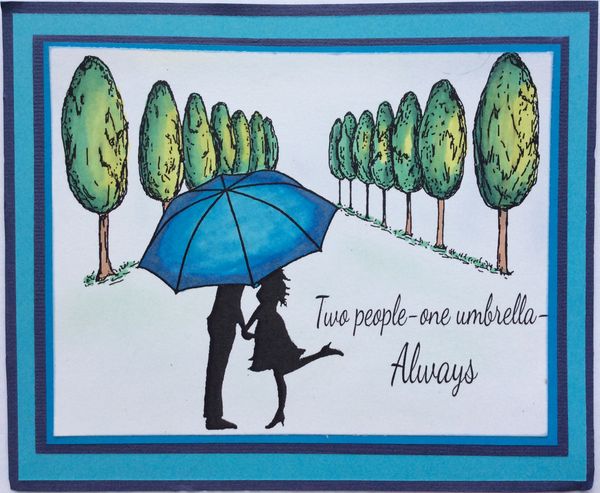 With the holidays over, we are starting to fall into the romantic season of Valentine's day. Whether you celebrate Valentine's day or not, you can't deny that the dark days of deep winter could do with some loving energy!
In this blog, we are going to build a few romantic scenes using some gorgeous rubber stamps from Frog's Whiskers Ink. The options really are endless with this line, and the quality of these stamps is undeniable.
Skater's In Love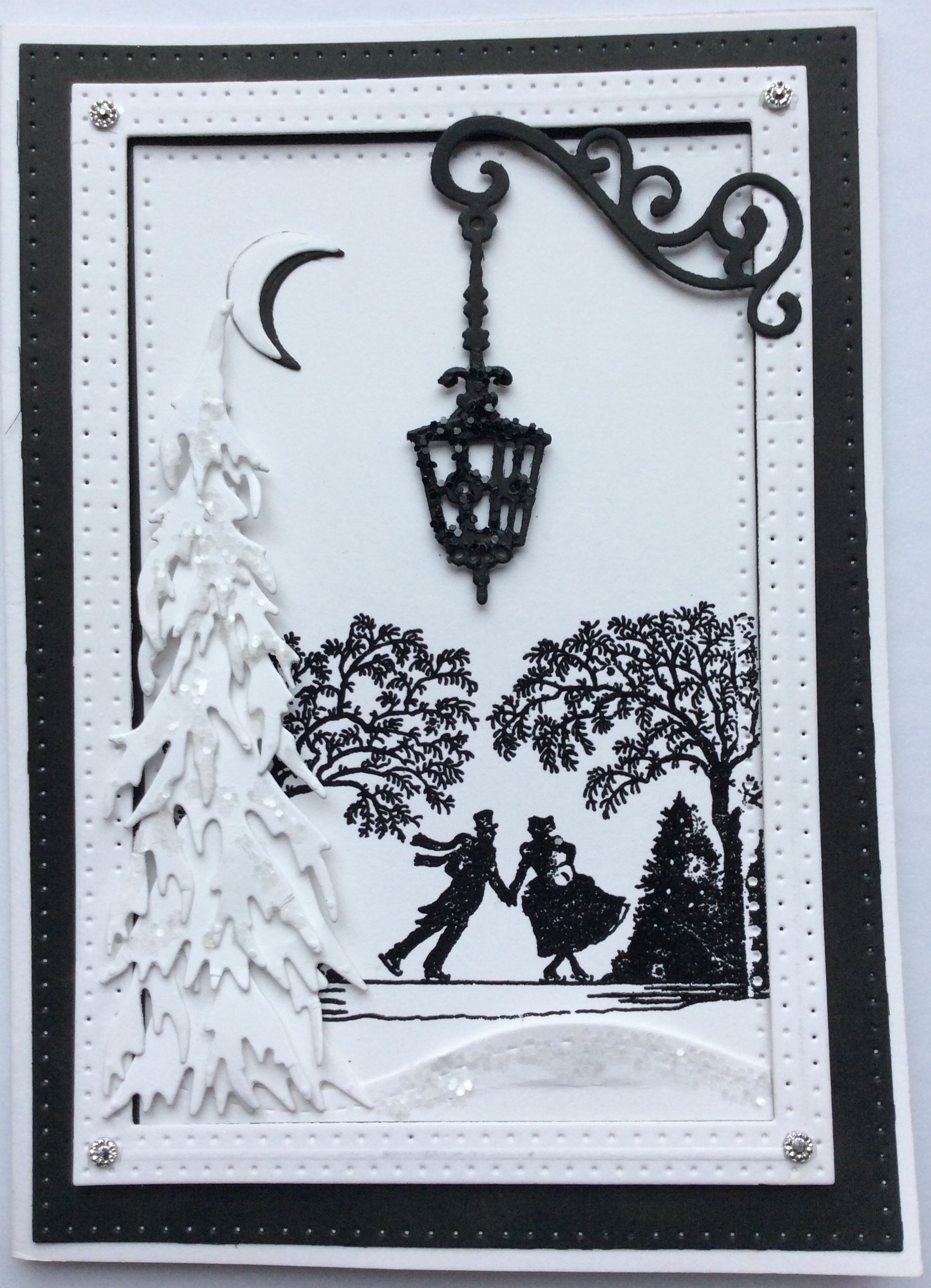 Frog's Whiskers Ink Stamps - Ice Skating - CJ12051
Joy! Crafts Die - Classic Wall Lantern - 60021187
Creative Expressions - Noble Double Pierced Rectangle Die - CED5512
Frantic Stamper - Stitched Scene Builder Edger - FRA9403
Two People - One Umbrella - Always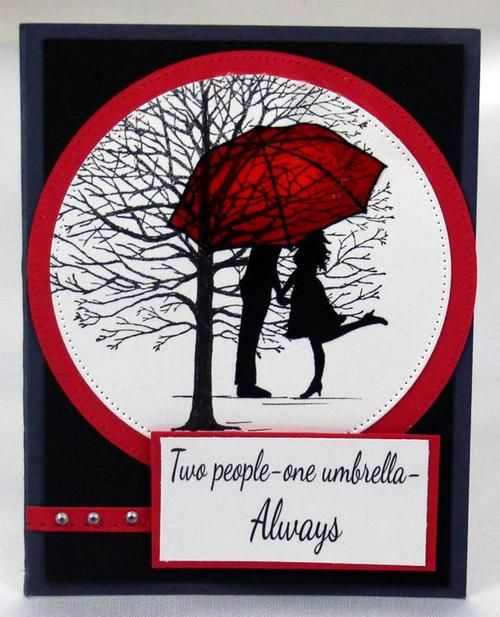 Frog's Whiskers Ink Stamp - Two People - CD1170
Frog's Whiskers Ink Stamp - Umbrella Kisses - CG1169
Frog's Whiskers Ink Stamp - The Avenue - CK1171
Frog's Whiskers Ink Stamp - Backyard Tree - CN1110
Nellie's Choice - Multi Frame Dies "Straight Dotted Round" - MFD085
Thanks for following along with us! Be sure to share your garden themed cards with us in our Facebook Group, Crafting with Ecstasy.
Happy Crafting!