With Autumn well underway it is so inspiring to take a walk in nature to enjoy the beautiful fall foliage. We are lucky to have some many gorgeous colours just outside our windows. With all that beauty all around us, it's almost impossible not to get creative with the tools that mother nature has provided - leaves!
If you are searching for a way to incorporate nature in your cardmaking or scrapbooking this season, why not try using the foliage as your material like we have done in this lovely seasonal card made by Kailey: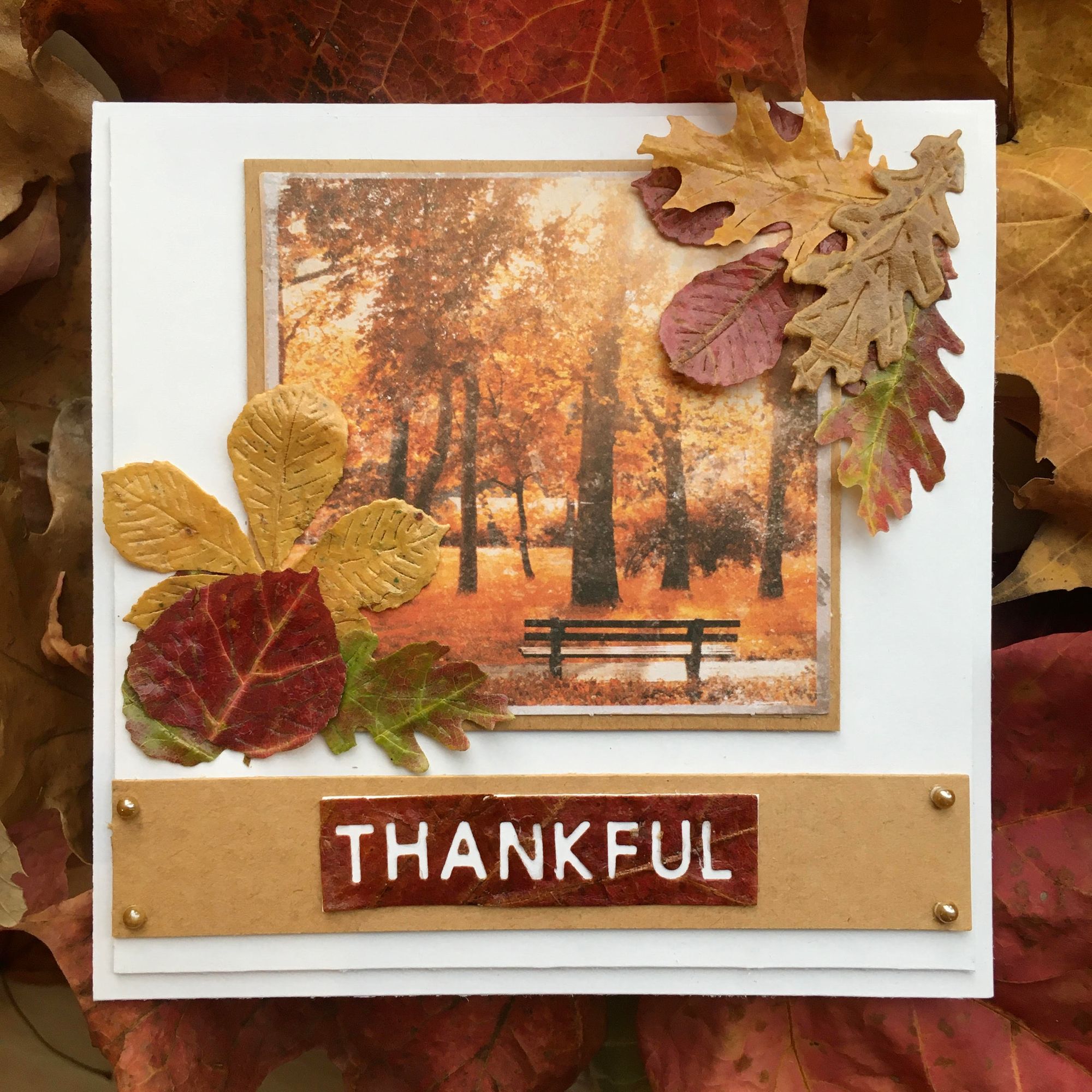 To get this effect, simply source some colourful leaves from your own backyard, and die cut them using your favourite leaf die. We used the Tiny's Leaves Creatable die set from Marianne Design, which is perfect for this project because it comes with four different dies to create some variety in your leaves.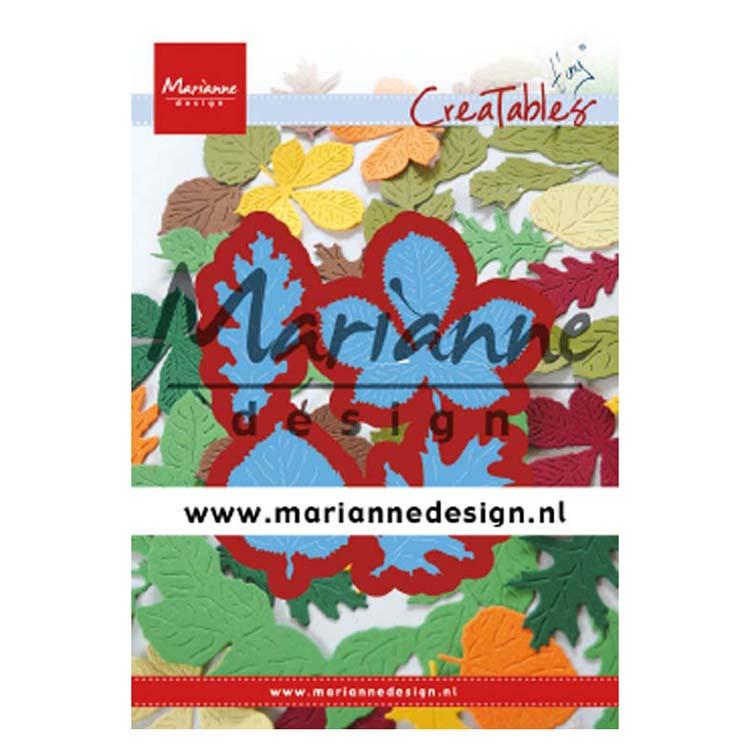 Once you have cut your leaves, be sure to coat them with a protective glaze to protect them and keep them looking fresh. We used Cosmic Shimmer Glue and Seal in Glossy, which gives the leaves that slightly glossy sheen as well as some protection!
Have you used nature in any of your card projects? Tell us about it in the comments, or share your creations on our Facebook group, Crafting with Ecstasy.
Product List