Agapanthus Stamp Card Follow Up
Stamping, stenciling and reverse stencil techniques.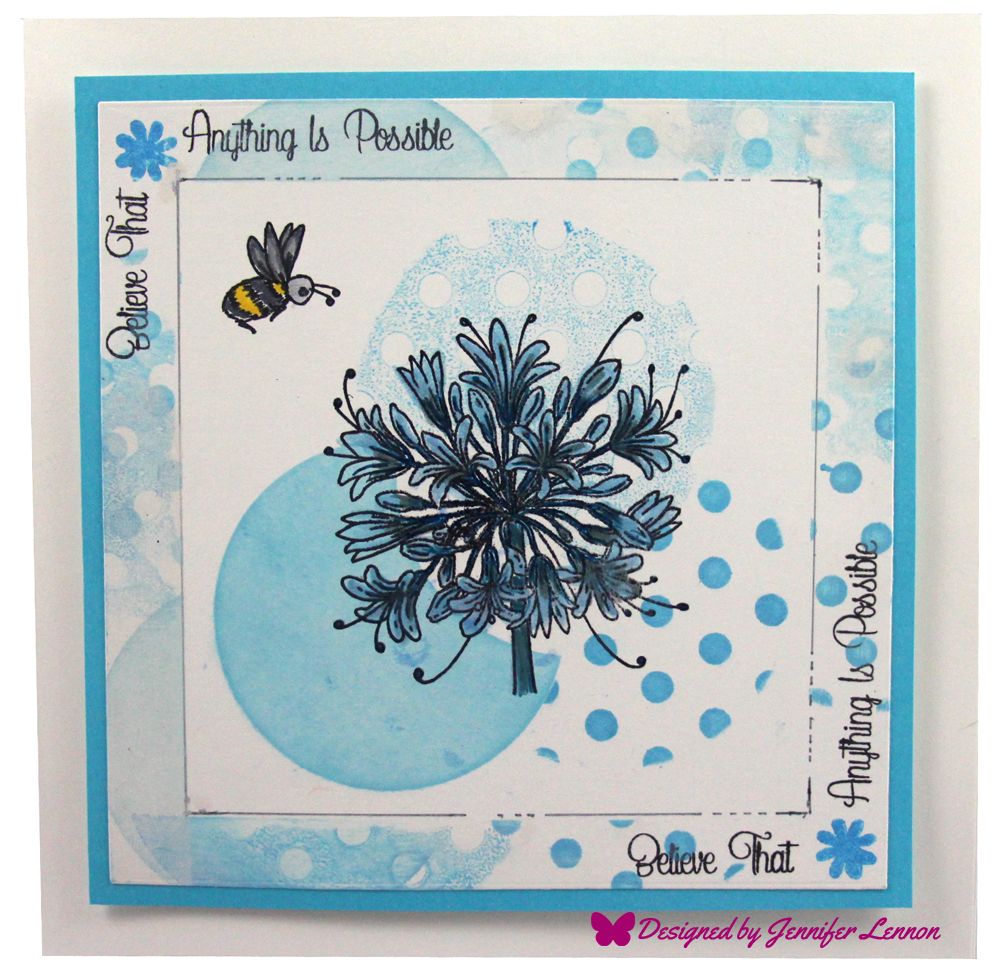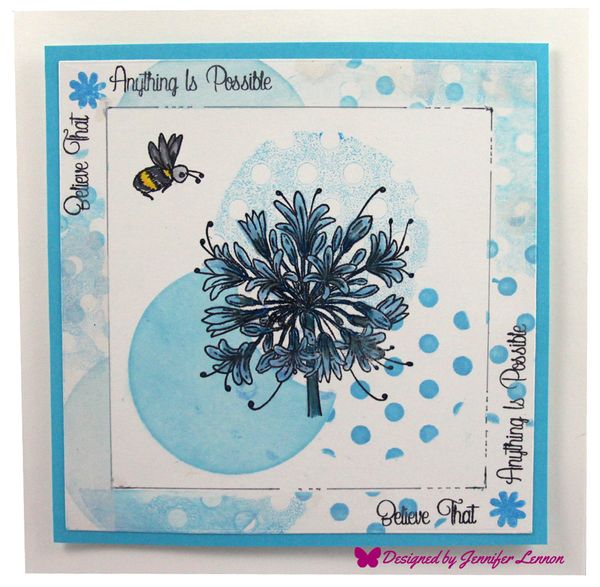 I did a blog a while ago (The Cards that Teach Us) and said I'd follow up with a video .... and true to my word, albeit fifteen months later, here is the video.
The first blog was from back in December 2017 and I am in denial that it was that long ago!! Seems like just a couple of months have gone by, not 15 of them!! I had the opportunity to do the video on the card techniques for this stamp card. Using a Clarity Stamp set, a gel plate, polka dot mask and the Clarity Brushes, I whipped together a quick  video. I had to do more improvising in the original card as I didn't have a gel plate and my ink supplies were not as well stocked as today. It sure made the end result much easier to accomplish.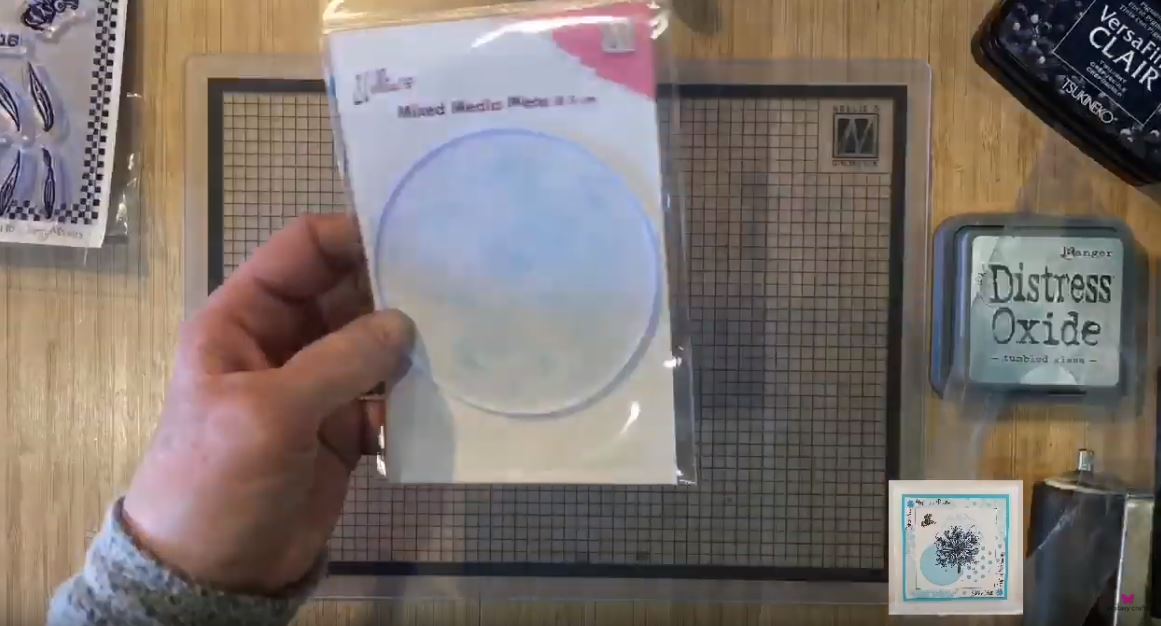 So without further adieu here is a quick video on the techniques for this very lovely card, that was inspired by the folks at Clarity Stamp.
Here are some quick links to the products used in the video:
Another great tool that helped us make this video is the Remarkable Creators Phone and Tablet Stand. We were able to film overhead, edit and upload much faster than we have in the past - which means you can look forward to more fun video content! We really recommend this product for anyone who is recording their work for Youtube or Facebook, especially if you are interested in doing live video.
Arkon Remarkable Creators Phone and Tablet Stand.