Have you ever made a journal before? Me neither. This adventure begins today with our very first journal. For mine I was thinking a sample journal. I have a lot of different products like polishes, inks and paints...and I really don't have anywhere to reference what they actually look like applied to paper... so that's what this will be. A journal of samples of different mixed media products, how they work and what they look like on paper. I use the term "mixed media" loosely because I am not a mixed media person rather a person who applies different textures to my card making designs.
For the base of our journal I will be using the Spiral Bound Journal from Studio Light.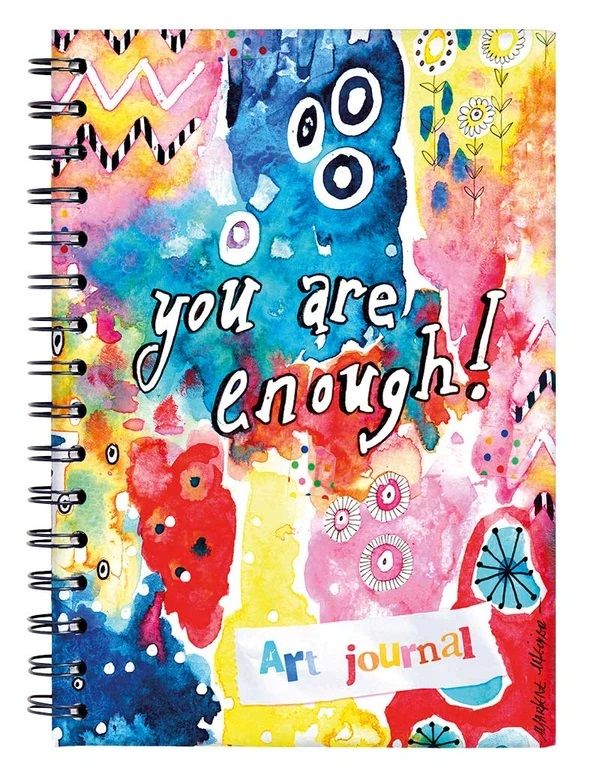 I began by painting the covers with a thin coat of white acrylic paint. You can choose to leave the cover as is but I wanted to make this journal unique to me. Once dry I added color with Versafine Clair Inks and Smoothies in a random pattern and covered the entire background. Using the stencil I used the same inks and stenciled the image onto the front cover of the journal. With the same stencil I used the snow and ice luster polish to add some sparkle to it. Not sure how I like it today, but I will give it time to dry and go from there. I will update my blog as I progress on this project.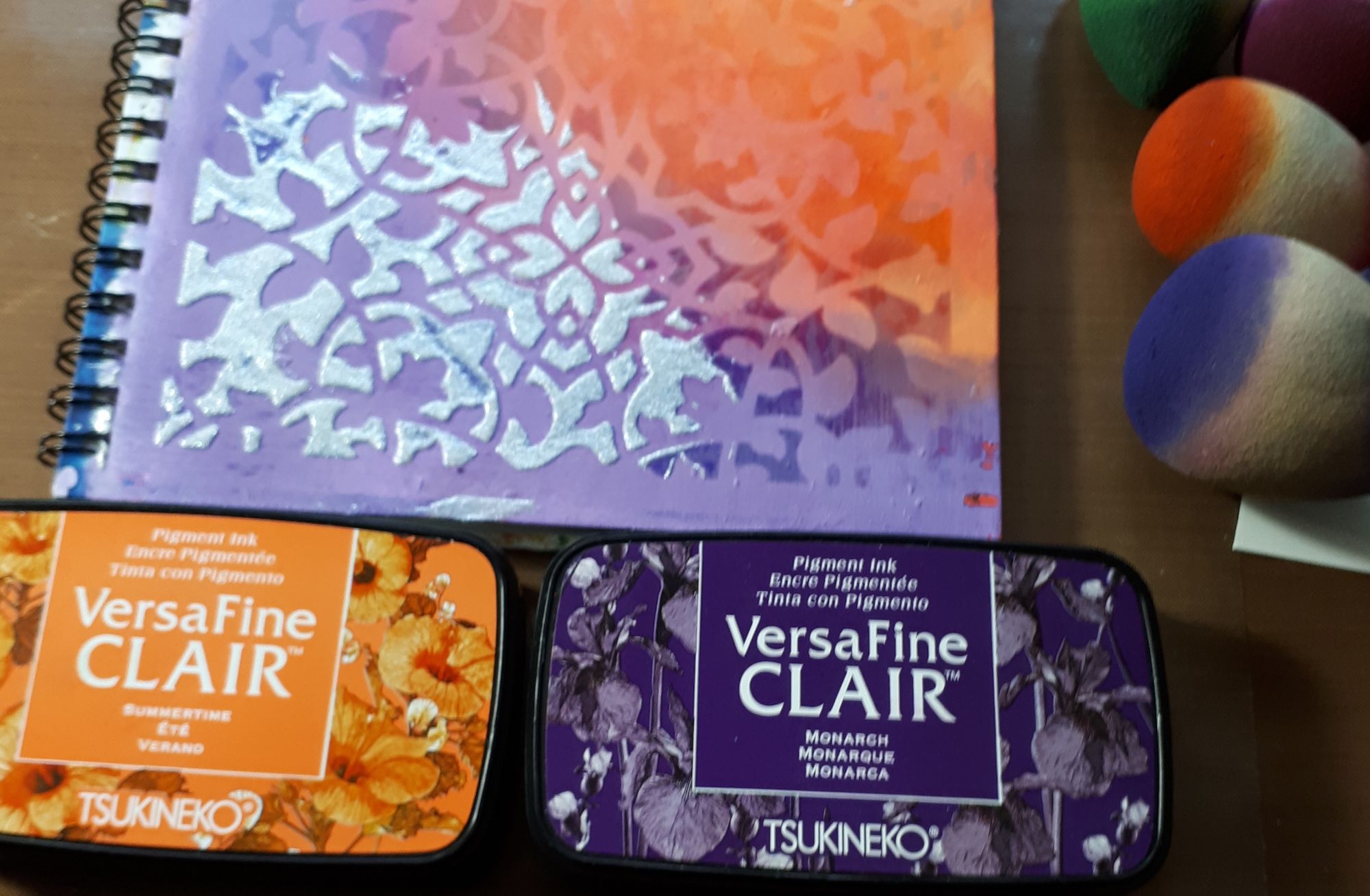 Every Monday I will be trying out a new product in my journal and you can follow along live on our FB page here or just read the blogs to see what I experiment with next.
I hope this adventure inspires you to try out creating a journal for yourself. Perhaps a gardening journal or a day planning journal. The great thing is it can be about whatever you want.
Until next week
Katarina
Product Links:
Studio Light Spiral Bound Journal 148 x 210 mm, Art By Marlene 4.0 nr.06
Studio Light Mask Stencil (1) A4, Just Lou Botanical Collection nr.06