This is a live preview. We have these bundle packs for our Black Friday hum-dinger of a sale and we did card samples of all of the bundle packs. This Black Friday Mega Sale has been compiled with the card maker in mind. Our newsletters have been geared, daily for the past week, to highlighting each bundle.
As we prepare cards for these bundles we have done a few vidoes with assembling the cards. I thought I'd share one here as these card kits are so popular. Here is a sophisticated Christmas card from the Reddy Card Kit Bundle.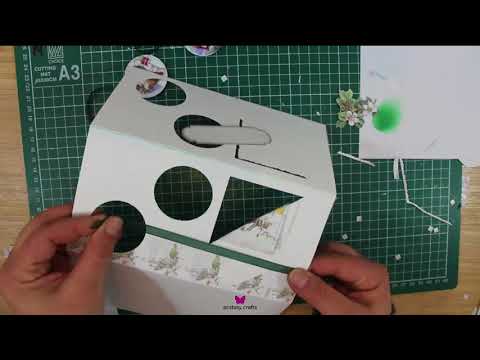 If you're interested, here is the link to sign up for the email notifications and slide show of the bundles for this Mega Sale. Sale starts Thursday, November 23, 2017 and runs through Monday, November 27, 2017.
This was the greatest Black Friday ever!

Subscribe to Ecstasy Crafts Blog
Get the latest posts delivered right to your inbox