One Crafty Cardmaker! Quick Cards with Decorer Papers
One of our card designers is so quick to be able to come up with card ideas. Virginia whipped together these adorable cards in minutes ... all without the use of dies, emobssing folders, inks or any special equipment.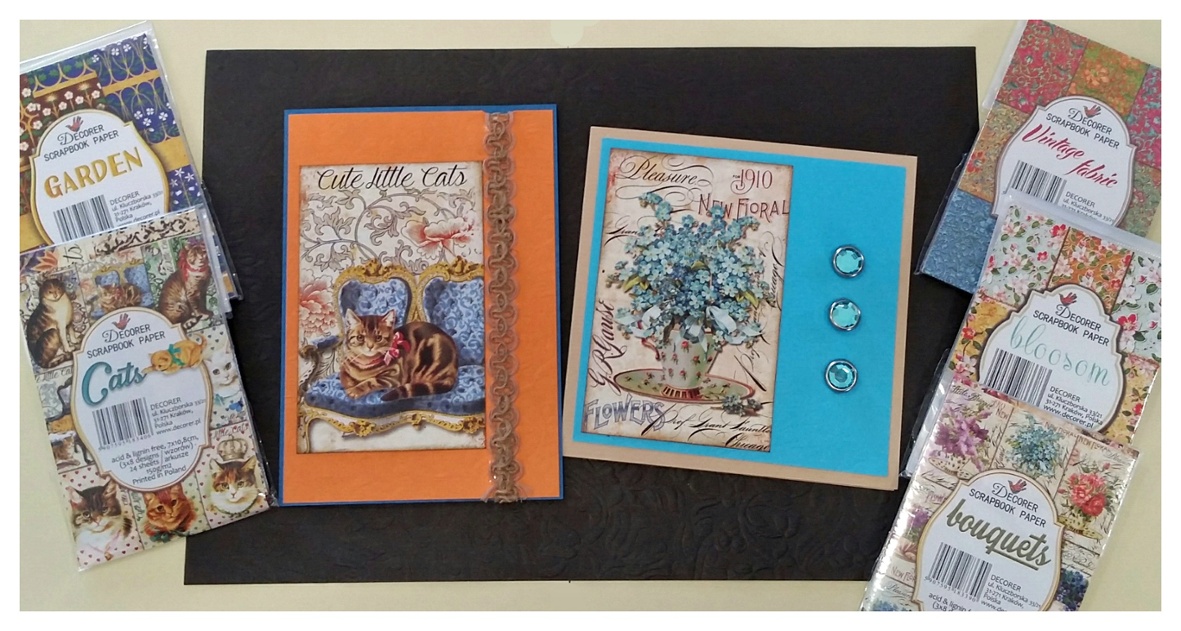 We just received this awesome variety of paper packs in from Decorer and with nothing but pre-embossed paper, the Romak card packs, ribbon and brads for embellishments and these ADORABLE papers, she whipped these delightful cards in a matter of minutes.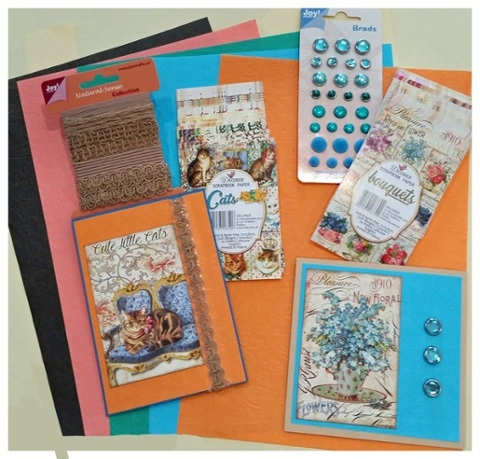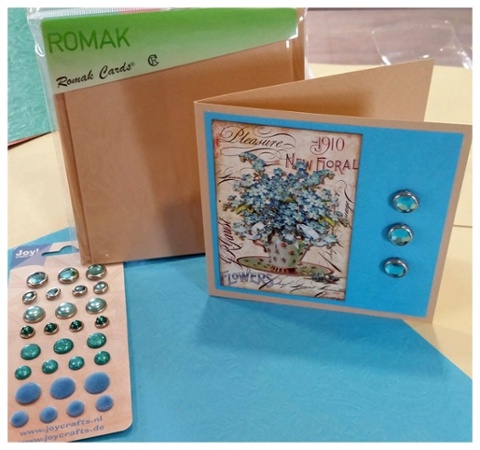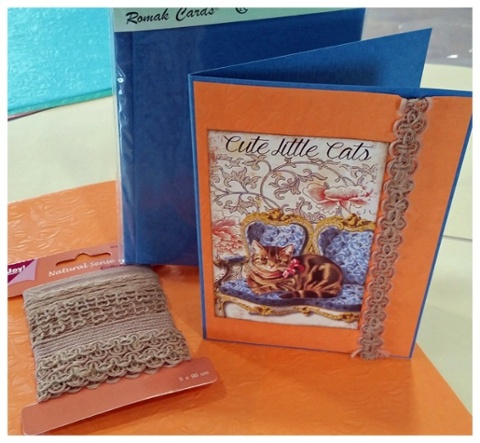 And best of all she did it "on the cheap"!! The embossed paper packs, brads, ribbon and Romak card packs are all on sale for a dollar. The decorative paper packs are only $2.80 each and come with 24 sheets per pack (3 each of 8 designs) of 4.25 inch x 2.75 inch sheets.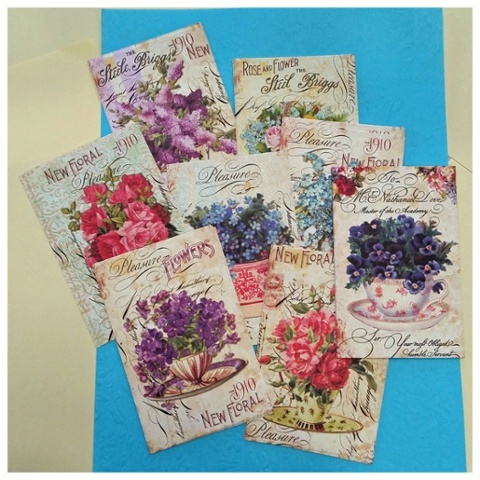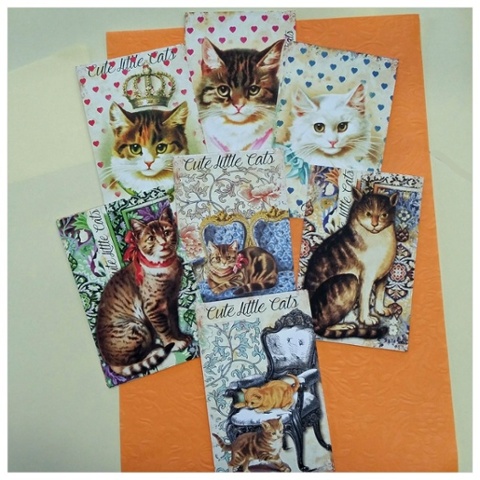 Subscribe to Ecstasy Crafts Blog
Get the latest posts delivered right to your inbox